Wylie & Bisset urges early-stage fintechs to explore funding and commercialisation opportunities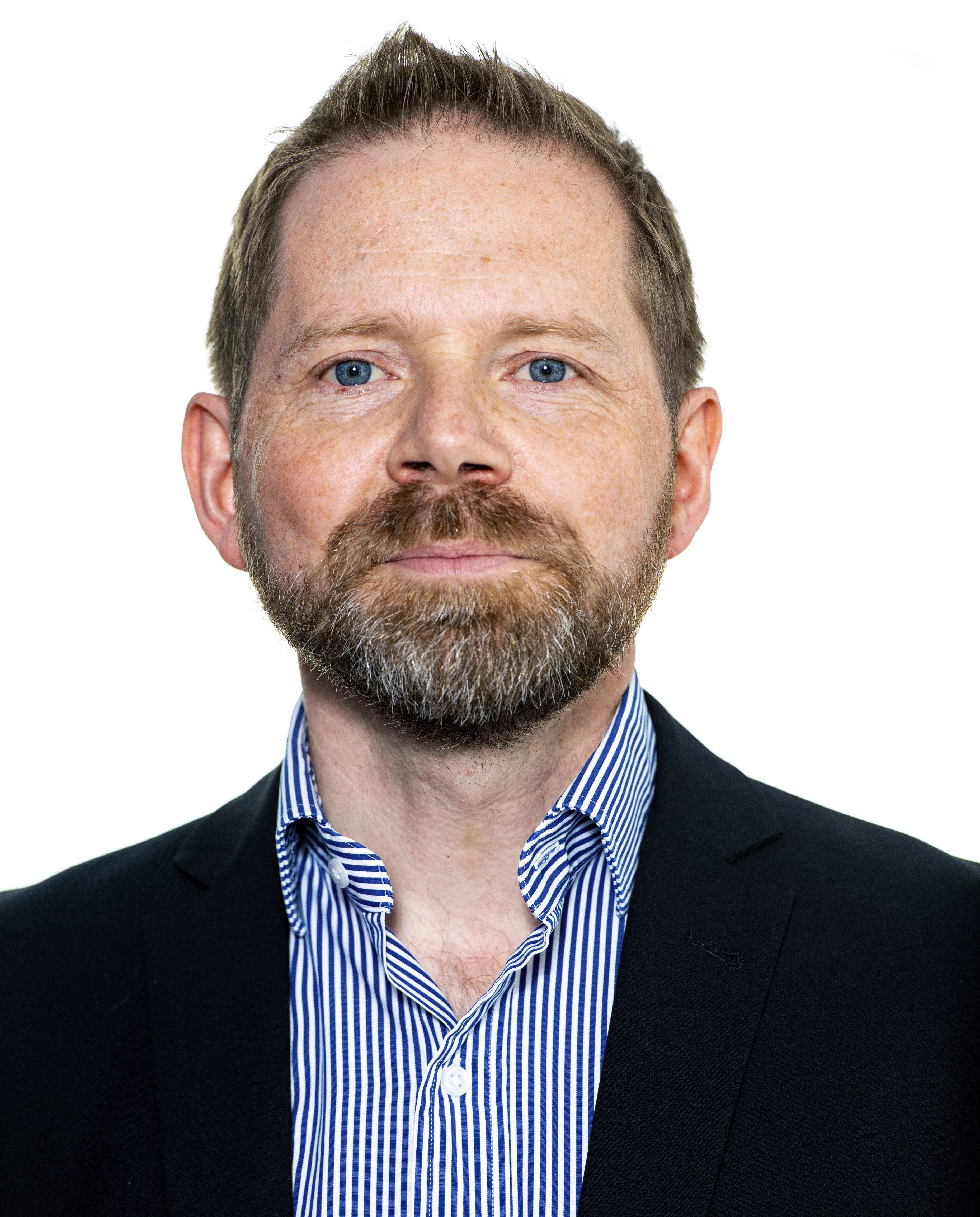 With the number of Scottish fintech SMEs having grown by more than 50% during the 18 months of the pandemic, chartered accountants Wylie & Bisset is urging these early-stage firms to explore the range of funding and commercialisation opportunities at their disposal.
Wylie & Bisset partner Andrew Cowling said that, as more businesses adopt hybrid working arrangements, driven largely by Covid-imposed restrictions, it is inevitable that digital technologies become more widespread.
He said: "To realise their full potential, we would advise emerging fintechs to explore the support available from Scottish Government, Scottish Enterprise or HIE and local councils and universities.
---
---
"This can range from practical support, including collaborating with partners, to grant and loan funding, up to venture capital, depending on their specific requirements."
Mr Cowling highlights the SMART:SCOTLAND research and development (R&D) grant that supports high risk, highly ambitious projects and which covers feasibility studies.
This is alongside other help available to SMEs such as the R&D Tax Relief which support companies that work on innovative projects in science and technology. They can be claimed by a range of companies that seek to research or develop an advance in their field – and can even be claimed on unsuccessful projects.
Mr Cowling added: "SME R&D Tax Relief allows companies to deduct an extra 130% of their qualifying costs from their yearly profit, as well as the normal 100% deduction, to make a total 230% deduction and claim a tax credit if the company is loss making, worth up to 14.5% of the surrenderable loss.
"I would urge emerging fintechs to seek professional advice on the range of support available to give them the best possible financial structure at the outset in order to facilitate rapid expansion and help realise their full potential."