Wylie & Bisset urges licensees to do cashflow forecasts before furlough ends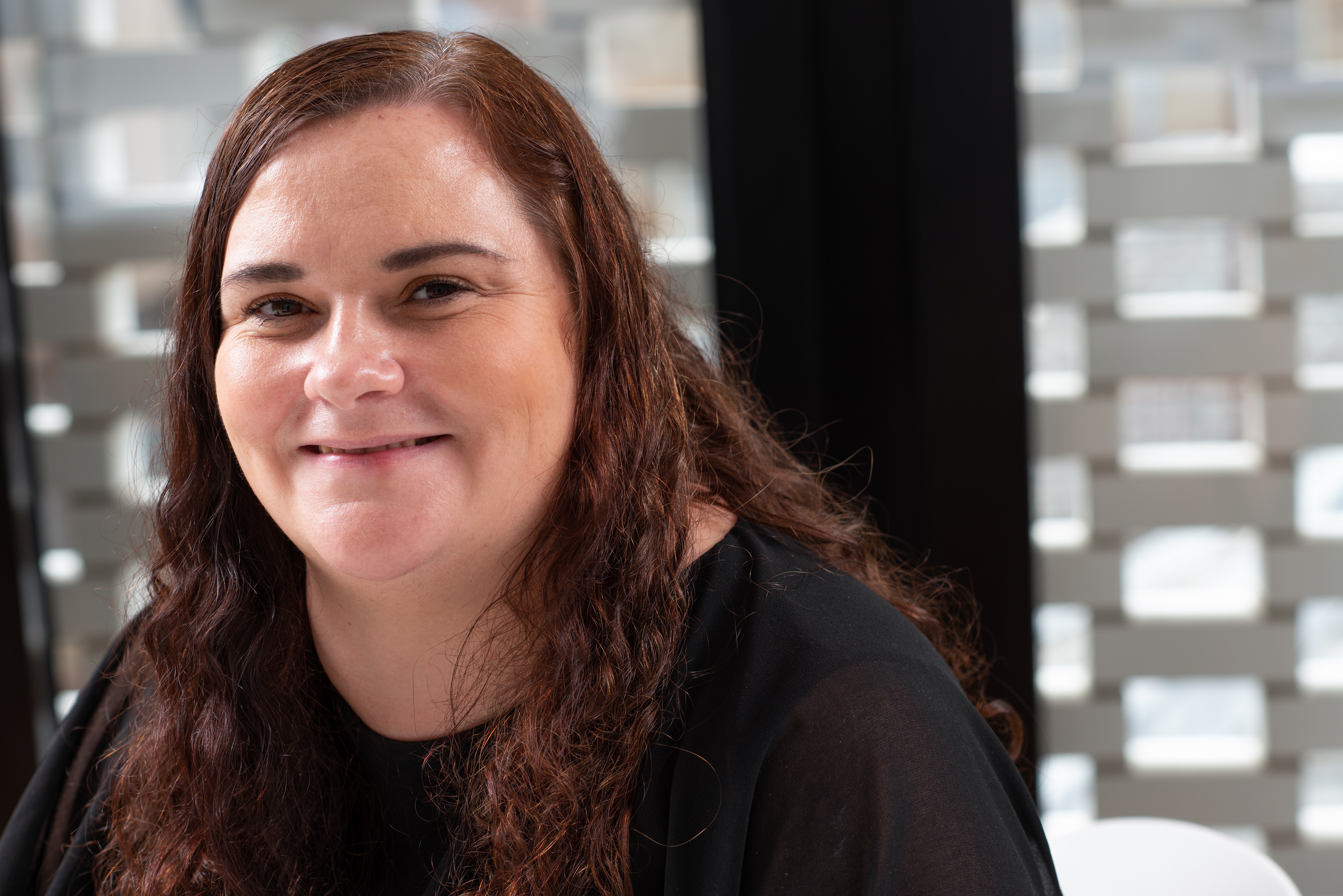 With Covid cases in Scotland having roughly doubled every week since restrictions eased, and with the culmination of the furlough scheme imminent, chartered accountants Wylie & Bisset are advising hospitality sector operators to do cashflow forecasts as a matter of urgency.
That's because many operators have accrued significant debts over the last 18 months as they have struggled to keep their operations afloat, and the culmination of the furlough scheme is set to heap further financial pressure on their ability to service these debts.
Catherine Livingstone, partner and head of the business advisory services team at Wylie & Bisset, said: "Many hospitality operations are very seasonal with a significantly higher footfall over the summer months – particularly this summer with the staycation boom – than the winter.
---
---
"But as winter approaches, when trading levels are traditionally lower than the busy summer months, licensees need to ask themselves if their operations are going to be viable in the longer-term, given the levels of debts they need to manage.
"And while cashflows might seem perfectly adequate at the present time, that may be because licensees have deferred their VAT bills and have money in the bank because they have taken out bounce back loans."
Ms Livingstone adds that many hospitality operators predict that it is unlikely that the forthcoming festive season will herald a return to pre-Covid trading levels, as many corporates remain wary of committing to large end-of-year functions.
And the requirement for staff to self-isolate if a colleague tests positive, coupled with the impact of Brexit, has created a considerable logistical challenge for operators to navigate.
She said: "The looming crunch point for many operators will be when the furlough scheme comes to an end.
"That makes now the ideal time to give some serious thought to cashflow projections. Cash management is critical, and I would urge operators to start thinking about the longer-term financial health of their operations beyond the summer months as a matter of urgency."