Wylie & Bisset urges SMEs to futureproof themselves against Gen Z sustainability demands ahead of COP26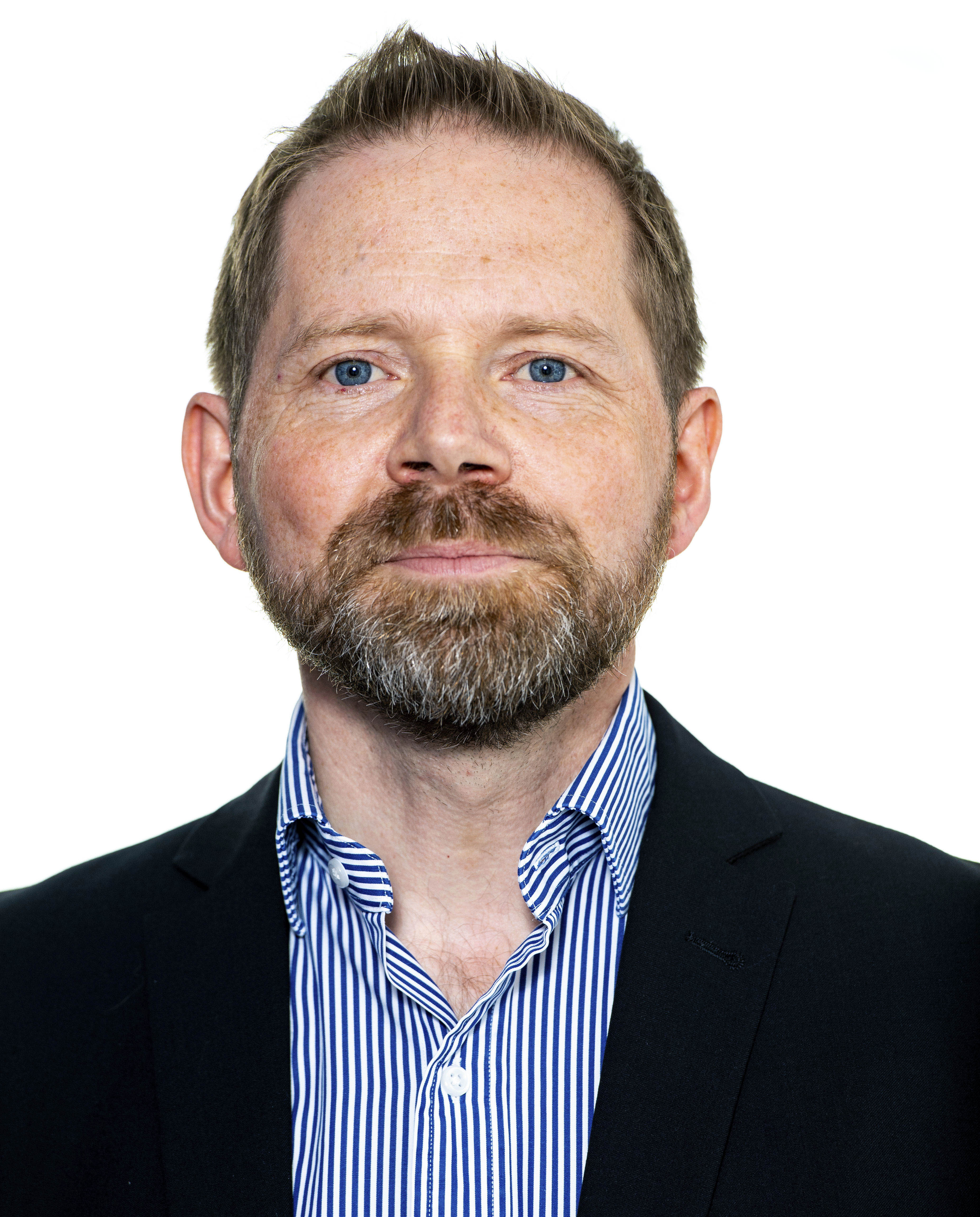 Ahead of COP26, the 2021 United Nations climate change conference in Glasgow at the end of October, chartered accountants Wylie & Bisset is urging SMEs to futureproof themselves against the sustainability demands of Generation Z.
And it recommends SMEs sign up to the new Google and Planet Mark free training programme to help them reduce their emissions as part of the UK government's Together for our Planet Business Climate Leaders campaign, which encourages small businesses to commit to cutting their emissions in half by 2030 and to net zero by 2050.
The programme is designed for small businesses starting their journey towards sustainability, with an emphasis on how a sustainability strategy can help drive business performance.
---
---
Partner Andrew Cowling said: "While the current focus of many SMEs is understandably on recovery from the financial impact of the pandemic, we would urge them to dedicate some time, resources and expertise to sustainability issues.
"Doing so will not only help futureproof businesses against the forthcoming loss of various finite resources but should yield beneficial knock-on effects through cost-savings from the exclusion of a reliance on fossil fuels and carbon-hungry goods and materials."
Mr Cowling suggests that the next generation of SME's customers and clients are increasingly seeking to source their goods and services from sustainable suppliers.
He added: "With the world's spotlight set to focus on Glasgow at COP26, this represents a tremendous opportunity for Scottish SMEs to promote their sustainability credentials to potential Gen Z customers and clients."