Wylie & Bisset urges SMEs to reap commercial benefits from joining post-COP26 global quest for net zero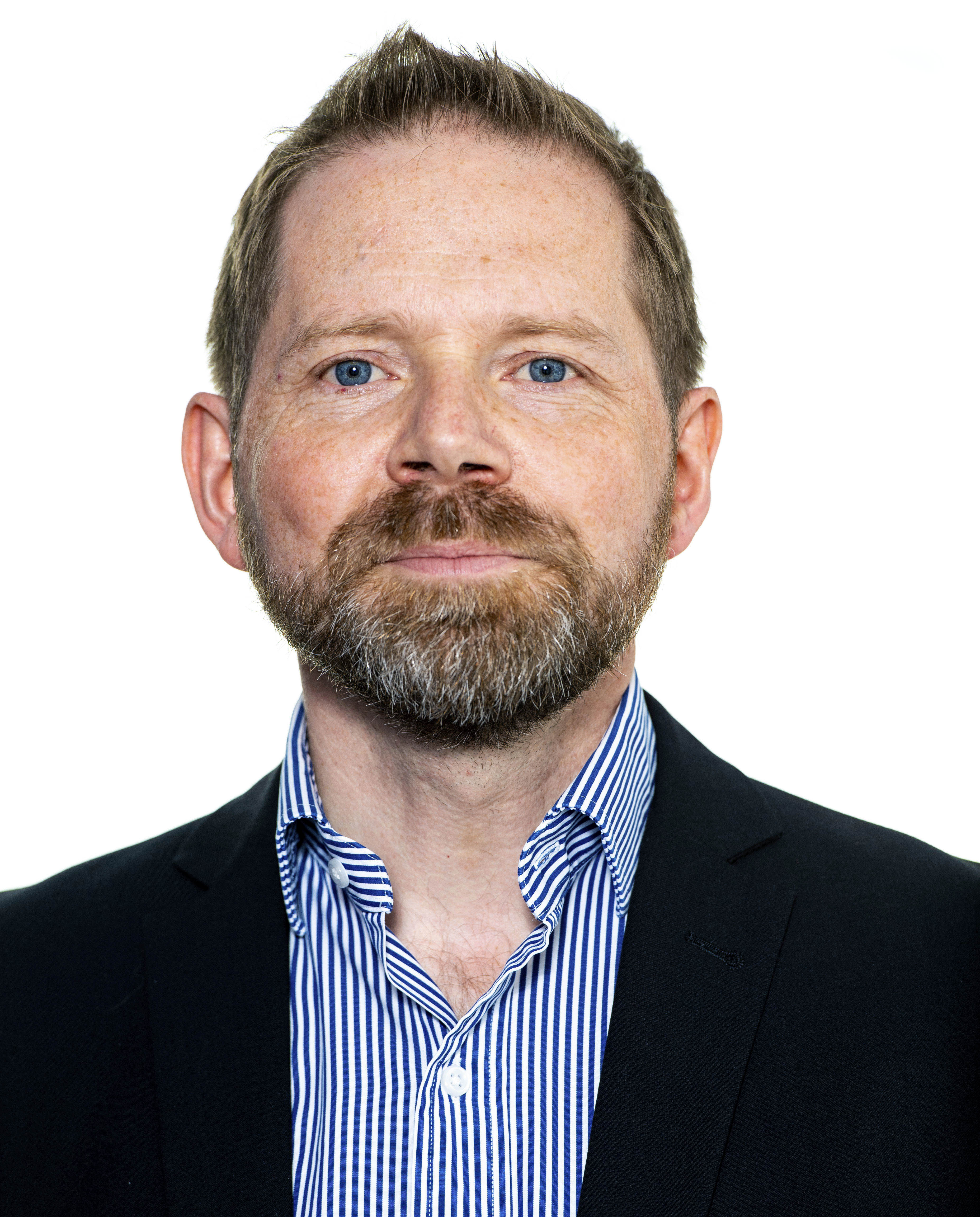 In the wake of COP26, the 2021 United Nations climate change conference held in Glasgow earlier this month, chartered accountants Wylie & Bisset is urging SMEs to reap the commercial benefits to be had from joining the global quest for net-zero.
With SMEs comprising 95% of all businesses in many major economies, they have a significant environmental footprint that needs to be reduced and which can impact on their future survival and growth.
Wylie & Bisset partner Andrew Cowling says that, while SMEs do not have the ESG (Environmental, Social and Governance) reporting requirements of larger organisations, this does not mean that they should not seek to promote their sustainability credentials and state clearly why prospective clients and consumers should use their goods and services.
---
---
He said: "There are commercial advantages to be had from SMEs aligning themselves with the green agenda as more and more consumers demand that the goods and services they use are seen to be sustainable," he said.
"Customers and consumers are following brands which actively promote their sustainability credentials and minimising their environmental impact whilst being responsible. There is no reason why SMEs can't follow suit and share their ESG updates with their own sales and marketing output.
"While the focus of many SMEs remains on recovery from the financial impact of the pandemic, we would urge them to dedicate time, resources and expertise to sustainability issues.
"Doing so will not only help futureproof businesses against the forthcoming loss of various finite resources but should yield beneficial knock-on effects through cost-savings from the exclusion of a reliance on fossil fuels and carbon-hungry goods and materials."
Mr Cowling recommends SMEs sign up to the Google and Planet Mark free training programme to help them reduce their emissions as part of the UK government's Together for our Planet Business Climate Leaders campaign, which encourages small businesses to commit to cutting their emissions in half by 2030 and to net-zero by 2050.
The programme is designed for small businesses starting their journey towards sustainability, with an emphasis on how a sustainability strategy can help drive business performance.