Wylie & Bisset wins landmark slots on Department for Education framework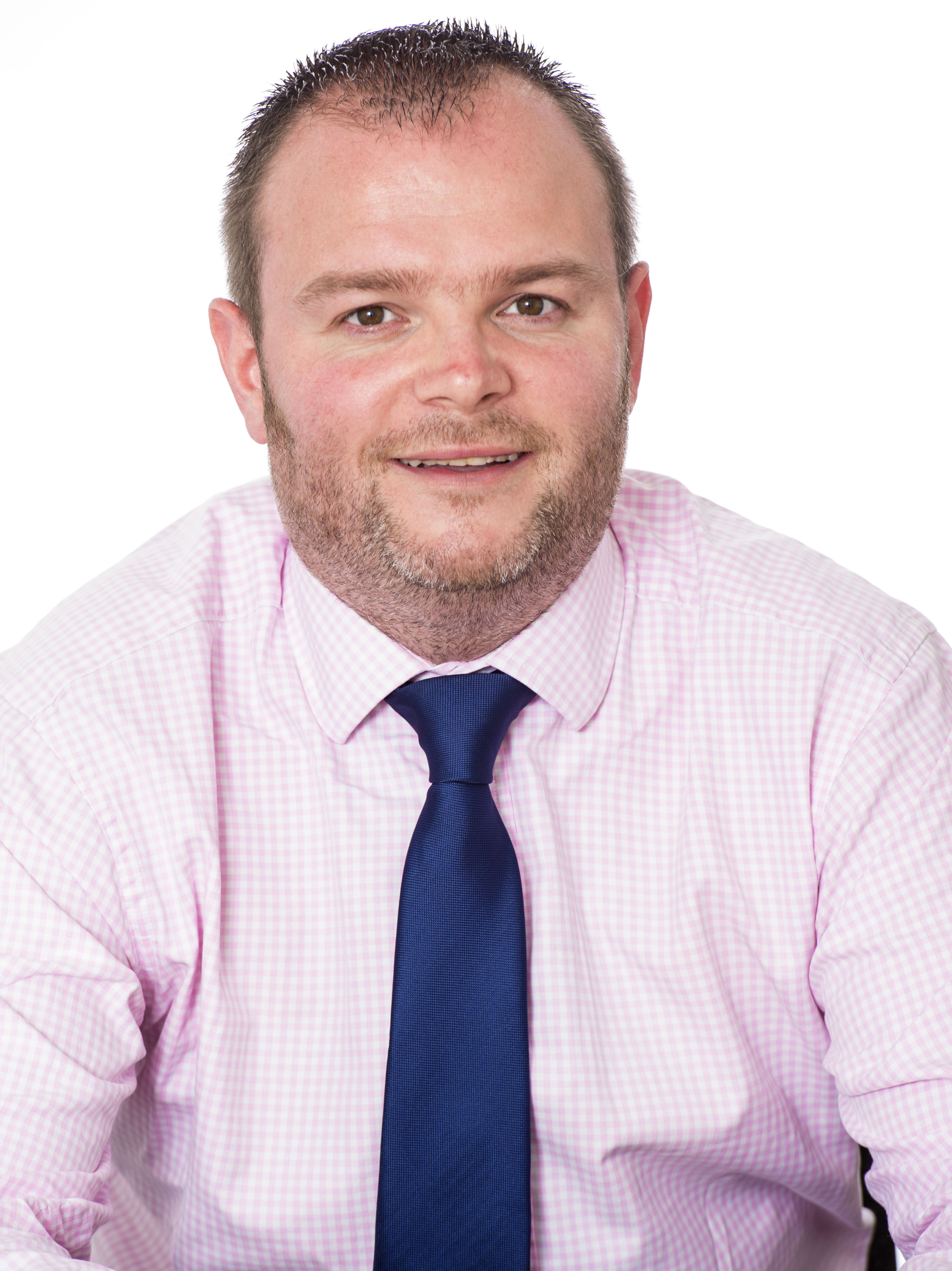 Glasgow-based chartered accountants Wylie & Bisset has become the sole independent Scottish accountancy practice to be awarded slots on the prestigious Department for Education framework.
Marking the first time the framework has opened itself up from dominance by the larger national accountancy firms, the two lots that Wylie & Bisset tendered for and have been appointed to are forensic accounting and investigation support and audit and assurance services.
The firm is one of 10 throughout the UK appointed to the forensic accounting and investigation support lot and one of six appointed to the audit and assurance services lot, where it is positioned second on the rota.
---
---
Graham Gillespie, partner at Wylie & Bisset, said: "Winning appointments on this framework shows that we are now considered as one of the main players in the delivery of audit and assurance services to both the college and academy and school sectors in England.
"Having built our client base steadily via organic growth over the last two decades, these appointments represent a landmark achievement that signifies that we are recognised by the Department for Education as a main player in this sector, fully able to compete head-to-head with the larger national and international firms and win through our delivery of specialist services from a partner-led senior management team."
In addition to securing slots on the Department for Education framework, Wylie & Bisset has landed a number of new contracts within the education sector over recent weeks while its pipeline for tender pitches grows daily.
Mr Gillespie added: "We are currently enjoying an intense period of engagement with the education sector and our tender conversion rate is higher than it's ever been as we are increasingly viewed as the firm of choice in this marketplace – a view bolstered by this Department for Education framework award."
Having expanded its internal audit department over the last year, Wylie & Bisset is embarking on a further round of recruitment as a direct consequence of these latest contract wins. The department aims to recruit three new trainees this summer while creating opportunities for further progression and development within the team.
The indicative value of each lot on the Department for Education framework is approximately £1m per annum with a guaranteed level of work over an initial two-year period, with a possible extension for a further two-year period subject to allocation, starting from 1 April 2021.