Barclays' profits more than double to £2.4bn despite COVID-19
---

---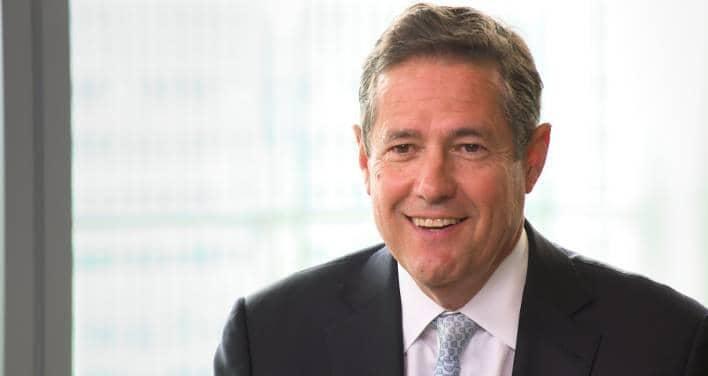 Barclays has revealed that its profits for the first quarter of this year have more than doubled from last year to £2.4 billion.
In the first three months of 2020, Barclays's profits stood at £0.9bn.
The bank's attributable profit also rose to £1.7bn from £0.6bn for the same period last year, while its earnings per share rose to 9.9p from 3.5p in Q1 2020.
Barclays is the latest bank to decrease its credit impairment charges set aside for bad COVID-19 loans. Last year, the bank set aside £2.1bn which it has now reduced to just £55 million.
Yesterday, NatWest Group announced that it has released £102m of cash allocated for potential bad loans. Earlier this week, Bank of Scotland owner Lloyds Banking Group also released £459m from its cash reserves after it allocated £1.4bn at the start of the COVID-19 outbreak
The bank's total income decreased to £5.9m compared to £6.2m in Q1 2020, while Barclays UK's income decreased by 8%.
In his review of the first quarter, Jes Staley, the bank's CEO, said the bank had demonstrated the resilience critical to ensuring Barclays' financial integrity.
In an interview with BBC News, Mr Staley claimed that the UK is about to experience its biggest economic boom since the aftermath of World War Two.
He said that a combination of the successful vaccine rollout and Barclays' estimate of an extra £200bn sitting in customer and company bank accounts meant the UK would join the US in seeing some of the fastest economic growth in decades.
However, in his quarterly review, Mr Staley said that while evidence of recovery is encouraging, "we have continued to take a cautious view of the impact of the pandemic on the business."