Chiene + Tait supports Appointedd's new employee share scheme launch
---

---
Edinburgh-based technology firm Appointedd has launched a new Enterprise Management Incentive (EMI) scheme for its staff with support from accountants Chiene + Tait (C+T).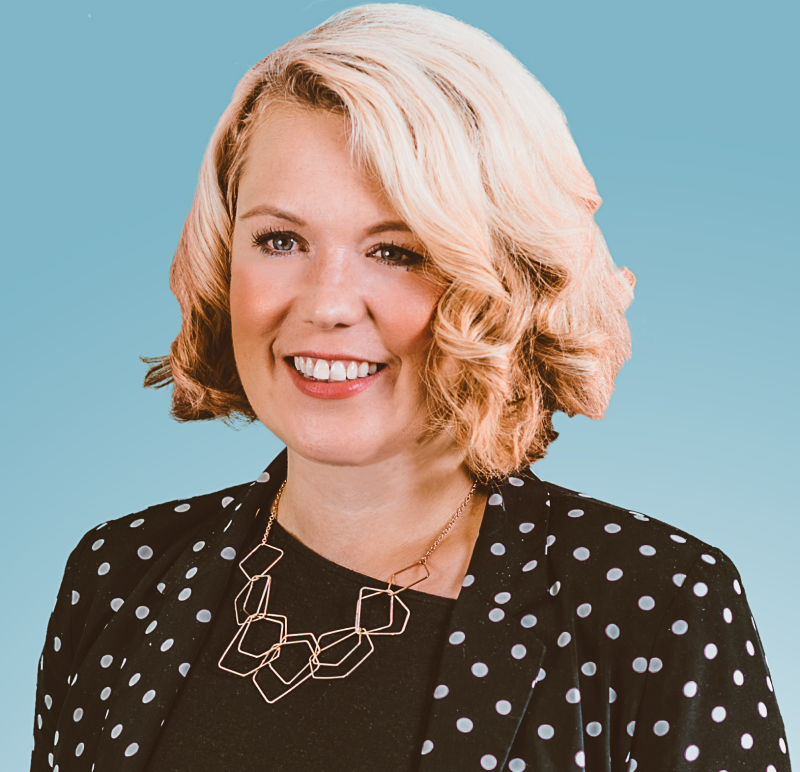 Founded in 2011 by CEO Leah Hutcheon, Appointedd provides clients with an intelligent and efficient online booking tool. The company now operates across 23 countries with clients from a range of sectors including SMEs, retail, financial services, insurance and professional services.
All the company's 25 current colleagues will benefit from a shareholding through this new EMI scheme, which will also be extended to future recruits. Along with Hutcheon, Appointedd's senior management team includes chief operating officer Sarah Freestone, formerly of Skyscanner, chief technical officer Greg Dickson, an innovation leader who was the company's second hire, and Ashley Jones who joined in 2017 from an educational development start-up business.
Appointedd initially set up an employee share scheme in 2015 with support from C+T. This latest EMI scheme includes top-ups for colleagues involved in the initial programme.
The company has also announced it is currently seeking to raise a 'significant six-figure sum' through external investment. It plans to bolster headcount by 50% within the next six months and double the existing team within the next year.
Leah Hutcheon said: "I'm delighted to launch our new EMI share scheme. It rewards our existing team of exceptional colleagues who share the Appointedd mindset and will help incentivise the new talent we are actively recruiting into the business. Chiene + Tait has been a key partner to us in this process by supporting, administering and clearly communicating the structure of programme to all our colleagues.
"With C+T's support, we are now gearing up for further growth and the process of seeking a significant six-figure investment into the business. This investment, along with the new EMI scheme, will help support our aim of attracting more talent, including the recruitment of an additional 12 new colleagues over the next six months."
Kirsty Paton of C+T's entrepreneurial tax team, added: "Appointedd is a thriving technology-based business with fantastic people behind it. Not only will this new EMI scheme reward the efforts of its team, it will help ensure they continue to retain and attract the right calibre of talent to further develop the business into the future."