Virgin Money resumes Clydesdale branch closures plan
---

---
Virgin Money, the owner of Clydesdale Bank, has announced that it will resume plans for branch closures in Scotland which it halted due to the coronavirus pandemic.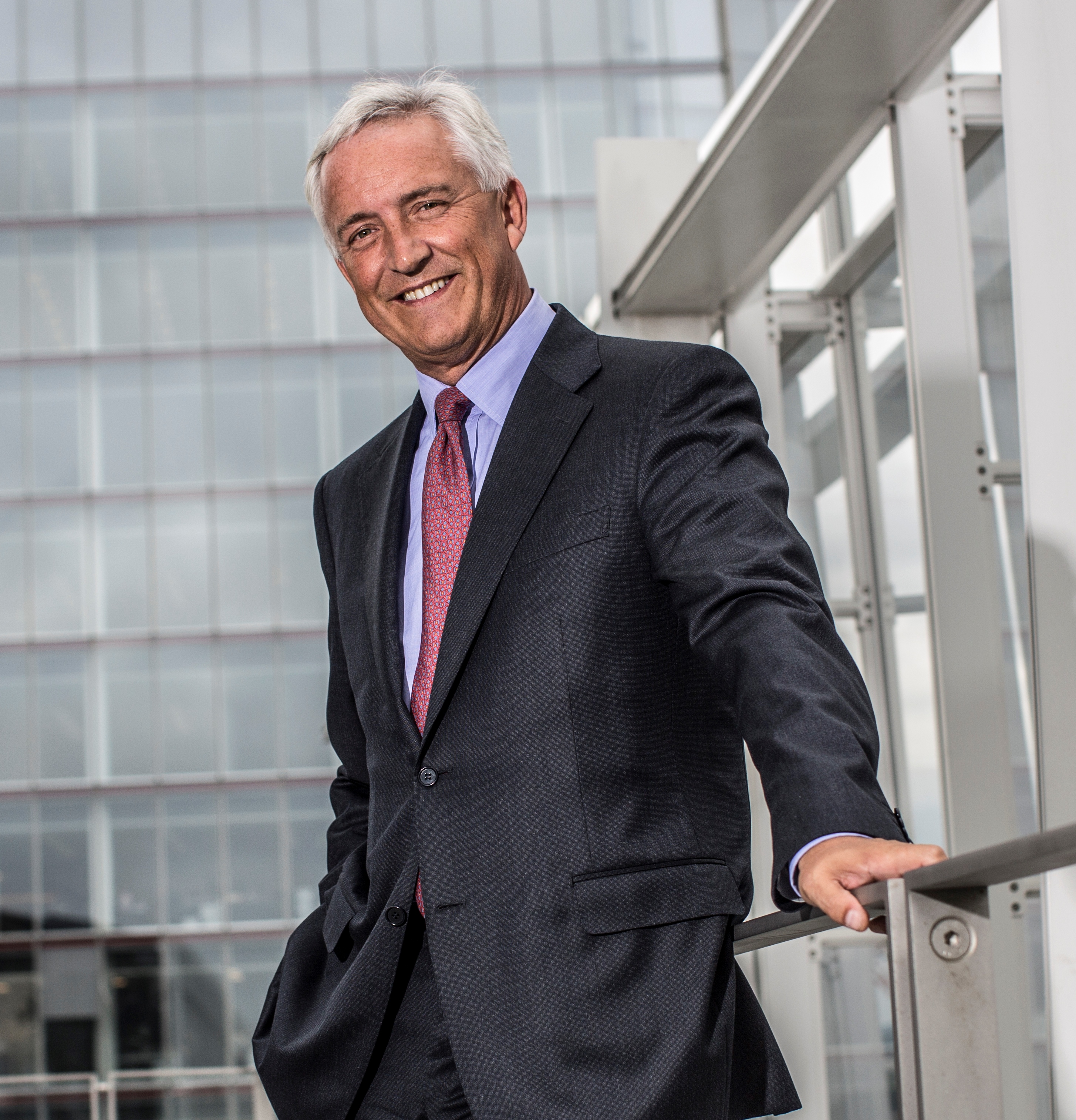 In May, the bank's boss David Duffy said it had paused plans to change bank branch names to Virgin Money as it made provisions for higher losses on loans in light of the coronavirus outbreak.
Virgin Money had been on schedule to phase out the Clydesdale Bank and Yorkshire Bank names by October this year under a process which would have seen further branch closures and job losses. The changes are part of the integration of Virgin and former Clydesdale and Yorkshire owner CYBG, following their £1.9 billion merger announced in April 2018.
An estimated 500 bank employees were due to lose their jobs in February this year as it planned to close 52 branches across the UK. Of the branches earmarked for closure, six of them were Clydesdale Bank branches.
The resumed plans will see seven Clydesdale Bank branches and five Virgin money stores close in Scotland.
Branches in Glasgow, Edinburgh, Dundee, Aberdeen, Crieff, Dingwall, Dumbarton and Wishaw will all be affected by the plan.
The remaining 55 branches in Scotland will operate under the Virgin Money brand.
Lucy Dimes, group business transformation officer at Virgin Money UK, said: "While the decision to recommence these redundancies and branch closures has not been taken lightly, we are committed to integrating Virgin Money under one brand as a sustainable, innovative business that invests in improving its customer offer.
"The measures we've put in place during the lockdown will continue to help customers engage with alternative and improved ways of banking with us."
Read all of our articles relating to COVID-19 here.