32% yearly rise in insolvency-related activity in Scotland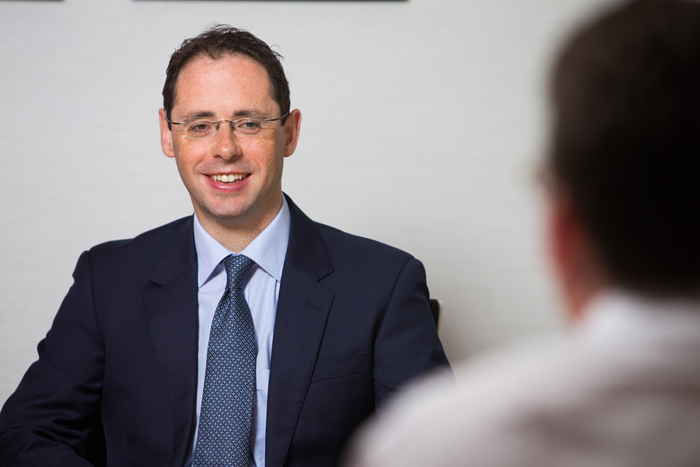 In December 2022, the number of Scottish businesses experiencing insolvency-related activity jumped over 32%, compared to the same period in 2021, according to new research from R3, the insolvency and restructuring trade body.
R3's analysis of data provided by Creditsafe shows there were 142 cases of insolvency-related activity, which includes liquidator appointments, administrator appointments and creditors' meetings, in Scotland last month – an increase of 35 activities from December 2021's total of 107.
Scotland saw the largest year-on-year increase in insolvency-related activity compared to the rest of the regions and nations in the UK, followed by the East Midlands (22.8% increase), the West Midlands (9.8% increase) and the South West (9.2% increase).
---
---
Insolvency-related activity peaked in December to the second-highest figure of the year, falling only behind March when 201 activities were recorded.
Richard Bathgate, chair of R3 in Scotland and restructuring partner at Johnston Carmichael, said: "More and more directors are turning to insolvency processes to resolve their financial issues in the face of rising costs, low consumer confidence, and ongoing economic turbulence.
Mr Bathgate continued: "These issues aren't going to go away overnight, and we urge company directors to be aware of the first signs of financial distress, and seek advice from a qualified source as soon as they show themselves.
"By doing so, they'll have more time and more options available to them than if they'd waited for the issue to get worse and could potentially find that taking action earlier leads to a better outcome for their businesses."