47 charged with $250m covid relief fraud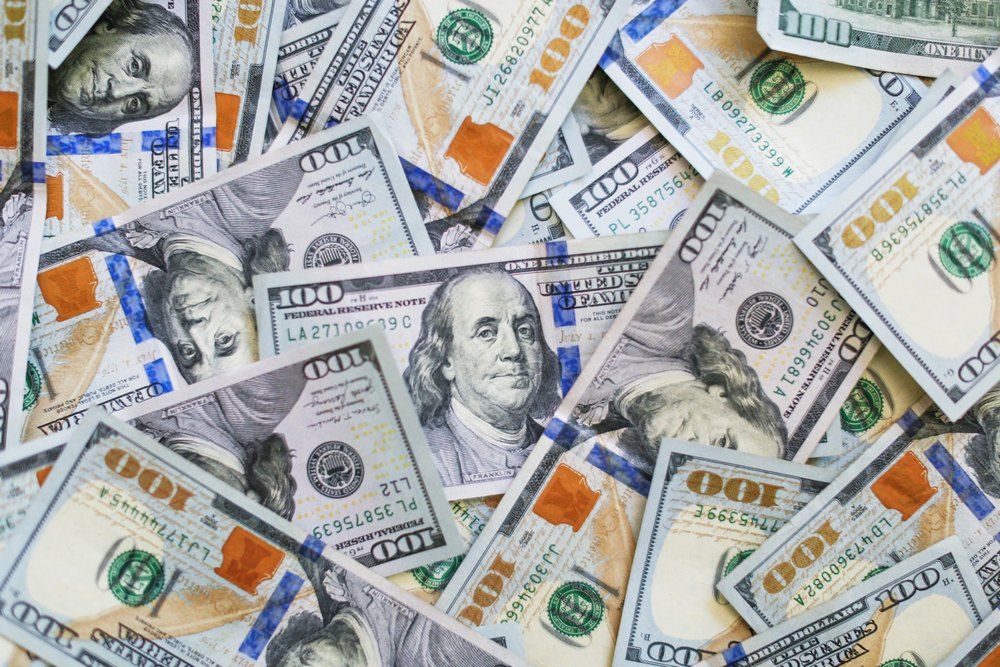 The founder of US nonprofit Feeding Our Future and 46 other defendants face criminal charges for their alleged roles in a $250 million (£226m) fraud scheme that exploited a federally-funded child nutrition program during the COVID-19 pandemic.
Feeding Our Future was a Minnesota-based sponsor participating in the Federal Child Nutrition Program, which designed to provide free meals to children in need. As a sponsor Feeding Our Future was responsible for monitoring sites distributing free meals and preparing reimbursement claims for their sites.
However, during the pandemic the U.S. Department of Agriculture (USDA) waived some of the standard requirements for participation in the program. Among other things, the USDA allowed for-profit restaurants to participate in the program, as well as allowed for off-site food distribution to children outside of educational programs.
---
---
Aimee Bock, the founder and executive director of Feeding Our Future, allegedly took advantage of these circumstances. The indictments charge Ms Bock with overseeing the massive fraud scheme. Feeding Our Future went from receiving and disbursing approximately $3.4m (£3m) in federal funds in 2019 to nearly $200m (£181m) in 2021.
In total, Feeding Our Future opened more than 250 sites throughout the state of Minnesota and fraudulently obtained and disbursed more than $240m (£217m) in Federal Child Nutrition Program funds. The defendants used the proceeds of their fraudulent scheme to purchase luxury vehicles, residential and commercial real estate in Minnesota as well as property in Ohio and Kentucky, real estate in Kenya and Turkey, and to fund international travel.
U.S. Attorney Andrew M. Luger, for the District of Minnesota, said: "This was a brazen scheme of staggering proportions. These defendants exploited a program designed to provide nutritious food to needy children during the COVID-19 pandemic.
"Instead, they prioritized their own greed, stealing more than a quarter of a billion dollars in federal funds to purchase luxury cars, houses, jewelry, and coastal resort property abroad.
"I commend the work of the skilled investigators and prosecutors who unraveled the lies, deception, and mountains of false documentation to bring this complex case to light."