Fraud increases by 443% in Scotland for first six months to £14m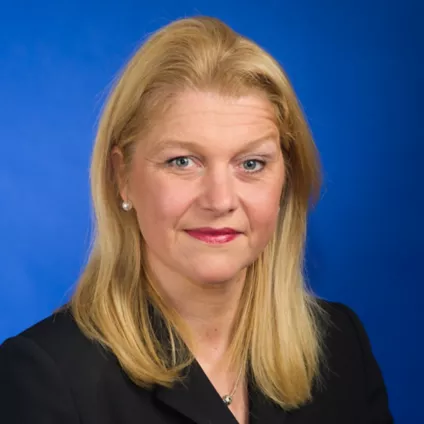 The number of alleged fraud cases exceeding £100,000 has risen dramatically in the first half of 2022, according to KPMG UK's latest fraud barometer.
A total of 14 cases with a total value of £14 million reached Scottish courts in the first six months of the year – an increase of 443% compared to the same period last year when £2.6m was defrauded. Totals so far this year have also surpassed the full year value for 2021 which was £5.9m across 16 separate cases.
The general public were the most common victim, by both volume and value, during the first half of the year, suffering fraud losses of £8.7m across six cases. The second highest victim type by volume were commercial businesses and government, being the victim of three cases each. By value, financial institutions were the second highest victim type, suffering fraud losses of almost £3.3m across two cases.
---
---
The most common fraud type by both volume and value was cash and equivalent instruments fraud, such as counterfeit money and debit and credit card theft, with three cases having a combined value of £9.3m. Most cases had a value of between £100k - £250k, however one case involved a Scottish man scamming £7m from a US Bitcoin broker.
Annette Barker, head of KPMG Forensic in the UK, said: "The dramatic increase of fraud cases coming to light in Scotland is worrying, particularly with many cases involving rogue employees abusing their positions of trust to steal money from their employers, clients and other partners.
"Businesses must do all they can to maintain adequate controls to prevent serious fraud from being committed. Without the right safeguards in place, businesses across Scotland will unfortunately continue to be victims of crime and incur the reputational and financial damage which comes with it.
"Government is stepping up its attention on fraud and so business leaders in Scotland need to follow suit. The new Public Sector Fraud Authority in England, and National Fraud Initiative in Scotland will target criminal gangs who rip off the taxpayer, while the Department for Business, Energy and Industrial Strategy response on corporate governance and audit reform outlined new responsibilities for Directors in terms of making public their efforts to prevent and detect fraud in their organisations.
"This is a significant sea-change that will see businesses, and individuals, taking on more responsibility for tackling fraud."
Case studies to reach Scottish courts during H1 2022 include:
A Dundee businessman who set fire to his own family business in a bid to carry out a £1.75m insurance scam was jailed for 13 months.
The managing director of an Alloa based engineering company who siphoned £100k from the firm to feed a gambling habit was jailed for 18 months.
A businessman from East Dunbartonshire scammed £736k worth of goods from a large retailer by exploiting a gift card loophole. He was jailed for 33 months.