AAB appoints Doug Michael as partner and US tax practice lead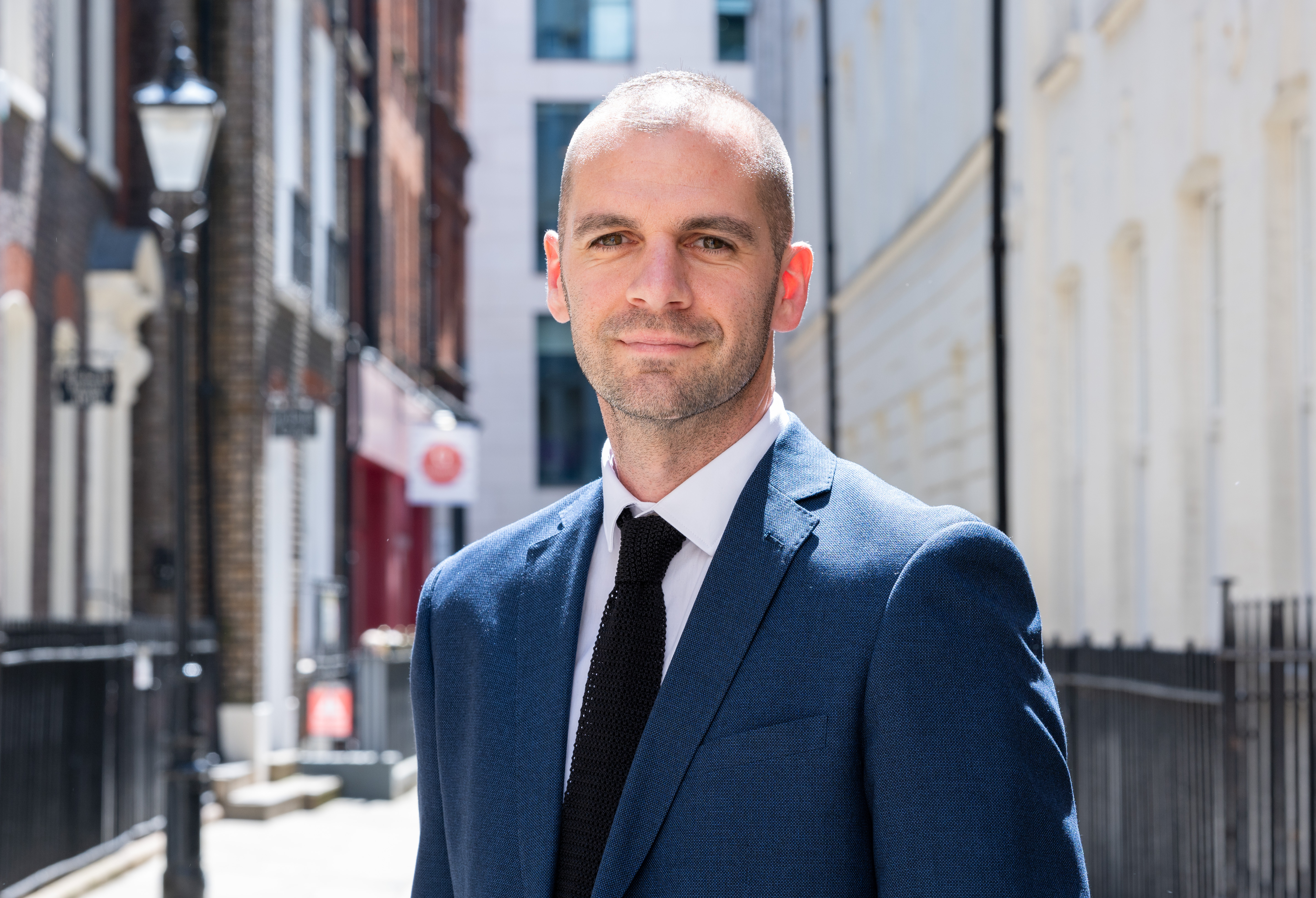 Anderson Anderson & Brown (AAB), the tech-enabled business-critical services group, has announced the appointment of Doug Michael as partner and United States (US) tax practice Lead, based in the business' London office.
Mr Michael joins AAB to launch a brand-new US tax service as part of the Payroll & Employment Taxes team, providing individual and employment tax advisory and compliance support to clients with a US footprint.
Having spent his career in professional services, Mr Michael brings a wealth of experience and subject knowledge to AAB. He joins AAB from PwC UK, where he led the US expat tax business, supporting international clients with their globally mobile employees across a variety of industry sectors.
---
---
This new service offering sees AAB further enhance its global capabilities, while augmenting the already thriving London business.
David Purse, partner and head of global mobility at AAB said: "Doug is an excellent addition to our senior leadership team at AAB. Having worked alongside Doug as both a colleague and strategic partner for over 15 years, I am pleased that he has chosen AAB as the destination for the next step in his career. He joins the business at an incredibly exciting time of growth and development, and our London business is no exception. We have experienced an increase in demand for payroll and employment tax services in this location, and Doug's experience adds a valuable new dimension to our service offering.
"Enhancing our ability to service our clients' changing needs is a key part of our overall growth strategy at AAB. As such, we are very happy to have Doug join us and lead our new US tax service. He truly brings a personable, 'best in class' approach to US compliance and advisory services. I have no doubt that he will take what is already a high performing global team and propel it to another level."
On his appointment, Doug Michael commented: "I am delighted to be joining AAB at this exciting time in their growth journey. The group's focus on helping its people and clients achieve their strategic goals, coupled with ambitious plans for the future were a huge attraction for me. I am massively looking forward to working with my new colleagues, building on their successes to date and helping drive this growth.
"The United States is home to one of the most complex tax systems in the world. For international businesses, or for employers with expansion plans, the strategic decision-making process can be overwhelming. Our aim is to support clients with their people related tax considerations, and ensure compliance with the challenging and ever-changing US tax laws."