AAB Group appoints Derek Mitchell as chief operating officer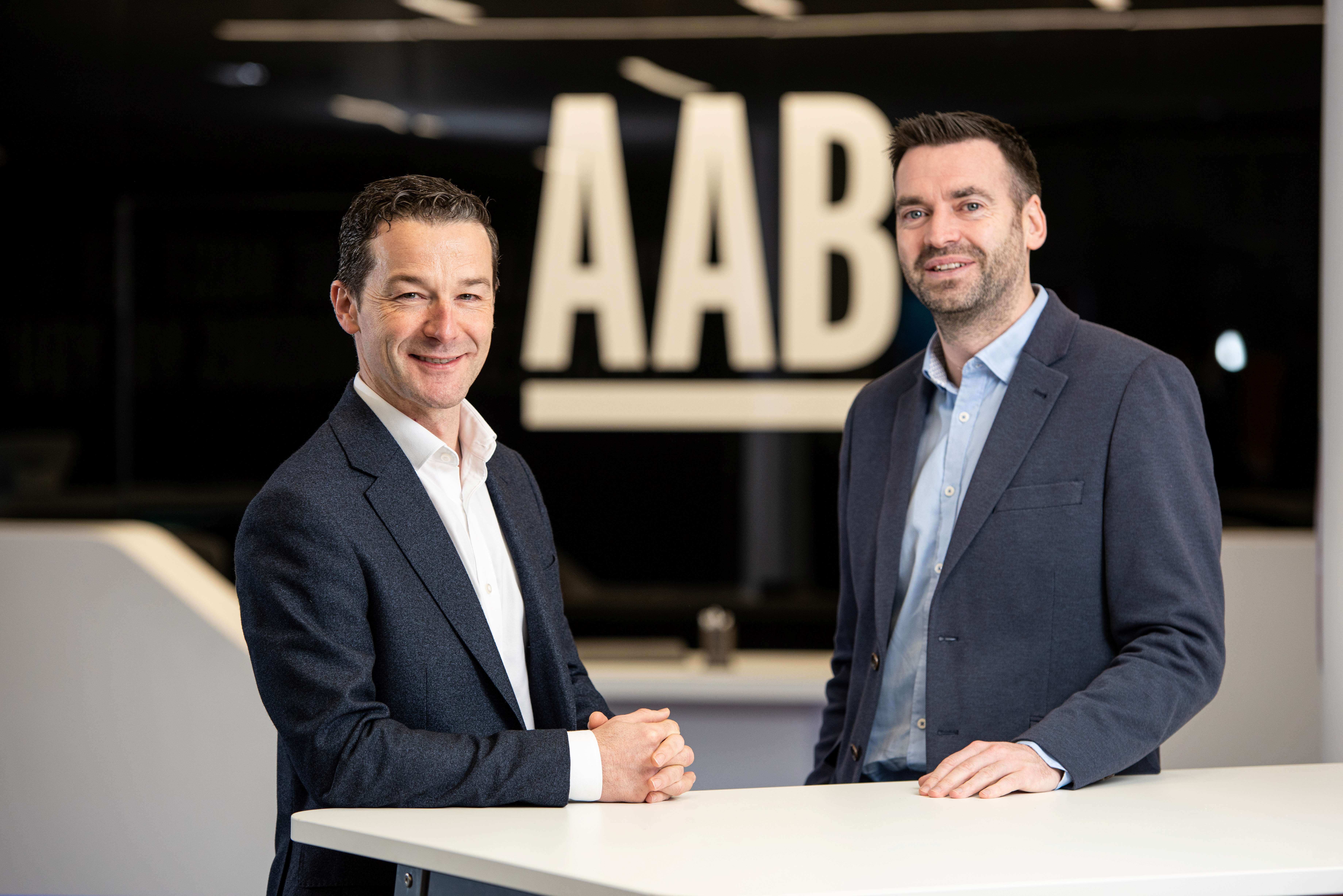 AAB Group has appointed Derek Mitchell as its new chief operating officer, less than 28 months after the firm secured investment from August Equity to fast-track its growth plans.
Mr Mitchell has been part of the AAB team for over 16 years and has seen the business grow from 80 people in Aberdeen to now employing more than 700 people across 10 locations in the UK and island of Ireland.
In his new role, he will focus on improving cross-departmental processes as well as developing new working practices and methodologies to support the global operations of AAB Group. His post will be a catalyst for technology-driven growth and steer the group towards operational excellence.
---
---
Mr Mitchell said: "I have had the privilege of working with a fantastic team at AAB for 16 years and I'm excited for what is on our road ahead. Each year the business has reached new heights and this next phase of growth is set to be the most exciting part yet.
"I am confident that with the dedicated team we have at AAB we will drive the business forward to deliver an unparalleled level of service to our clients. Our strategic growth plan will not only benefit our clients but also provide unmatched opportunities for our own people and building that is what I am truly excited about."
Mr Mitchell previously held the role of managing partner in Aberdeen. Steven Fraser, has been appointed to the role of managing partner, Aberdeen having led the payroll and employment taxes team at AAB for more than five years.
Mr Fraser commented: "Our team in Aberdeen is going from strength to strength and I am delighted to take over from Derek in the role of Managing Partner.
"Aberdeen is a thriving region for business and as part of AAB Group we are able to support our clients to achieve their goals with specialists across the business services spectrum."
Graeme Allan, chief executive at AAB Group, added: "Both Derek and Steven have been integral to the success of the AAB Group and I am delighted to see both take the next step in their careers.
"Our ambitious growth plans require us to build high-performing teams whilst attracting and retaining the best people. Having a team who are dedicated to helping both clients and team members achieve their goals is what makes this an exciting journey for us."
In 2022 AAB Group has welcomed 300 people to the team and has strengthened the service offering across audit, accounting, tax, corporate finance, payroll, HR consulting, wealth management and whistleblowing services to clients globally.