AAB partners Gill Pryde and Kevin Meaney to retire
Anderson Anderson & Brown (AAB), the tech-enabled business-critical services group, has announced that Gill Pryde and Kevin Meaney will retire from the business as senior partner and partner respectively at the end of March 2022.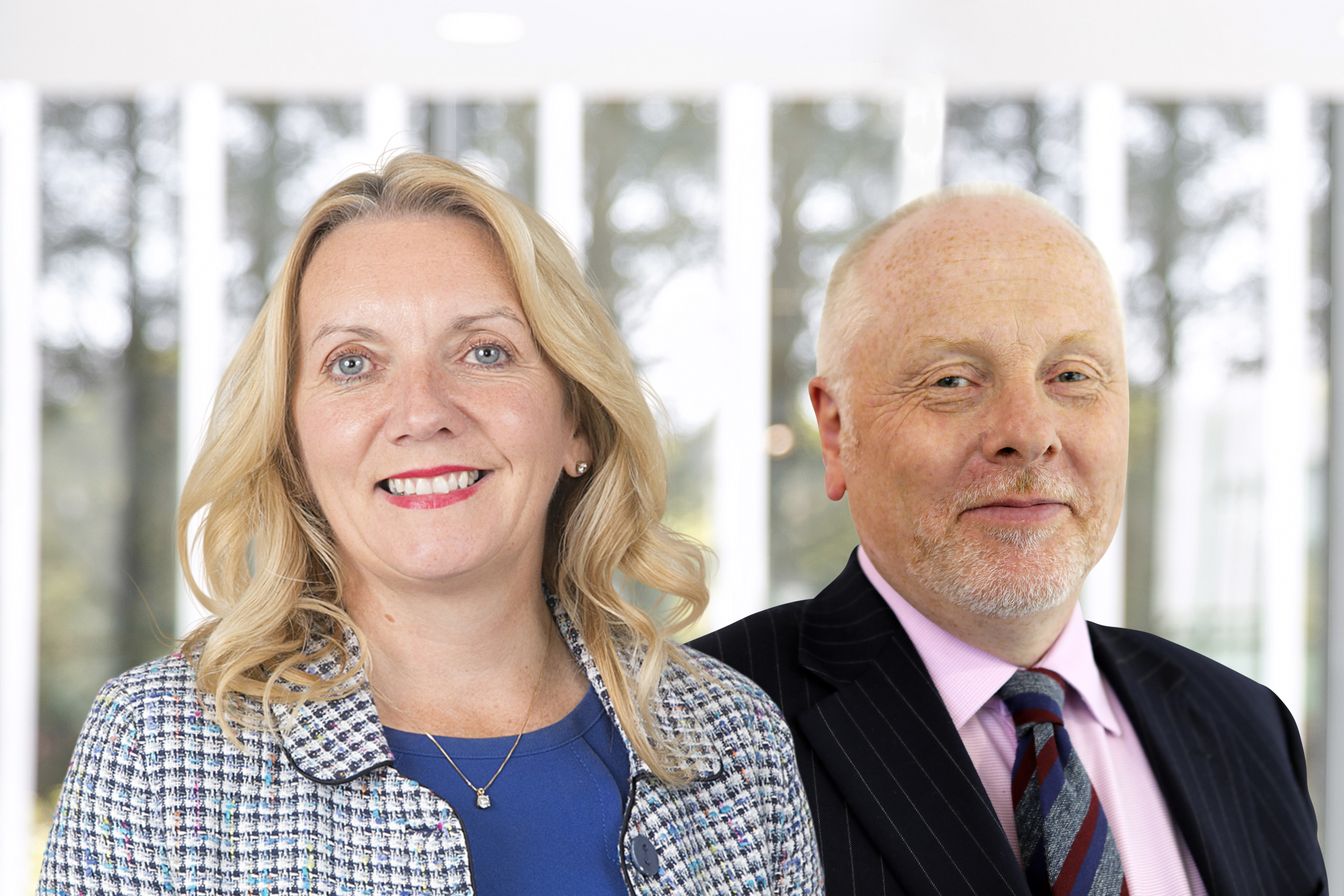 Gill Pryde, based in the Aberdeen AAB office, has played a leading role in the growth and diversification of the business throughout her 26 years with AAB. She joined a team of 33 in 1996 and was a driving force in building out AAB's team of tax specialists as the business grew to support the diverse needs of its expanding client base.
Leading the team, Ms Pryde ensured AAB could anticipate and meet client requirements as they grew their businesses across sectors and geographies. Her commitment to clients, and passion for "awesome service" has helped establish the benchmark for service delivery across the entire AAB team.
Kevin Meaney spearheaded the launch of the AAB Edinburgh office in 2017, contributing hugely to its early success and growth. Since the office opened, he has worked alongside the Edinburgh leadership team to grow the headcount to over 50, with teams operating across all AAB services.
Graeme Allan, AAB Chief Executive, commented: "Gill and Kevin have been fantastic business partners who have contributed hugely to the continued success of AAB. Gill's dedication over nearly three decades is in no small way what's contributed to both the domestic and international growth of the Groups' client base as well as the success of the team. They have both passed on a wealth of knowledge to their colleagues and respective successors across the business. We have learned a lot from them over the years.
"While we will of course miss them day-to-day, we look forward to continuing our relationship with them both as valued members of the AAB Alumni. We have some special events planned over the next few months to celebrate their achievements and of course send them off wishing them both a very happy retirement."