Aberdeen FC achieves £1.1m profit amidst strategic financial turnaround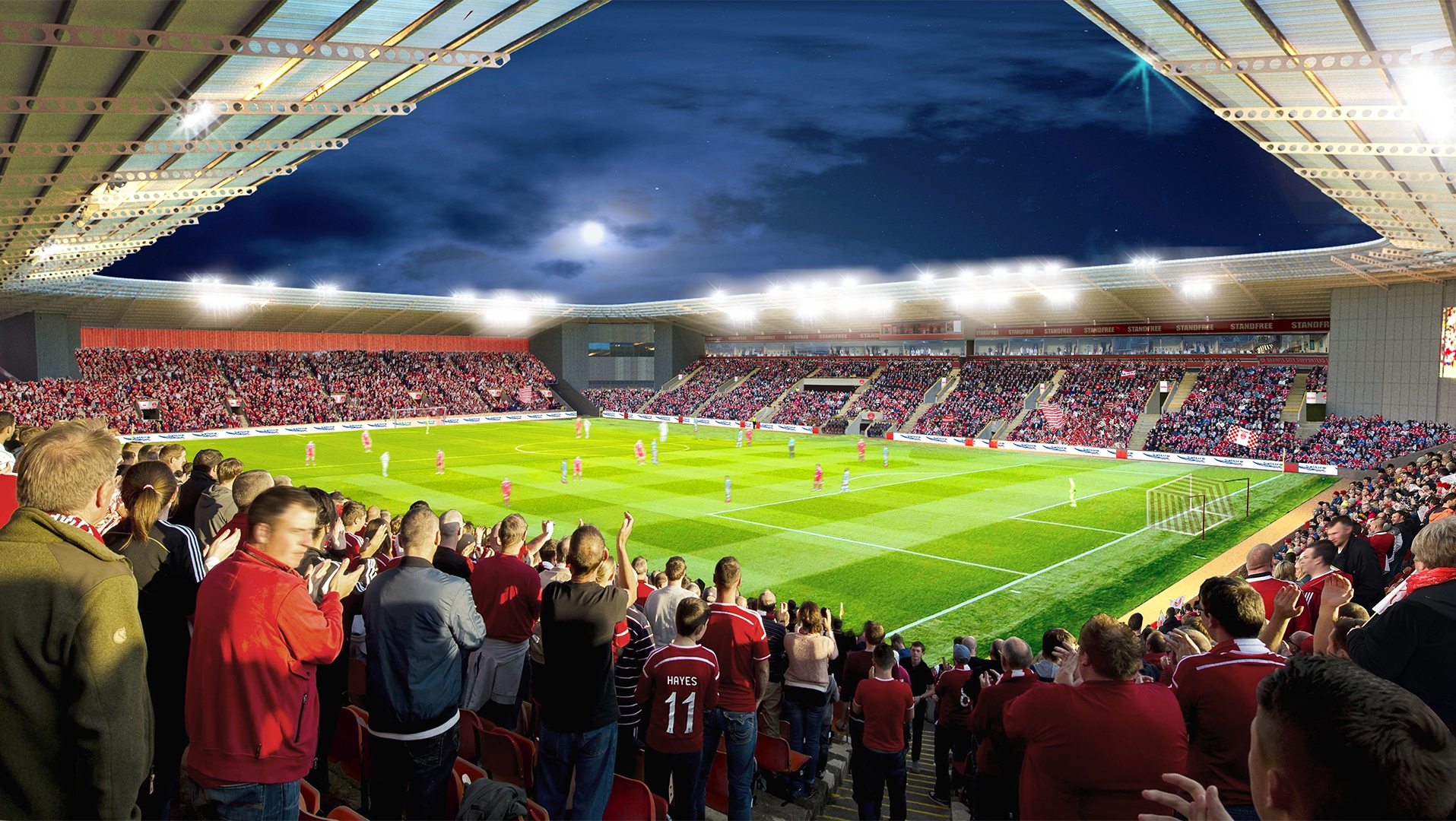 Aberdeen Football Club has turned a net profit of £1.1 million for the year ending 30 June 2023, a notable rebound from a cumulative net loss of £14.8m.
The club's move to a player trading strategy, where it invests significantly more in wages, operating costs and transfer fees than its operating income, has been a key factor in reducing the £14.8m in net losses, before player sales, by £11.4m to £3.4m over the last three seasons.
The accounts, for the 12 months from 1 July 2022, reveal that turnover increased by almost £2m, up 14% from £13.86m in 21/22 to £15.77m. This has been attributed to an increase in gate, sponsorship, commercial and broadcasting income, due in part to the club finishing third in the Premiership and reaching the Scottish League Cup semi-final.
---
---
However, the combined financial impact of finishing tenth in the league at the end of the 21/22 season and not qualifying to compete in Europe, whilst increasing investment in the playing squad, led to an operating loss of £6.27m, compared to £5.29m in the previous financial year. This operating loss was offset by £7.45m of gains from player sales to deliver a net profit for the 22/23 financial year of £1.1m.
The continued investment in the first team squad and the higher bonuses paid to the Men's First Team for finishing third and guaranteeing UEFA Europa group stage football led to wages rising by £1.7m during the period. This increase (from £10.23m in 21/22 to £11.93m in 22/23), has pushed the wages to turnover ratio up from 74% to 76%.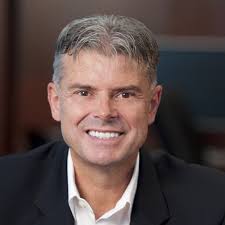 AFC chairman, Dave Cormack, said: "To compete at the highest levels in Scottish football, and to qualify for Europe each season, we continue to invest more in player wages and transfer fees. This has led to annual operating losses which, over time, have to be balanced by positive player trading and increased commercial and football performance-related income.
"I'm pleased to report that we are making progress on balancing the significant additional investment in football wages and transfer fees, which leads to these operating losses, against positive income as a result of successful player trading.
"The club's board and investors are committed to this strategy which has required a significant expansion of recruitment resources to unearth and invest in emerging talent such as Bojan Miovski, Duk and Leighton Clarkson.
"This acquisition of emerging young players combined with continued, substantial investment in our youth academy to develop young, homegrown talent, gives our club the best opportunity of success."
Mr Cormack stressed that the market for acquiring young players is fiercely competitive but said that the club has been successful because it has been able to demonstrate, through examples like Lewis Ferguson, Ross McCrorie, Scott McKenna and Calvin Ramsey, that it is providing the platform and the environment in which young players can develop and then move to another club when the time and conditions are right for them and for Aberdeen.
Investment in the Aberdeen FC women's team has also increased with more players now on professional contracts. This, along with the addition of loan players and the appointment of the club's first full-time women's head coach, is already having a positive impact on performances this season.
The club is undertaking a fresh, strategic review of the women's and girls' programme which will culminate in a five-year plan with the goal of having a full-time professional women's team in place within that period.
The average announced attendance at Men's First Team home games last season was 15,636, up almost 20% from the 13,103 average in the previous season. Fan engagement initiatives, like the Red Shed, Dons Day Out and the trialling of Fan Zones, have contributed to these strong numbers.
Building on this momentum, season tickets for the 23/24 season have reached record levels of 12,250 as a consequence of the strong finish to the previous season and the club's participation in the group stages of the UEFA Europa Conference League underpinned by robust marketing campaigns.
Mr Cormack added: "Crucially for the medium to long-term, season ticket sales among under 18s have risen from 17% to 26% of total season ticket sales over the last three seasons. This has largely been driven by our highly successful free AberDNA Junior initiative, to nurture the next generation of fans, and the success of the Red Shed.
"This steady, off-the-pitch financial performance, combined with progress in our football performance, most notably playing in the group stages of European club competition for the first time in 15 seasons, and getting to our first cup final in five years, puts the club on a good footing.
"Our strong senior management team, now led by Alan Burrows who was appointed as chief executive in February this year, are driving the key projects which will propel the Club even further forward.
"I'd like to express my heartfelt thanks to our investors, board directors and dedicated staff for their continued hard work and efforts throughout the season. But we cannot do this without our fans and their unwavering support at home and away has been phenomenal and continues to be both acknowledged and envied across Scottish football."