ABL grows Scottish operation with appointment of Neil Kindness as regional managing director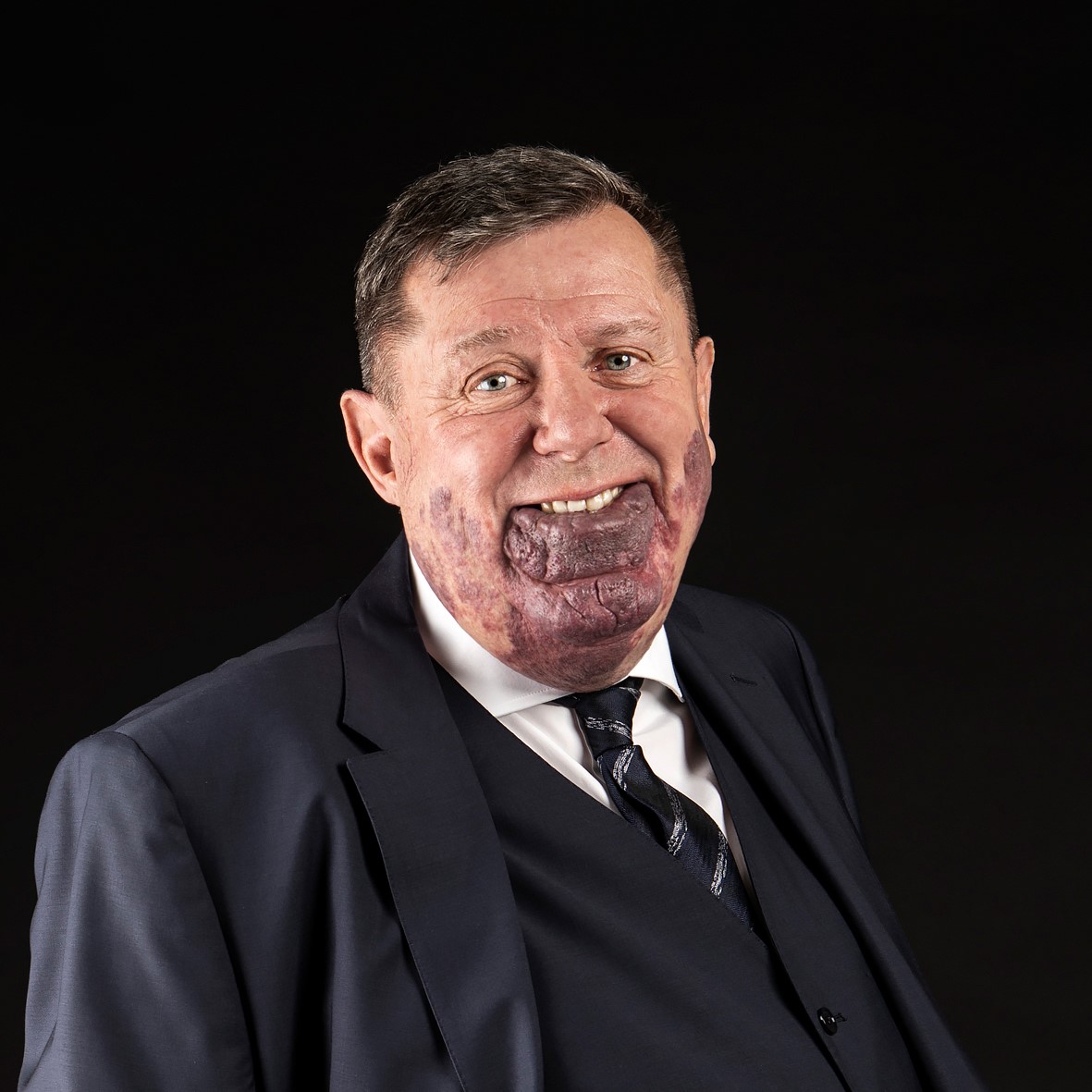 Yorkshire based commercial finance consultancy, ABL, has grown its operations in Scotland with the appointment of Neil Kindness as regional managing director.
The hire follows the commercial finance consultancy's announcement in April of a major recruitment drive as joint managing directors Alex Beardsley and Andy Redman chase ambitious growth plans to open a further 12 locations in the next three years and hit £6million turnover by 2025.
Mr Kindness - who has held senior positions with Paribas, Bank of New York, GE Capital and Landsbanki among others – will head up ABL's first physical office in Scotland, and be responsible for building the ABL brand as the go-to consultancy for small businesses in Scotland looking to secure commercial finance.
---
---
He said: "Scotland has been suffering from the same economic issues as the rest of the UK, however there are fewer lenders in Scotland than in England. ABL will give Scottish businesses access to a much wider source of lenders and investors, which in turn means access to a wider range of bespoke financial solutions that deliver the most appropriate form of finance for their circumstances and requirements."
ABL joint MD, Andy Redman, added: "We are delighted to welcome Neil to the ABL team. His appointment is significant in helping us further our presence in Scotland as the go-to commercial finance consultancy for businesses that need complex finance making simple.
"Neil's career background and expert knowledge of the commercial finance industry – alongside his laser-sharp focus on delivering exceptional and personal customer service – will be hugely beneficial for businesses in Scotland – and our client base beyond."
He concluded: "For business looking to grow post-pandemic, the funding is out there and available. However, business owners and their advisors no longer know where to go to get independent, unaffiliated support to ensure they access the best solution for their business.
"That's where people like Neil come in – bringing their expert knowledge of the market and business to work face-to-face with their clients and get them the commercial finance they need to grow."