abrdn Asia Focus plc posts strong half year results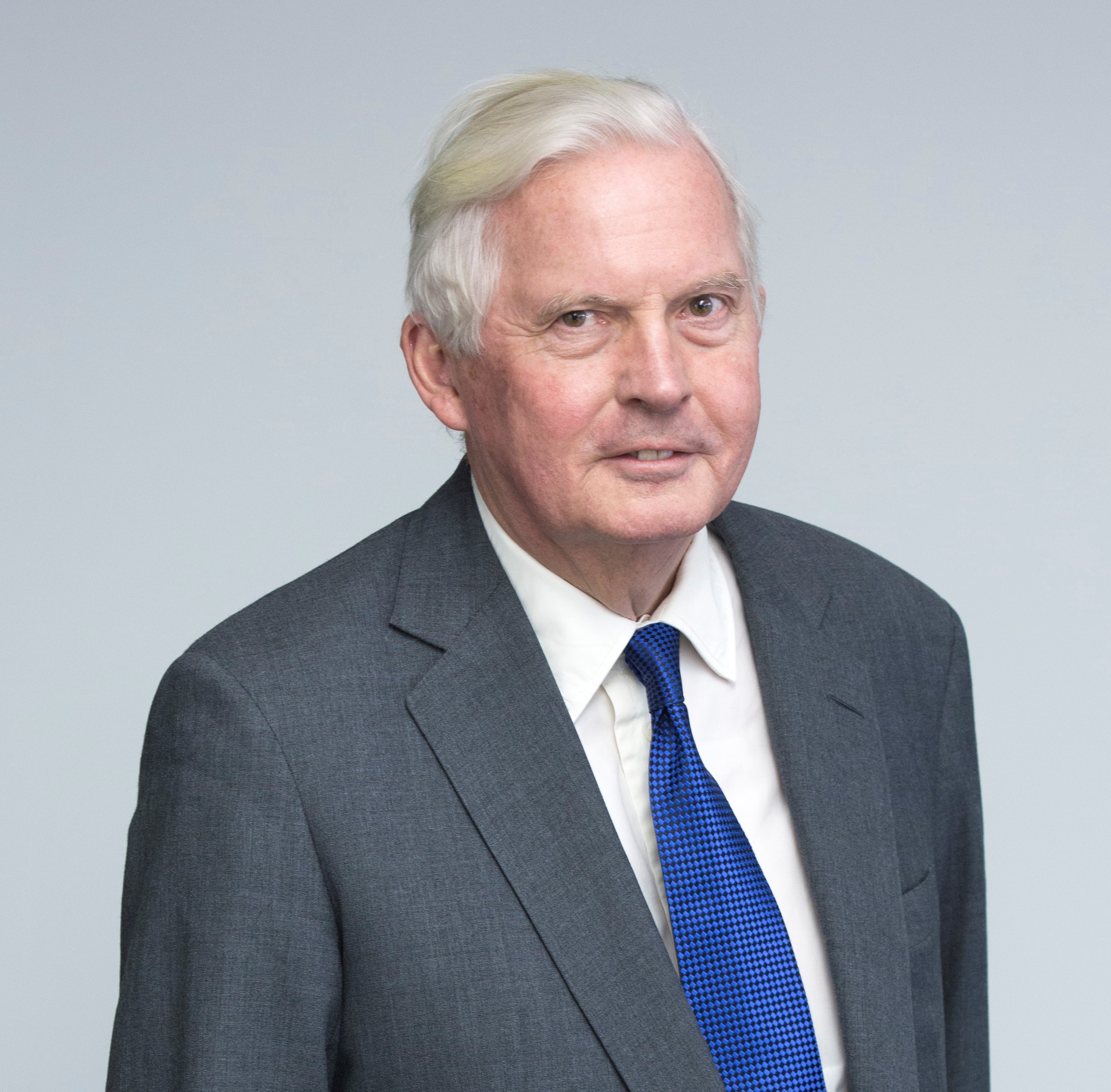 abrdn Asia Focus plc, a company managed by abrdn, has confirmed its half-yearly results for the six months ended 31 January 2022, revealing a strong performance over the period.
Net asset value (NAV) total return was +0.6%, ahead of the recently adopted MSCI AC Asia ex-Japan Small Cap Index return of -0.8%. At the same time, the company's share price total return increased by 2.8%.
This commendable short-term result is mirrored by good long-term performance, with 10-year annualised return standing at 10.5%, compared with the new benchmark, the MSCI AC Asia ex-Japan Small Cap Index, return of 8.3%.
The Board has set a target dividend of 6.4p per Ordinary Share for the financial year ending 31 July 2022.
Nigel Cayzer, chairman of abrdn Asia Focus plc, said: "Global markets have become extremely volatile at the time of writing, with Russia's war in Ukraine sending shock waves across the world. Events are still unfolding and remain highly unpredictable.
"Even before the onset of the conflict, global equities had experienced sharp bouts of volatility in the half year to 31 January 2022. Markets in Asia were not spared either. Smaller companies in the region outpaced their larger counterparts, extending their superior performance since the depths of the Covid-19 pandemic in early 2020. Nonetheless, they ended in negative territory as steep falls at the period-end amid heightened risk aversion erased all their earlier gains.
"Although the region will not be immune to the economic fallout from the Russia-Ukraine conflict, most Asian policymakers have monetary and fiscal room for manoeuvre. The Board would also like to reiterate its confidence in the long-term potential for the region and its smaller companies.
"Asia remains the world's fastest-growing region, underpinned by powerful structural trends such as increasing affluence, rising urbanisation and growing technology adoption. Exciting opportunities continue to abound in its small and mid-cap investment universe, where companies tend to be domestically oriented and low research coverage leaves considerable scope for market mispricing."
He concluded: "I remain confident that the Company's Manager's meticulous process of identifying well-run companies with superior growth prospects and strong financials will stand the Company in good stead for the next 25 years."
Commenting on the outlook for the Company and region, Mr Cayzer added: "As ever, predicting the macroeconomic and geopolitical outlook is tricky. Big market swings in early 2022 have given us a foretaste of things to come as the US raises interest rates to tame inflation. The Russia-Ukraine conflict also creates further headwinds to the global recovery, not to mention the potential for a devastating loss of lives.
"The company's Investment Manager is keeping a watchful eye on developments, particularly on inflation and the impact of monetary policy on borrowing costs, companies and the wider economy. At the same time, the Covid shadow still lingers and further flare-ups cannot be ruled out. That said, Asia's vaccination drive could see a return to some normality, which is positive for consumption, businesses and overall growth.
"The other big question in Asia and indeed globally is China, which faces a property-led slowdown. Stringent Covid controls could put further stress on the economy. Beijing has responded to the risks, however, moving toward policy loosening to stabilise growth. Meanwhile, relations with the US remain fraught. The Managers believes this will continue to drive China's push for self-sufficiency, which in turn offers ample investment opportunities across diverse sectors such as consumption, technology and green energy.
"However, the attractions of Asia and its smaller companies are many and obvious. Economic growth should continue to outstrip the US and Europe, while corporate balance sheets remain broadly resilient. Global volatility seems inevitable, however. That is why it is imperative to underpin investment decisions with rigorous discipline, which is embedded in the Company's investment process. Given abrdn Asia Focus plc's holdings' sound businesses and robust financials, I am cautiously optimistic that it can weather the choppy months ahead."