abrdn confirms acquisition of Interactive Investor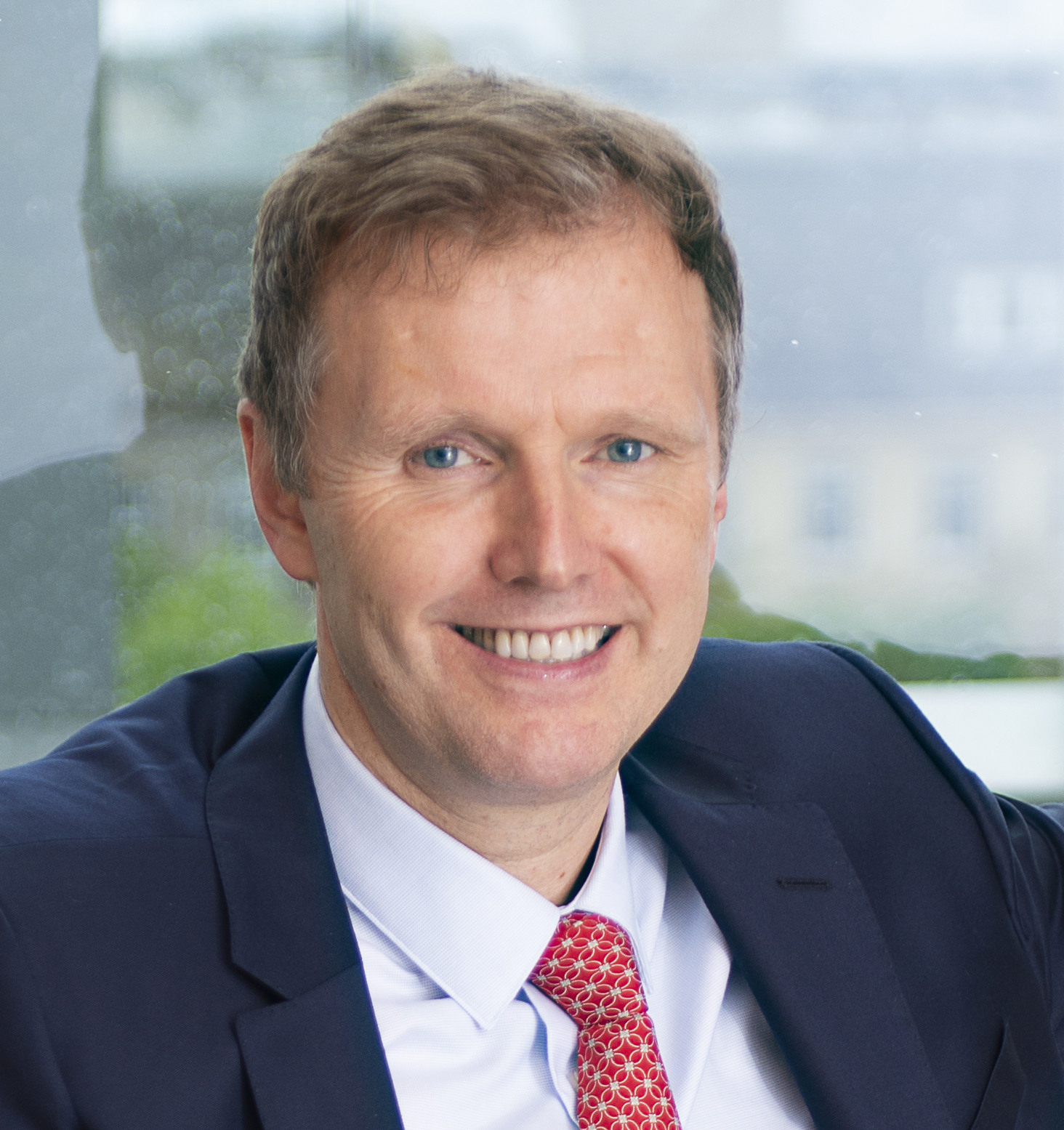 abrdn has announced plans to acquire 100% of the subscription-based investment platform Interactive Investor for £1.49 billion.
abrdn said that the two firms have a "shared vision" of the growth and development of the wealth market and a "commitment" to being the customer champion.
This acquisition will significantly enhance abrdn's presence and growth opportunities within a fast-growing and attractive market.
Completion of the Acquisition is subject to the satisfaction of customary conditions including regulatory consents and abrdn Shareholder approval.
---
---
As part of the Acquisition, Richard Wilson, CEO of interactive investor will join abrdn and continue to lead interactive investor, which will operate as a standalone business within abrdn's Personal vector.
The Acquisition will be funded in cash from abrdn's capital resources. Following the Acquisition, abrdn's capital position will remain strong with an indicative pro forma regulatory capital surplus (post IFPR) of c.£0.5 billion and in addition c.£2.5bn of value from our listed investments.
Stephen Bird, chief executive officer of abrdn plc, said: "This is a unique opportunity and a transformative step in delivering our growth strategy. interactive investor is the UK's number one subscription-based investing platform with a powerful reputation as a consumer champion.
"abrdn's scale, resources, and shared vision will enable interactive investor to grow confidently and expand its leadership position in the UK's attractive savings and wealth market. I am delighted that Richard Wilson and his team will continue to lead interactive investor."
Richard Wilson, chief executive officer of Interactive Investor Limited, commented: "This is an exciting new chapter in our history and means that we can focus exclusively on serving those who matter most: our customers. We will have access to abrdn's additional capabilities across research, advice and wealth management services, and we will benefit from being part of one of Europe's largest investment and wealth management firms, with a vision and values closely aligned to our own.
"Our management will remain the same, and the same extraordinary team will continually develop our service and technology, while maintaining our subscription pricing, our whole of market choice and the same campaigning spirit and editorial independence."