abrdn drops out of FTSE 100 index after share price drops 40% YTD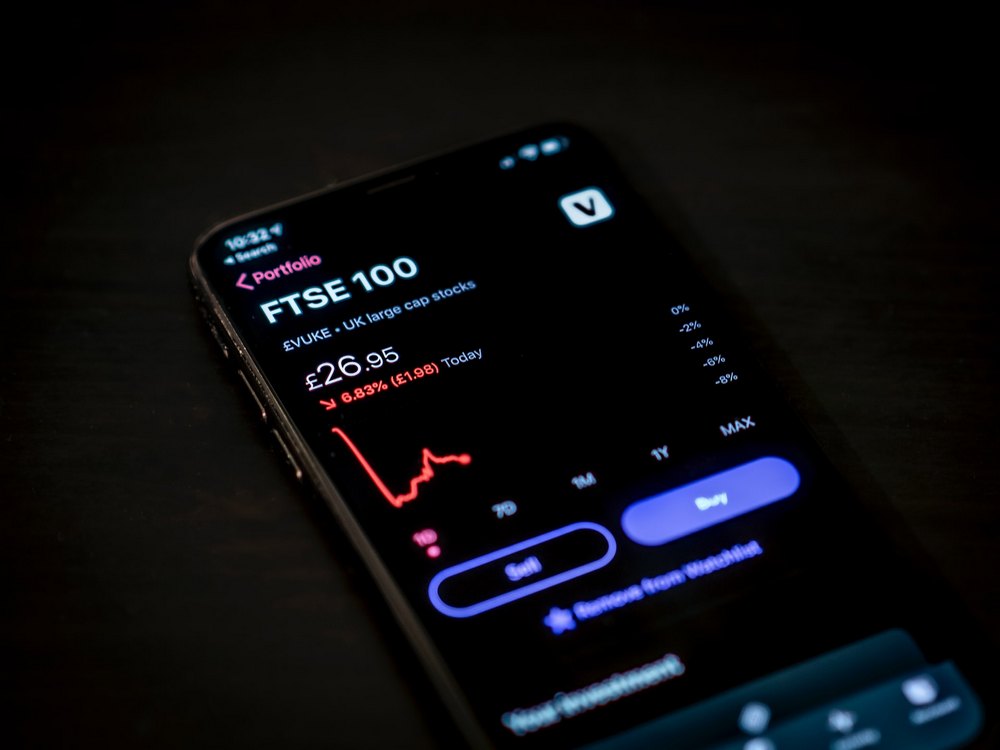 Expectations of abrdn PLC tumbling out of the FTSE 100 index were confirmed when last night the investment fund was relegated from the index.
The fund manager reported poor performance in it's interim results, posting a £320m loss. The company's share price has reflected the performance and fallen around 40% YTD from 248p to 146p, leading to it losing its place in the FTSE 100 and moving into the FTSE 250.
The change was confirmed when the indices management group, FTSE Russell, announced the changes based on the closing share price as at 30 August 2022. The indices are updated quarterly.
---
---
ConvaTec Group and F&C Investment Trust benefited this quarter as they both moved up from the FTSE 250 into the FTSE 100.
abrdn declined to comment on its deletion from the index.
Since joining in 2020, current CEO, Stephen Bird, instigated a new strategy to turnaround the business, but the strategy has yet to show significant results. The group has said it is reducing its cost base and diversifying its business, one area being the UK savings and wealth market. An example of this is the acquisition of Interactive Investor (ii), which it took full ownership of in May 2022.
Regarding ii, Mr Bird said: "The acquisition of interactive investor, completed in May, has transformed our position in the vibrant UK Wealth market and delivers a significant acceleration of group revenue diversification.
"ii's financial performance in the first half (of which a month is contributory to abrdn) wasahead of our expectations, driven by three fundamentals - customer acquisition, subscription revenue growth and improved operating leverage.
"ii has seen a 17% increase in revenue and 47% increase in adjusted operating profit on a full year 2021 run rate basis (excluding Share), while the cost/income ratio improved by 9 percentage points to 56%, highlighting ii's efficiency."