abrdn launches Emerging Markets Sustainable Development Corporate Bond Fund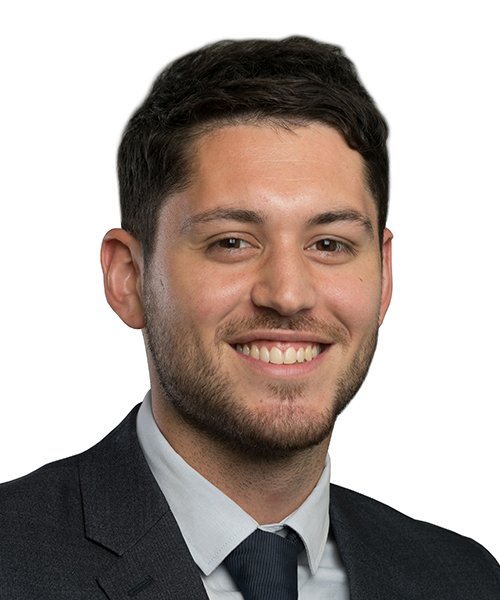 abrdn has announced the launch of its Emerging Markets Sustainable Development Corporate Bond Fund, which aims to address environmental and social issues without sacrificing returns.
An Article 9 product, the Fund is among the first in the Emerging Market Debt marketplace to have a sustainable investment objective, allocating capital to companies that positively contribute towards the UN's 17 Sustainable Development Goals (SDGs).
It aims to deliver 'profit with purpose' by investing in bonds from companies that are providing solutions to some of the greatest challenges facing the world today, including climate change, growing social inequality, and unsustainable production and consumption.
Emerging markets currently require over $2.5 trillion per year in additional investments to meet the SDGs by 2030. Needs are especially acute in financial inclusion, food security, access to healthcare, basic infrastructure and climate change mitigation and adaptation, including renewable energy, low-carbon cities, and sustainable forest management.
The Fund, which is managed by Samuel Bevan, Siddharth Dahiya and Kevin Craig of abrdn's Emerging Market Debt team, is part of an already established sustainable development range.
Through active engagements, the team seeks to drive positive change and increase SDG alignment. This is determined against abrdn's established eight-pillar SDG Investment Framework, which was launched in 2017 and is already used by its sister funds in the range: Asian Sustainable Development Equity Fund and Emerging Markets Sustainable Development Equity Fund. The latter of which marks a successful one-year anniversary this month.
Samuel Bevan, investment director, abrdn, said: "There are many global challenges that can be tackled by allocating capital towards sustainable development. Our in-depth research and proactive engagement enable us to identify and invest in companies providing sustainable solutions that are positively and materially aligned with the UN's Sustainable Development Goals.The end product is a diversified portfolio of high-quality issuers from emerging markets that can deliver the dual outcomes of above market returns and positive societal impact. This Fund offers mainstream investors the opportunity to align their investments with their moral compass, whilst meeting the development needs of the world."
Siddharth Dahiya, head of emerging market corporate debt, abrdn, added: "We believe that investors are increasingly becoming much more aware of the challenges that the world faces today and how their money can be invested to truly make an impact. This new strategy is among one of the first in the EMD marketplace to have a sustainable investment objective, complementing abrdn's already established Article 9 fund range and broadening the pool of our sustainable investment products on offer to our clients."