Abrdn's Stephanie Bruce to step down as CFO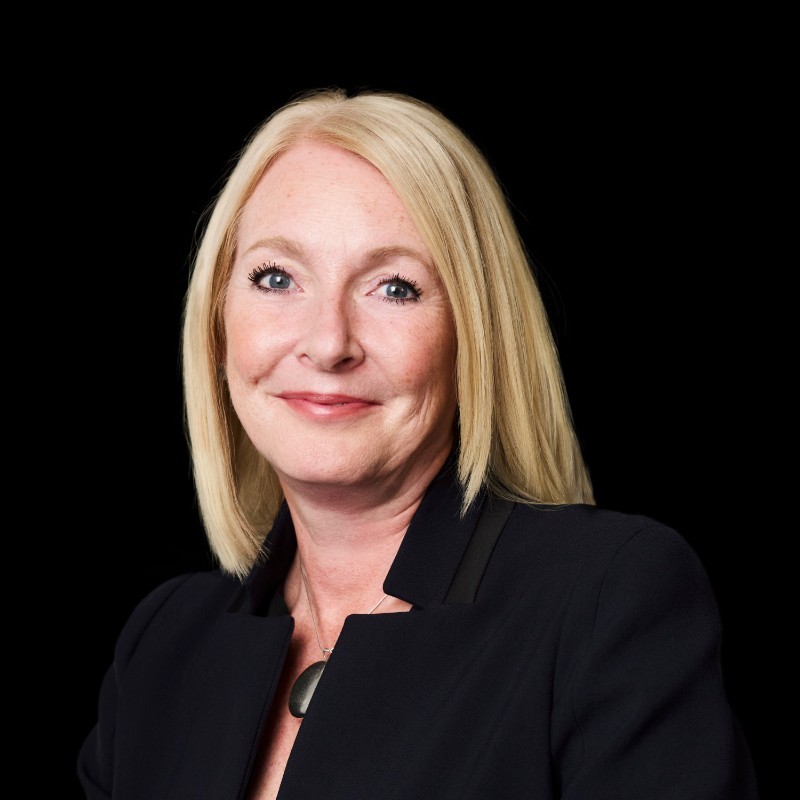 Edinburgh-headquartered investment firm abrdn is searching for a new CFO after it revealed that incumbent Stephanie Bruce will leave the company.
Ms Bruce has been CFO at abrdn since June 2019. She joined from big four accountancy firm PwC, where she was a partner.
An abrdn spokesperson confirmed the search for a new CFO saying "Stephanie initiated a conversation earlier in 2022," and that "We are actively recruiting a replacement for her. There will be a smooth and orderly transition," according to a Bloomberg on Thursday.
---
---
No timeline has been given for the departure of Ms Bruce and appointment of a replacement.