ACCA and CFA Institute mark Global Ethics Day with debate
The Association of Chartered Certified Accountants (ACCA) and CFA Institute partnered to celebrate Global Ethics Day yesterday and hosted a debate on bringing trust back into financial markets.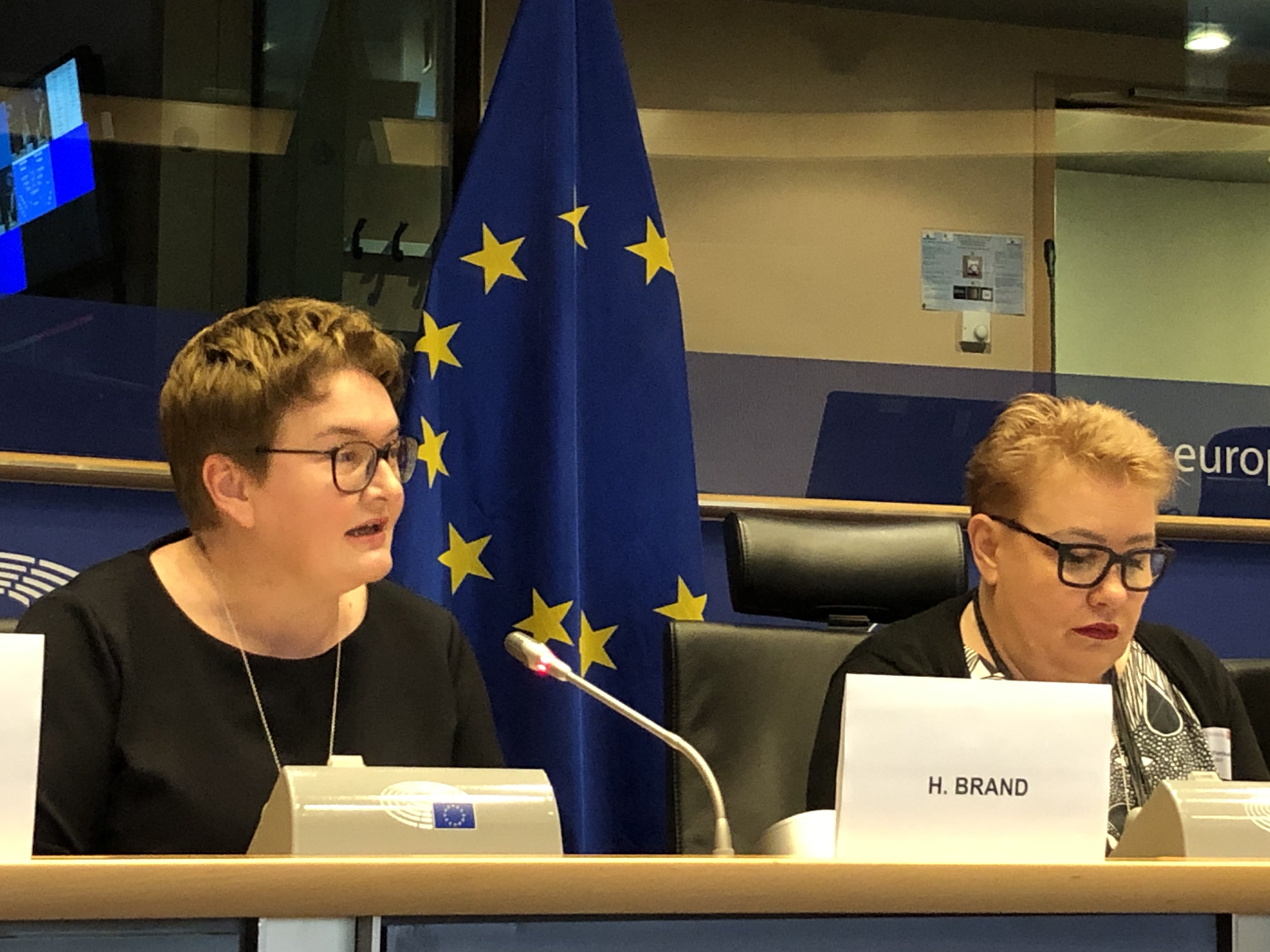 The debate, hosted by Sirpa Pietikäinen, MEP at the European Parliament in Brussels, discussed bringing back trust, ethics and professionalism in today's and tomorrow's financial markets.
Organised by the US-based Carnegie Council, Global Ethics Day provides an opportunity for organisations around the world to hold events, and to explore the meaning and role of ethics in our globalised world.
In the wake of the financial crisis, trust in the financial industry has seriously declined. Speakers were invited to share their views on whether enough is being done to rebuild this trust, and how we can reconnect finance with society.
Helen Brand, OBE, ACCA's chief executive, added: "We are all seeing consumers and governments are sharpening their focus on ethical and sustainability issues. Buying habits are changing. Regulations are tightening and ethical business practice is no longer a nice to have, but on many aspects - such as human rights, waste management and climate change - it's the law.
"And businesses are under more scrutiny than ever before about their impact on society from the media, consumers, governments and their own employees. Many professional qualification bodies like ACCA have thus a crucial role to play in raising awareness and training the finance professionals of tomorrow on ethical matters and professionalism".
The discussion revealed that it is important to keep pushing the boundaries of what we're understanding about best practice in a fast-evolving world, and despite being in an information age, more knowledge may not automatically means better decisions.