ACCA: Finance professionals urge that productivity is boosted by hybrid working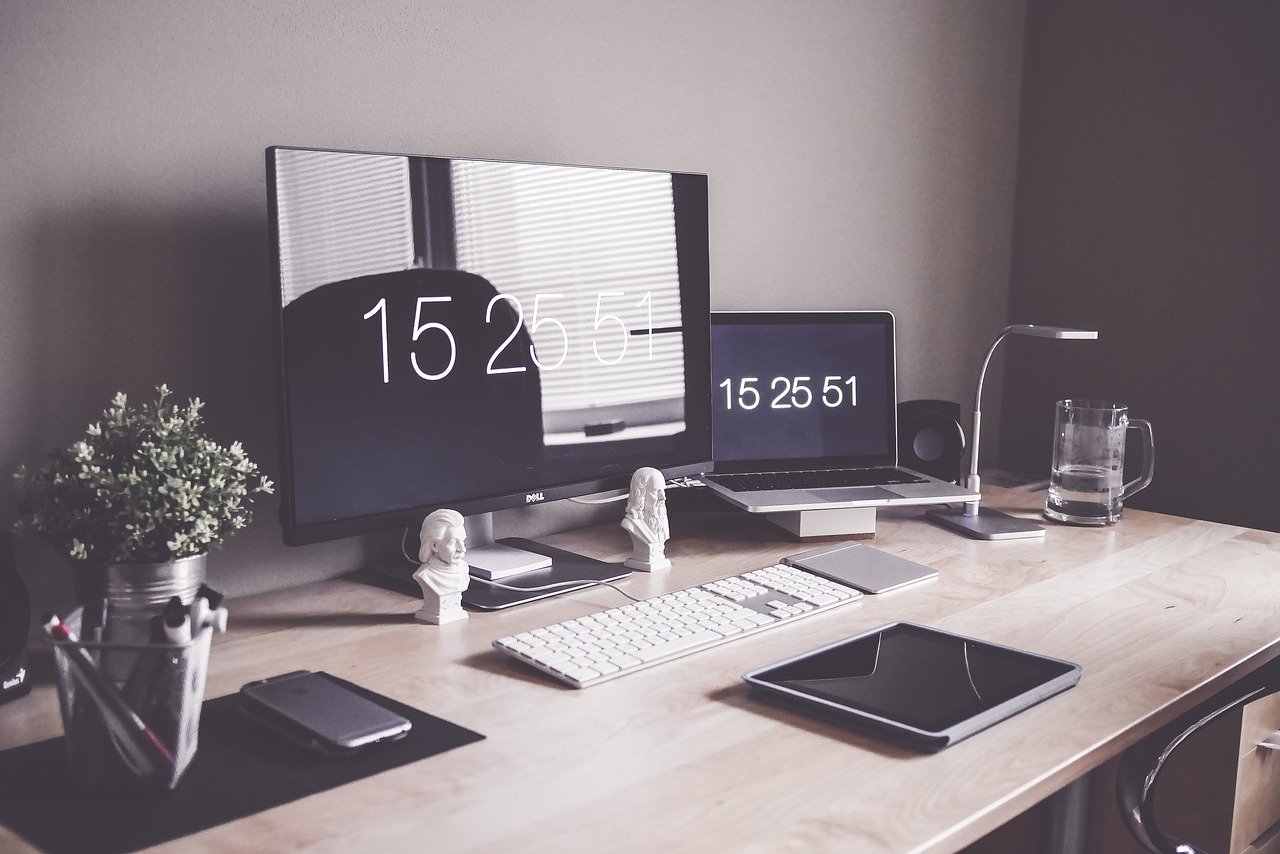 The majority of UK finance professionals have reported that hybrid working is increasing their productivity, while Scotland leads the world on hybrid working, according to ACCA's UK Talent Trends in Finance 2023 report.
A significant research report, UK Talent Trends in Finance 2023, published today lifts the lid on the world of work and how it impacts employees and employers. One of the most startling findings is how finance professionals have embraced flexible working methods post-pandemic – and the beneficial impact on the workforce.
The research – based on a global survey of over 8,000 finance professionals – found that the UK is one of the most advanced regions in the world in terms of high levels of remote and hybrid working, with Scotland the global leader. Only 13% of Scottish respondents in the profession report they are fully-office based, with 86% working hybrid or fully remote. The data also suggests that, across a range of work satisfaction metrics, hybrid workers are significantly happier than those working full time in the office.
---
---
Jamie Lyon, head of Skills, Sectors and Technology at ACCA, said: 'With only 13% of respondents in Scotland identifying as fully office based, and the remainder either adopting a hybrid approach to work or being fully remote, the world of work has changed significantly. However, globally, the picture is notably different, with over half of respondents being fully office based. Working patterns offered are a critical factor in attracting and retaining talent across all sectors. 77% of respondents in the UK feel they are more productive when working remotely and appear to be happier in the workplace overall.'
The report also uncovers key concerns for those working across accountancy and finance. Unsurprisingly, the top work concern in Scotland, as well as the UK, was the impact of inflation. While mental health was the second top concern for many countries, including the UK as a whole, in Scotland poor career development opportunities was the second top work concern (this only ranked fifth in the UK).
Concerns about wellbeing are nevertheless evident in Scotland with 47% reporting their mental health suffers because of work pressures (54% in the UK) while almost three-quarters (72%) state they would like a better work–life balance and 41% state they would like more support from their organisation in managing mental health.
Despite these concerns the report paints a picture of a highly ambitious and mobile accountancy profession, with over half (54%) of Scottish respondents expecting to move to their next role within the next two years. Scotland scored among the highest global results on leadership integrity and inclusive organisations, yet worryingly 35% said that a low socio-economic background is a barrier to progression in their organisation, compared to 32% for the UK as a whole.
Speaking about the report's findings of the accountancy profession, ACCA Scotland head, Susan Love, added: "This report demonstrates that our workforce still see accountancy as a smart career, offering opportunity, flexibility and security, as evidenced by the very clear ambitions outlined by respondents to the survey. While it's great to see Scotland embracing new ways of working, nevertheless the findings about cost-of-living and mental health are stark.
"Undoubtedly the report provides food for thought for employers and all those with an interest in recruitment and retention. ACCA remains committed to offering everyone everywhere the opportunity for a rewarding career in accountancy, finance and management and this report reminds us all that there are concerns to be addressed and more to do to fully open up access to our profession."