ACCA: UK SMEs express stress and anxiety ahead of July lockdown lifting
Thousands of SMEs across the UK have expressed their stress and anxiety ahead of the July 4 lockdown lifting in England, according to the latest results from the ACCA and The Corporate Finance Network SME Recovery Tracker.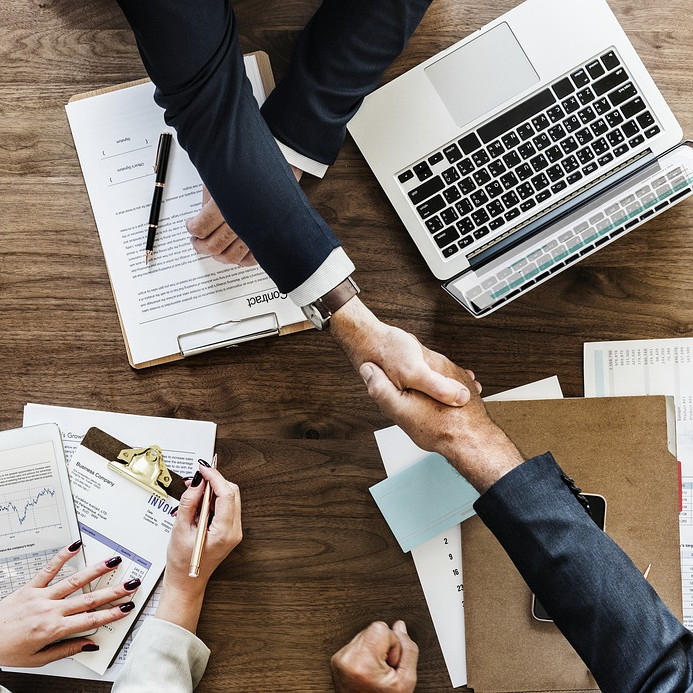 The survey found that more than 1 in 10 businesses believe it is impossible or unviable to open up ahead of the UK lockdown being lifted on 4 July.
The survey of accountants, representing more than 22,000 SME clients, shows tension and strain on anxious SMEs ahead of 4 July. It revealed that 71% of accountants reported their SME clients had shared feelings of being more stressed and anxious than usual, up from 69% two weeks ago.
Despite businesses across the country preparing to trade again, businesses are reporting significant concern over future finances. This week's tracker shows more than two-thirds of businesses will be unable to meet deferred tax liabilities within the next six months.
The survey also indicated that 2.9% of UK SMEs say they've decided to liquidate their business.
A total of 15% say they feel that social distancing requirements as they currently stand will make it impossible/ unviable to reopen their business – a sign of reality kicking-in for many SMEs. At the same time, 28% have altered credit terms with customers in a bid to ensure their survival for foreseeable future
Kirsty McGregor, founder of The CFN network, said: "The reality for business owners is becoming all the more stark now that a greater number are attempting to grow their business again. Supporting the release of lockdown for the economy in general, albeit whilst potentially still being loss-making, is incredibly stressful. I would encourage all businesses to critically assess both their short and longer-term cashflow projections. A written plan and some clear strategies will allow for a calmer mindset during this period, and should take some of the worry away."
Claire Bennison, head of ACCA UK, added: "The results from this week's tracker represent the legitimate concerns thousands of small businesses face. Thoughts are turning towards economic recovery and concerns they have over supply chains, tax liabilities and wellbeing in general. Navigating these obstacles requires resilience, July 4th is a significant step in the post-COVID journey.
"Many businesses await Rishi Sunak's economic statement next week, and whether there will be an emergency budget or spending review. Businesses owners need to be clear about exactly what they need to do in order to move forward with confidence, save jobs and reboot their business.
"Uncertainty breeds inaction, this is something businesses simply cannot afford in these difficult times."
Read all of our articles relating to COVID-19 here.