Accountancy firms issue pay cuts and furlough 700 employees
BDO is the latest major accountancy firm to announce cuts to partners remuneration and the furlough of staff with the firm decreasing partner pay by a fifth amid the coronavirus pandemic.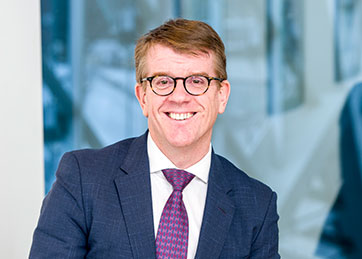 BDO, which is the fifth-largest accounting group in Britain by revenues, told its 5,500 employees yesterday that it was furloughing 700 staff from Monday. The move will affect 470 first-year trainees, including graduates and school-leavers, and 230 support staff, such as receptionists and personal assistants.
The firm has also deferred all pay reviews and promotions until next January.
---
---
Paul Eagland, managing partner of BDO, told staff of the changes via video from his London home. The firm's equity partners will also be taking a 25% monthly pay cut, with quarterly dividends being suspended until January 2021.
Partners at BDO are therefore to take a £250,000 hit on average this year. BDO's 230 partners received an average profit of £602,000 last year.
Mazars, the eighth largest auditor, has furloughed an undisclosed number of employees. Its 130 partners have had their earnings cut by a quarter, The Times reports.
Yesterday, EY said that it would not be making any of its 17,000 UK employees redundant. The firm also announced that it would not be furloughing any of its staff and there would be no reduction in employee salaries.
Instead, EY will cut UK partner profit distributions by 20%, which UK chairman Steve Varley, said was a "further prudent move in a time of economic uncertainty and will provide additional flexibility and improve financial strength".
Deloitte said that its partner earnings would drop by a fifth this year. The firm also announced that it would freeze annual pay and reduce or defer bonuses and promotions this year for its 20,000 employees.
PwC has announced that its partners will see a 20% pay cut from this month. Like Deloitte, promotions and bonuses for all staff have also effectively been frozen until the end of June.
Partners at PWC earned an average of £765,000 last year. It has 22,000 staff and 925 partners.
KPMG's 620 UK partners were told last week that their pay for this year could be cut by about 25%. Partners received £629,000 on average last year.
Read all of our articles relating to COVID-19 here.