Addleshaw Goddard advises GEN inCode on fundraising deal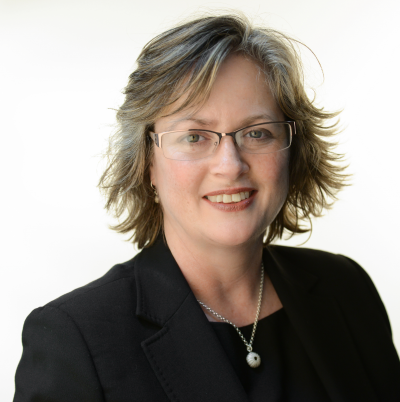 Addleshaw Goddard has advised GEN inCode UK Limited, an artificial intelligence cardiovascular disease specialist, on a £3 million fundraiser from Maven Capital Partners and Downing LLP.
GEN inCode specialises in genetic risk assessment and prediction of cardiovascular disease through advanced genomic technology and it will use the investment as a springboard for expansion across the UK, Europe, and the US.
It aims to educate patients about cardiovascular risk and improve public health by using the predictive capability of its products to determine lifestyle choice and improve patient outcomes with targeted therapies.
Anna Brown, corporate partner at Addleshaw Goddard, said: "This investment is expected to be the springboard for rapid growth and expansion in Europe, the UK and US. The company's diagnostic products and predictive capability has the capability to truly transform the assessment, treatment and prevention of cardiovascular disease.
"It can provide key information to patients, doctors and healthcare professionals enabling the application of both targeted therapies and the ability to affect lifestyle and behavioural changes. We look forward to seeing how GEN inCode can make a real impact on patient outcomes.
"Cardiovascular disease is the number one cause of death and disability worldwide, but it can be prevented. Addleshaw Goddard is delighted to support GEN inCode with its successful fundraise."
Matthew Walls, GEN inCode's chairman and chief executive, said: "We are delighted to complete the institutional round of funding and welcome Maven and Downing, our new institutional investors.
"The funding will prepare the company for accelerated growth and international scale and supports our regulatory and clinical pathway into the US market. Anna Brown and her team at Addleshaw Goddard have provided invaluable support and guidance to the company in this strategic investment."