Addleshaw Goddard doubles turnover five years after Scottish merger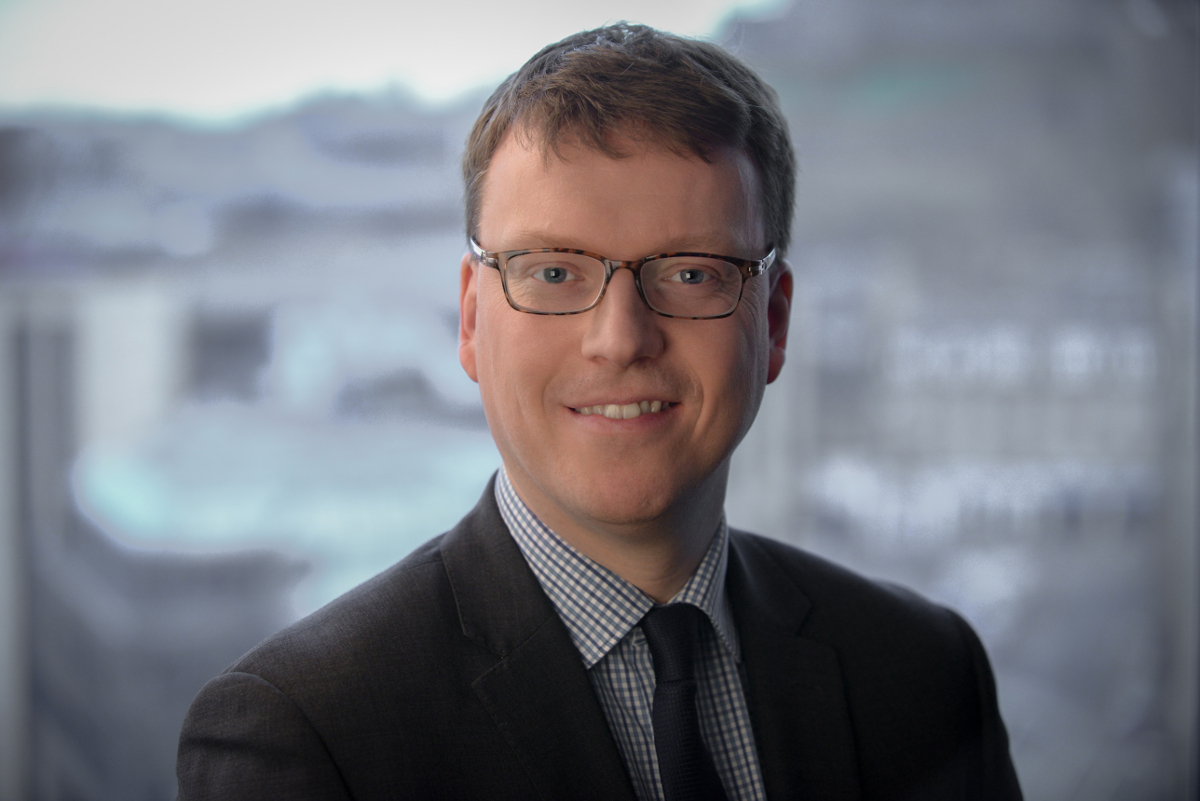 Law firm Addleshaw Goddard has doubled turnover in Scotland in the five years since the merger which established its presence in the country.
The firm is on course to record a fifth consecutive year of double-digit percentage income growth in Scotland since it merged with HBJ on 1 June 2017. Compared with 2017, AG now has 70 per cent more solicitors across offices in Edinburgh, Glasgow and Aberdeen, with 69 trainees also joining the firm in that time.
David Kirchin, head of Scotland at Addleshaw Goddard, said the firm has set ambitious targets to continue that growth trajectory over the next three years.
---
---
He said: "The growth and development of our business in Scotland has exceeded all expectations over the past five years, and we are using this milestone to set new targets as we look to build on that success.
"Our commitment is to continue our work with growing businesses and organisations, along with their investors/funders, across all of our sectors in Scotland and the wider UK, as well as supporting international businesses as they look to develop here."
In addition to a number of Scottish lawyers taking up positions at the firm's global offices over the past five years, several partners in the Scottish team have key roles in the wider firm's sector teams, including: Alison Newton, co-head of the UK & International real estate sector; David McEwing, co-head of energy & utilities; Helena Brown, head of data; Sarah Baillie as co-head of renewables and low carbon; and David Anderson, who plays a leading role in the firm's work with high-growth tech businesses.
Addleshaw Goddard also plays an active role in the Scottish business and legal communities, for example partnering with leading economic think-tank The Fraser of Allander Institute on the 'Scottish Business Monitor', which gauges the sentiment of more than 500 Scottish businesses every quarter, working with charities including the Rock Trust, and partnering with The Lawscot Foundation to help academically gifted students from less advantaged backgrounds access a career in law.
Mr Kirchin added: "When HBJ joined AG, the driving force was to deliver stronger UK-wide client and sector offerings in response to increasing client demand for advisers based in the Scottish market with a capability across the UK and beyond. We targeted growth in a number of key sectors, particularly transport, energy, real estate, financial services and tech – and we have delivered that."
The growth in Scotland is supported by wider developments within the firm as, in the past five years, Addleshaw Goddard has opened multiple offices in Germany and France, and earlier this year expanded into Luxembourg and Ireland. The latter move came through a merger with Dublin-based firm Eugene F Collins which was strongly influenced by the Irish partners' experience of speaking to those who had been involved in the merger in Scotland.