Adrian Chiles wins £1.7m seven-year battle with HMRC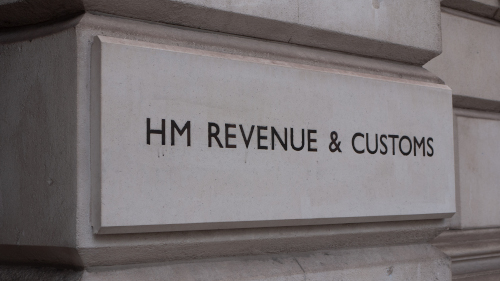 Adrian Chiles has won a seven-year battle with HMRC over a £1.7 million tax bill for his broadcasting work.
A first-tier tax tribunal ruled that Chiles was right to organise his financial affairs through his company, Basic Broadcasting, and was not in effect an employee of the BBC and ITV.
HMRC has been pursuing people it believes avoided paying income tax and national insurance because they were contractors, with Chiles among several TV personalities to have been targeted by the tax authority.
HMRC is currently in dispute with Gary Lineker over a £4.9m bill, while Lorraine Kelly won a tribunal in 2019 after being told that she owed £1.2m.
---
---
The tax authority said that Chiles owed £1.2m in income tax and £461,000 in national insurance between 2012 and 2017, but Chiles persuaded Judge Jonathan Cannan that he was rightfully considered a contractor.
The tribunal heard that Chiles had established Basic Broadcasting in 1996 after being required to do so by the BBC, The Times reports.
Chiles highlighted his variety of income during the years in question, revealing that Basic Broadcasting had worked with nearly 100 third parties. His income included six-figure sums for newspaper columns, plus presenting jobs on productions outside his BBC and ITV contracts.
He demonstrated that he had hired a personal assistant through Basic Broadcasting; had paid Avalon, the agency, to manage his career; and had co-created That Sunday Night Show, an ITV interview programme in which he had a 50% share of the profits.
The judge concluded: "We consider that Mr Chiles is to be treated as entering into the hypothetical contracts as part and parcel of that business. They were contracts for services and not contracts of employment."