Scotland to benefit from Deloitte increase in jobs outside London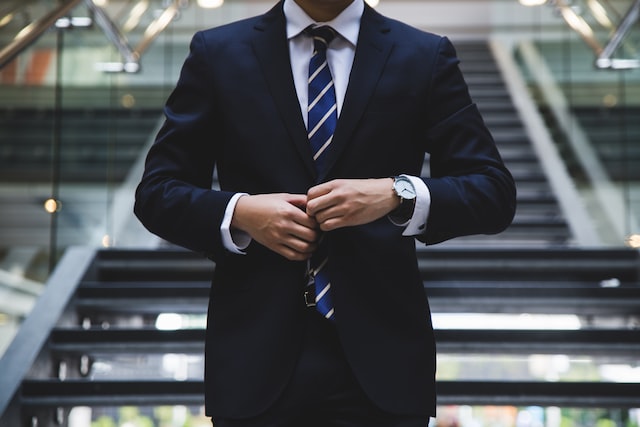 Scotland is set to benefit from an influx of new accounting jobs after Deloitte declared its plans to create at least 1,000 new jobs outside of London over the next five years.
The big four firm joins a trend of expanding financial hubs outside the capital and, in addition to Scotland, plans to add jobs in Northern Ireland, Wales, and the north of England, The Telegraph reports.
As wages in the capital soar, the move outwards was seemingly kickstarted by the government's decision to begin moving civil services jobs for the HMRC and other financial regulatory institutions to Birmingham with the establishment of a new government regional hub. The Audit, Reporting and Governance Authority (ARGA), the new accounting regulator, will also be based in Birmingham.
Deloitte's move is part of their £220 million investment plan which is expected to create around 3,500 new jobs by 2027 for their consulting division.
---
---