Alba Bank appoints two industry veterans ahead of launch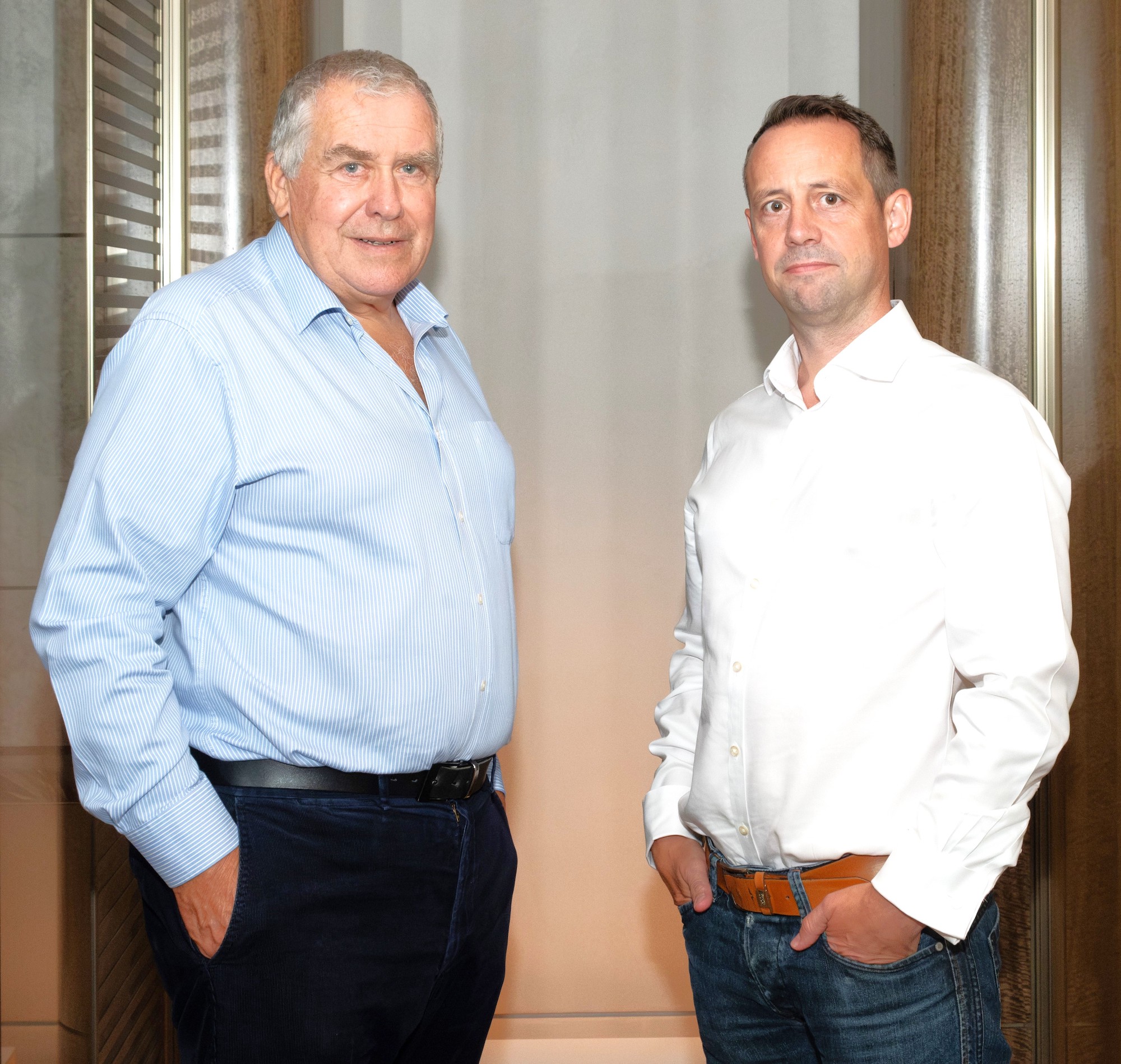 Alba Bank – a Scottish challenger bank dedicated to supporting SMEs – has named Robert Sharpe as chair of the board and Andrew Lewis as chief risk officer as it gears up for launch.
Moving into his new role as chair, Mr Sharpe brings with him over 45 years' experience in retail banking. He is also currently chair at Metro Bank plc, Hampshire Trust Bank plc and Pollen Street plc.
Alba has also strengthened its executive committee line-up with appointment of Mr Lewis as chief risk officer, who brings over 25 years' experience in financial services.
---
---
He joins from Aldermore Bank plc, where he served 3 years as chief risk officer. Prior to that Mr Lewis was an expert partner at Bain & Co in their financial services & digital practice and, before that, worked over 20 years in NatWest Group where he held a number of senior business and risk roles, most recently MD, commercial & private banking. He was also Co-Founder of NatWest's Esme Loans Ltd an SME digital lending platform.
Founded by Scottish entrepreneur, Jim McColl in 2018, with its headquarters in Glasgow, Alba Bank was established to provide commercial finance to UK SMEs. Bucking the trend of remote contact centres favoured by the big banks, Alba is developing a network of regional commercial finance experts with the experience to work alongside SMEs as they grow.
Alba was, earlier this year, granted its banking licence by the UK Prudential Regulatory Authority (PRA) and the FCA, allowing it to move into mobilisation, during which time it is currently focusing on building out its team, operations and infrastructure.
Rod Ashley, CEO of Alba Bank, said: "With the addition of Robert and Andy to our leadership team, Alba has reached another crucial milestone in our journey towards launch.
"We've now got a team with the right experience and values to deliver a new challenger bank aimed at supporting SMEs to achieve their true potential.
"Robert and Andy bring considerable experience of running successful retail banks, at big institutions and smaller challenger banks.
"Their insight into the challenges and opportunities of creating a bank committed to serving SMEs will be invaluable as we accelerate plans for launch."
Mr Sharpe said: "I'm looking forward to using my experience of building successful challenger banks to helping Alba achieve its vision and strategy.
"Alba is now well-set for the next stage of its journey, with a strong board, an experienced executive team and supportive shareholders.
"The bank is well capitalised and fully focused on building a modern, customer-centric, efficient organisation which can successfully take on the competition. I am very excited to be part of this new venture."
Mr Lewis added: "I've spent a lot of my career working with the SME sector which has been consistently failed by the big banks.
"There are many reasons for that failure, but we see a real opportunity for Alba to champion this key part of the UK economy as a specialist lender. I'm delighted to be part of it.
"As CRO I'll be focussed on helping mobilise a safe, scalable and sustainable bank, ensuring that we have the full confidence and backing of our key stakeholders, and offering compelling SME lending and online savings propositions to our customers".