Alba Equity reaches milestone with investments totalling over £2m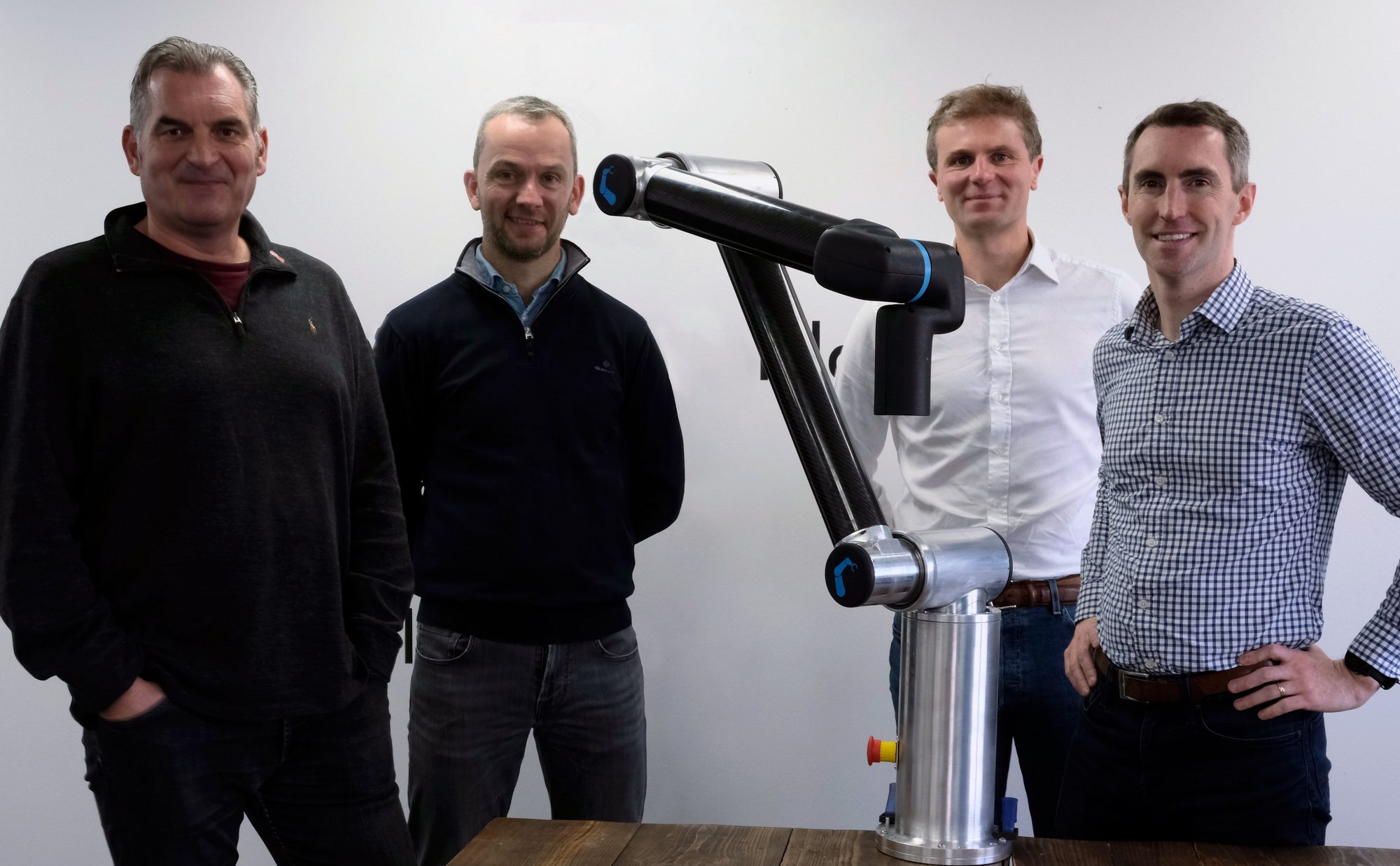 Alba Equity revealed that its members have now invested over £2 million in Scottish companies in three years.
Investments by Alba Equity, since it was formed in 2019 by John Duncan and Jock Gardiner, have leveraged a further £40m in investment through their co-investment partnership with Scottish Enterprise and other sources of private equity and venture capital. This has, in turn, helped to create around 100 high-paid Scottish-based jobs.
The investment syndicate, based in Aberdeen, typically invests between £100,000 and £500,000 in Scottish businesses with high growth potential. As well as providing capital, Alba Equity brings the experience, expertise and connections of its members to support the growth of its investee companies.
---
---
Mr Gardiner said: "Despite the challenges of the pandemic and economic turmoil in the last three years, we've now invested in eight Scottish companies, with five of these securing one or more follow-on round of investment to accelerate their growth.
"During this time, we've reviewed over 300 proposals and, typically, have around five qualified opportunities at various stages, at any one time, in our pipeline. While we primarily work with start-up and early-stage companies, we will also consider more mature businesses which require funding to develop new products or markets."
Alba Equity looks for businesses which have an experienced, committed and motivated management team, are in sectors where its members have experience and contacts and can therefore add significant value.
Investee companies must have a compelling product or service, where they own the IP or patents required to deliver, have a significant target market and well-defined route to access these markets. A robust business plan and strong financial forecasts are also required, along with possible exit options which will provide significant return on investment.
Mr Gardiner added: "We're looking for companies which meet all our criteria. We spend time understanding the opportunity and, importantly, getting to know the management team before asking them to present to our members.
"It's important that we build strong relationships and it is our strong belief that the overall quality, experience and commitment of the management team is one of the key attributes likely to bring success in early-stage companies."
While it's still early days in the development of the companies in which Alba Equity has invested, Mr Gardiner believes that the progress they have made is on the right track. Alba Equity's first five investee companies have all raised further capital at increased valuations since the initial investment.
He added: "We set up Alba Equity to support exciting and innovative early-stage businesses seeking investment and to bring these together with experienced investors who wish to invest their capital and, in many cases, their time to back these businesses and their management teams. There was a gap in the availability of funding of this type in the North-East of Scotland, which we are helping to close.
"Leveraging our contacts and knowledge, we work with the management teams to identify and add appropriate expertise to a business through the appointment of non-executive directors to support with complimentary experience. It's pleasing to see that a number of our investee companies have women chief executives or chairs."
Alba Equity has strong connections with other angel investment groups and, in most cases, will work alongside one or more, on any opportunity, to increase access to funding and expertise.
Alba Equity's investment syndicate is growing and currently has over 60 members, primarily North-east businessmen and women who have successfully built and sold businesses and are looking to create a diversified investment portfolio of high-growth Scottish businesses.
This portfolio currently comprises GM Flow Services, Cumulus Oncology, Trojan Energy, PneumoWave, Sentinel Subsea, Carcinotech and Leap Automation.