Alliance Trust increases total dividend despite reporting annual loss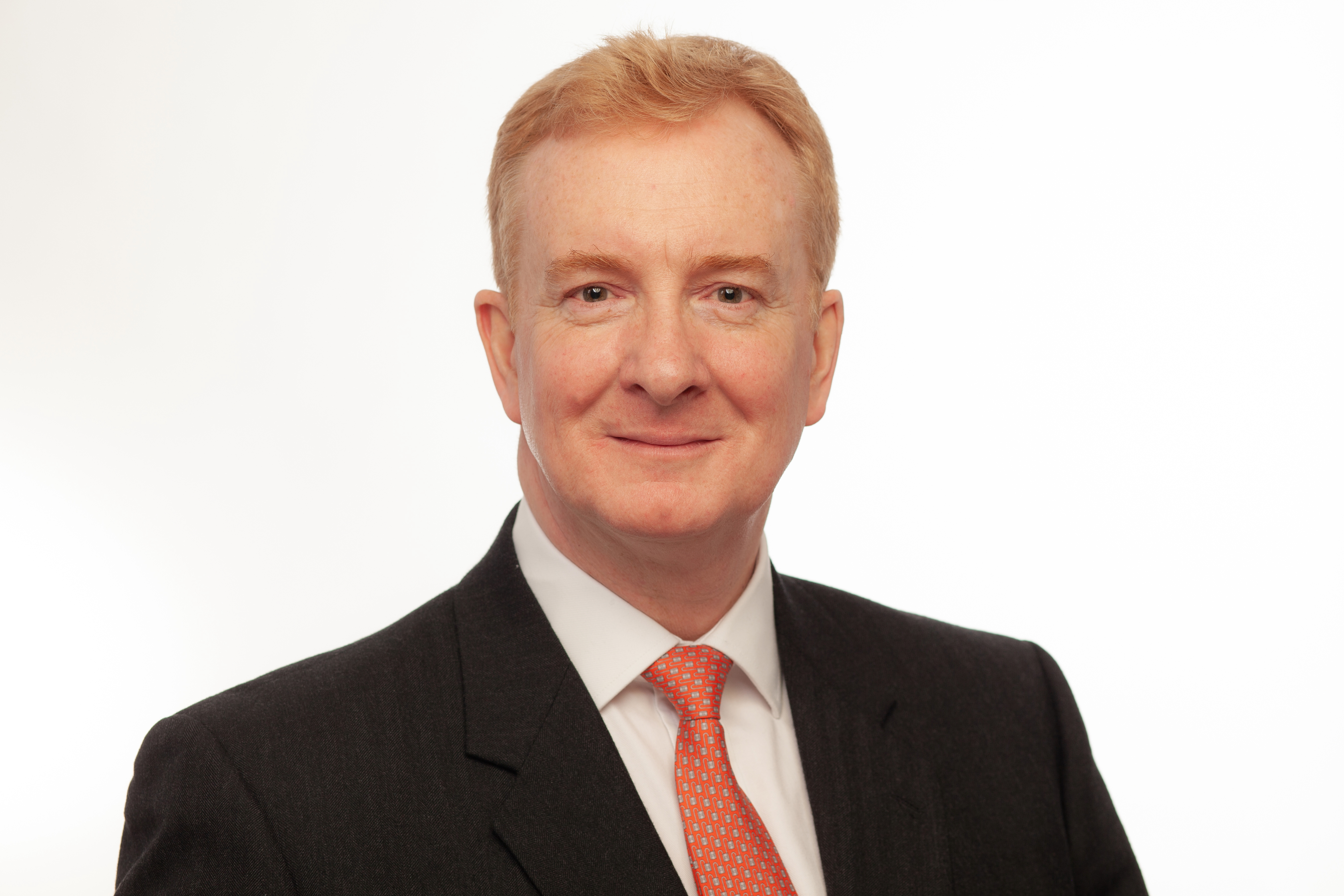 Alliance Trust PLC has announced its results for the year ended 31 December 2022 posting a Net Asset Value (NAV) total return of -7.1% and declaring a fourth interim dividend of 6.0p per share bringing its full year dividend to 24.0p.
This is a 26% increase on the prior year and the 56th consecutive annual increase in the firm's ordinary dividend. With a share price of 948.0p at year end, the full year dividend represents a yield of 2.5%.
Earnings per share (EPS) for the year ended 31 December is 26.14p per share up from 15.48p in 2021.
---
---
Gregor Stewart, chairman of Alliance Trust PLC, said: "We are pleased that our performance was more resilient than the market and ahead of most of our peers in the AIC Global Sector."
Regarding future outlooks, Mr Stewart said: "The outlook for the global economy remains highly uncertain and equity markets remain volatile. If inflation and interest rates have peaked in the US and the UK, as some analysts believe, and the war in Ukraine comes to an end, equity markets may rally.
"On the other hand, they may fall further if we descend into a deep recession. Coherent arguments can be made for both a bull and a bear case. The good news is that the success of our investment strategy does not hinge on macroeconomic outcomes.
"Regardless of the immediate outlook, our Stock Pickers remain resolutely focused on finding excellent businesses with exciting prospects. The speculative froth topping the valuations of many growth stocks has been blown away by higher interest rates and harsher economic conditions.
"We now look forward to the possibility of company fundamentals, not sentiment, driving share prices, if not for the short term, certainly in the long run."