And finally… brace yourself
A Cartier bracelet in the brand's Tutti Frutti design of the art deco era has sold for $1.34 million (£1.08m) in an online Sotheby's auction.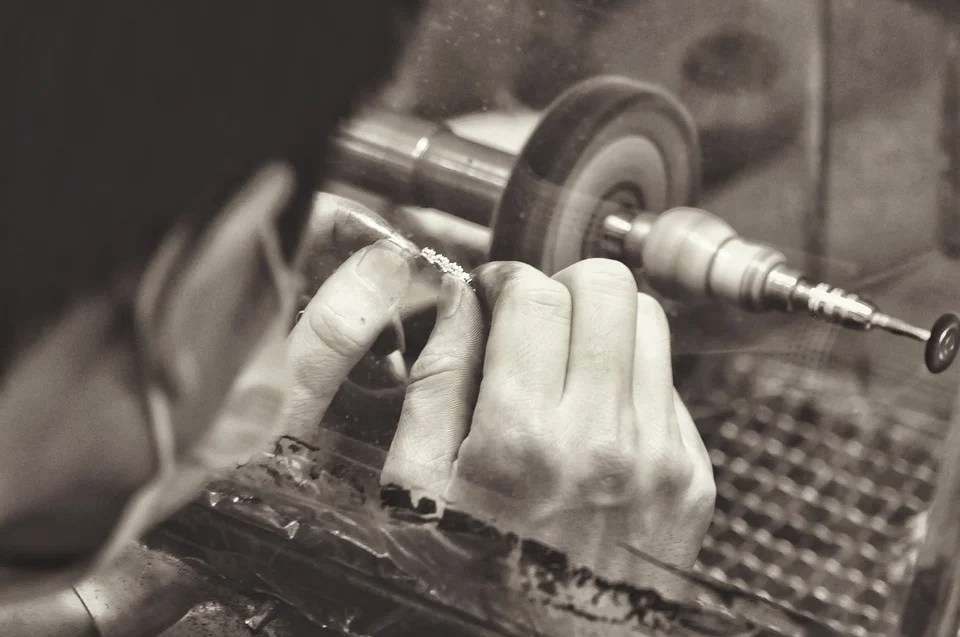 The bracelet which carried an estimate sale price of $600-$800,000 (£480,000 to £640,000), is a 1930s piece from a private American collection.
This record-breaking sale confirms the growing confidence among collectors to spend big online without even setting eyes on the jewellery first, Vogue reports.
The Tutti Frutti design has become one of the most instantly recognisable jewellery styles of the 20th century, with the relative rarity of pieces only adding to its desirability.
Frank Everett, senior vice president of jewellery at Sotheby's in New York, said: "We are thrilled with the result. It most certainly is the highest price ever paid for a jewel in an online-only auction. This bracelet stood out not only as an important jewel, but also as a beautiful object and a work of art."