Artisanal Spirits Company anticipates 20% growth in revenue as change of leadership is announced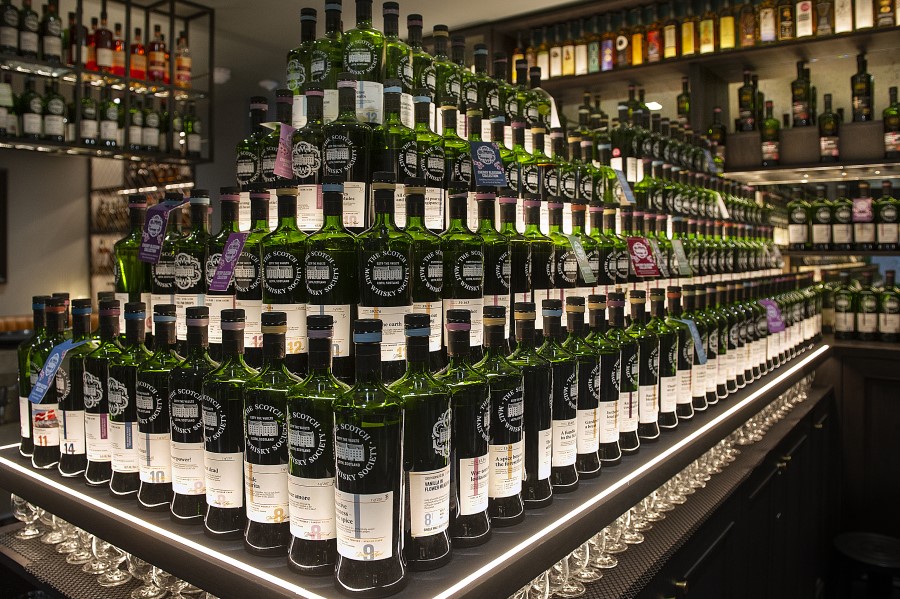 The Artisanal Spirits Company has announced a change of leadership with David Ridley stepping down as managing director and Andrew Dane appointed as CEO, following a strong year of growth.
Mr Ridley and the board have agreed that he steps down as managing director following six years in the role.
Andrew Dane, currently finance director, will take over as CEO with immediate effect. Mr Dane is charged with driving the next phase of growth in line with ASC's stated strategy which continues to serve the group well. Billy McCarter, formerly group financial controller, has been appointed as interim finance director and the board has initiated a search process, comprising both internal and external candidates, to identify a long-term CFO. Shareholders will be updated on the outcome of this process in due course.
---
---
In an unaudited trading update, the firm revealed revenue for the year ended 31 December 2022 is expected to show growth of approximately 20% over the previous year (£18.2 million), with this strong year-on-year performance being slightly ahead of the forecast of £21.6m.
Global membership grew by approximately 12% with c.37,000 members at the year-end, up from 33,000 at the end of 2021. Continued recovery in UK member venues and events contributed to increased sales — seeing the benefits of more normalised trading conditions.
Masterton Bond, the group's multi-purpose supply chain facility, became operational on time and to budget in Q4 2022. The facility has had an encouraging start and has commenced bottling operations with approximately 20,000 bottles produced, hundreds of casks delivered and first pallets dispatched from site prior to the year end.
It is anticipated that, once fully operational, this facility will improve operating margins by around 2%, with the initial benefits now starting to be realised and the full effect expected early in the current financial year.
The company's RBS revolving credit facility has been extended by two years and increased to £21.5m on more favourable terms. This gives additional flexibility to expand and grow all aspects of the business, ranging from membership, continued investment in the group's brand, whisky stocks and international reach.
International expansion continued during the year with an inaugural franchise agreement in South Korea and a new partnership with Drinks Alliance in Malaysia. An update on the American Whiskey Society proposition will be given with the group's full year results in March 2023.
Shares Magazine Investor Event
As part of its ongoing shareholder engagement programme, Artisanal Spirits Company will be presenting 'live' at the Shares Magazine investor event at The Radisson Hotel, Edinburgh on 9 February 2023. Existing shareholders and potential investors can register to attend and join the evening event.