ASA bans misleading whisky investment adverts from London firms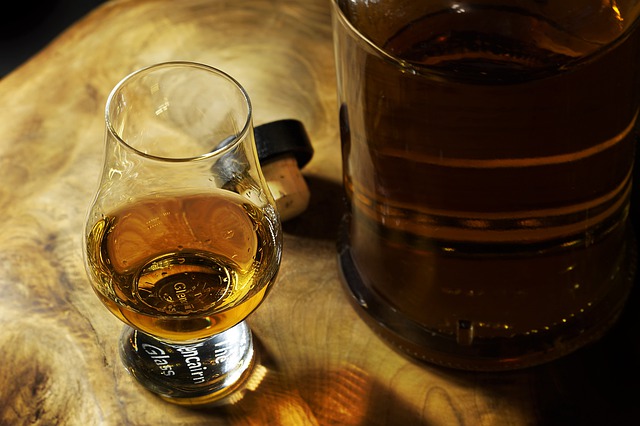 The Advertising Standards Authority (ASA) has banned advertisements by two London-based companies, Whisky Investment Partners and London Cask Company, for producing misleading claims about potential returns on Scotch whisky cask investments.
Both companies have been under scrutiny for the nature of their promotional content, with a primary focus on the financial prospects presented to potential investors.
Whisky Investment Partners claimed that clients could receive returns of "up to 12% per annum", touting whisky casks as a more financially secure option than stocks and shares.
---
---
They further alluded that such investments could pave the way for "early retirement", backing their claims with a case study of an investor who supposedly earned £225,000 from whisky investments. However, the ASA revealed that the individual in the case study had initially purchased his casks from another provider before selling them to Whisky Investment Partners.
London Cask Company, on the other hand, advertised an average return of 13% per annum for investors. This claim was found to be baseless as only two clients had traded whisky casks through them, neither of whom saw any return on their investments.
The company's claims were centred on Scotch whiskies, despite the fact that they predominantly sold casks from an Irish distillery. The ASA highlighted that the returns from the BC20 Whisky Cask Index, which showed growth of 13.09% annually, were not necessarily reflective of the returns from whiskies sold by London Cask Company.
The ASA determined that both companies misled potential investors by not adequately outlining the risks associated with whisky cask investments. Notably, such investments are not regulated by the UK's Financial Conduct Authority.
Whisky Investment Partners countered by stating that they provided all necessary terms, conditions, and disclaimers to clients beforehand. Similarly, London Cask Company emphasised that their ads were generalised and that they ensured customers were informed of the associated risks, The Times reports.