Average Scottish house price rose by 8.4% over the last year
The average house price in Scotland increased by 8.4% over the last year, according to the latest figures released by the Office for National Statistics (ONS).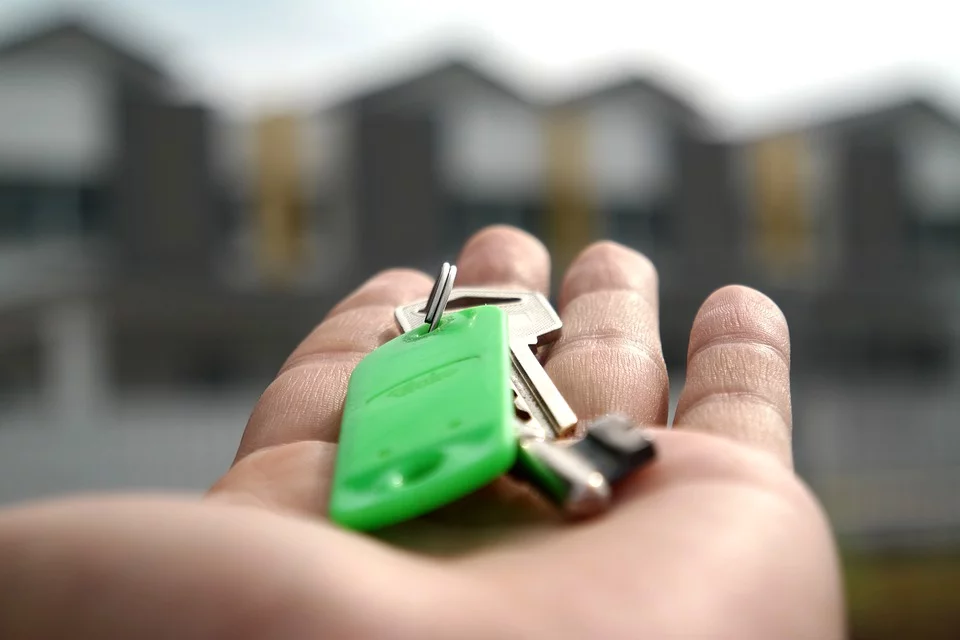 Despite the impact of the coronavirus pandemic, the number of transactions soared by nearly a third.
Comparing October 2019 data with October last year, the number of house sales rose by 31.9%
The increase is at least partly explained by the desire of many homeowners to have more space and also reflects low borrowing costs.
Detached homes saw the biggest increase in price, of 9.9% to an average of £285,415, while flats and maisonettes saw a smaller one, rising 7.3% to reach an average of £115,600.
The average house sale in Scotland last year was at a price of £162,983.
Across the UK, house prices climbed 8.5% in 2020, the highest annual growth rate since October 2014.
Edinburgh remained the most expensive place to buy a home, with the average cost of a house at £236,000, though the price increase was a more subdued 5.3% last year. While Inverclyde had the lowest average price in 2020, at £108,000.
The biggest mainland increases were in the three Ayrshire council areas, with East Ayrshire up by 17.9%. Renfrewshire, East Renfrewshire, Borders and Stirling also saw increases of more than 10%.
Prices in Aberdeen continued to decline, dropping by 2.1%, which may reflect upheaval and job losses in the oil and gas sector experienced throughout 2020.
However, Shetland, which also tends to follow the fortunes of that sector, saw the biggest average price rise in Scotland, of 19.9%.
The data show a big boost in the number of transactions in Scotland, up 31.9%, this may reflect a temporary reduction in the Land and Buildings Transactions Tax.