Award win for Scottish insolvency specialist Tim Cooper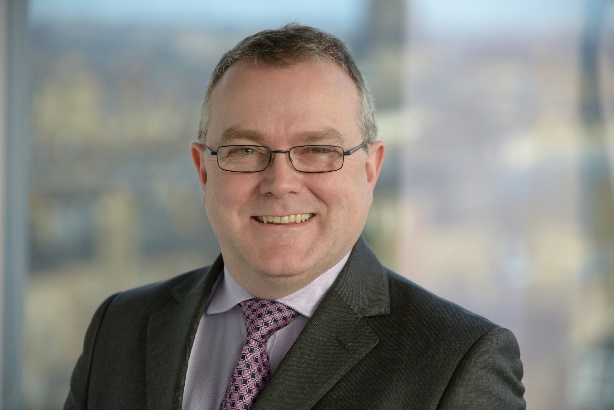 Tim Cooper, chair of insolvency and restructuring trade body R3 in Scotland and a partner at Addleshaw Goddard in Edinburgh, has won the Association's R3 2021 Excellence Award.
Mr Cooper won the award, which was presented in memory of former R3 North West Chair and Council member Matt Dunham, for his work with R3 and his commitment to promoting the profession in Scotland.
R3 President Colin Haig said: "Tim has been a pillar of the R3 community for many years and is a very worthy winner of the Excellence Award.
---
---
"He has supported our work through his membership of Council and our Scottish Technical Committee, and as Chair of R3 in Scotland he's helped improve understanding of the profession and its work in Scotland, as well as running countless successful events which have helped bring the Scottish insolvency and restructuring community together."
Tim Cooper added: "I'm thrilled to have won this award. R3 plays a vital role promoting the profession and its work, and I'm delighted to have been able to contribute to it both in Scotland and more widely – and to have been able to help bring the insolvency and restructuring community in Scotland together through my work with it.
"As the business community continues to emerge from lockdown and starts to recover from the worst of the pandemic, the work done by insolvency and restructuring professionals will be crucial in helping businesses and individuals in financial distress try and resolve the issues they face.
"R3 will continue to play a key role in highlighting this and in encouraging directors, management teams and individuals to seek advice as early as possible, so they can have more options for resolving their issues available and more time to take a decision about the next step."