Azets appoints Colin Haig and Matthew Richards to restructuring team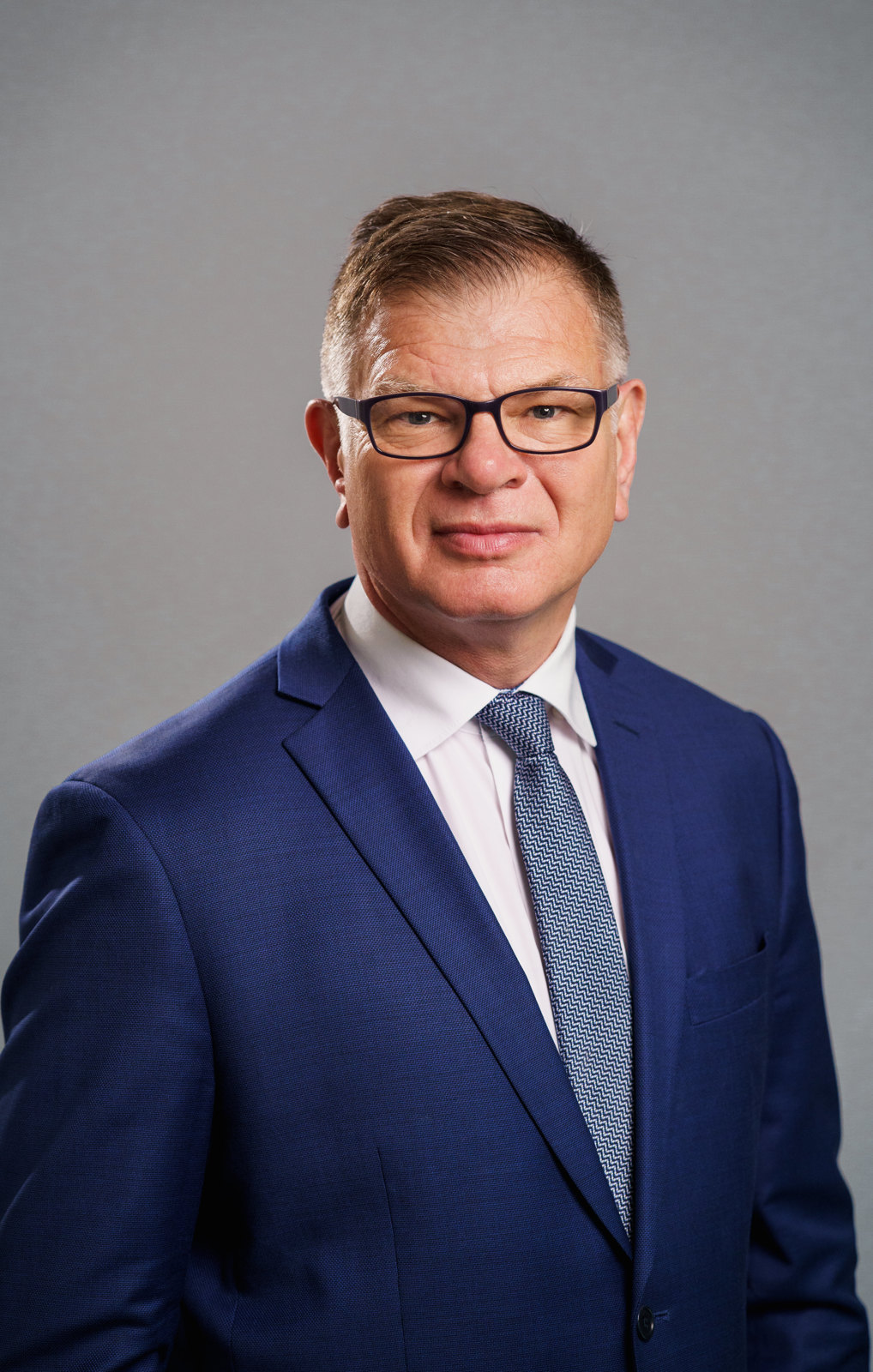 Accounting, advisory and business services group Azets has appointed Colin Haig as head of restructuring and Matthew Richards as a partner in the restructuring team.
Mr Haig has been at the centre of the business restructuring industry for over 40 years, and is the current president of R3, the trade association for the UK insolvency and restructuring profession. Mr Richards is a licenced insolvency practitioner, with an established career within the big 6 international accountants.
Mr Haig joins Azets from BDO, where he was a restructuring partner. Prior to that, he was a partner and member of the restructuring leadership teams at both KPMG and PwC. He was also previously president of the Insolvency Practitioners Association.
---
---
Mr Richards joins the Azets team from Grant Thornton, where he was a director and licensed insolvency practitioner in the business advisory team and worked on a number of high profile clients including acting as nominee and supervisor of Company Voluntary Arrangements for clients in the retail and casual dining sectors. Prior to joining Grant Thornton, Mr Richards worked with Mr Haig as a senior manager in the deal advisory team at KPMG, and before that in the restructuring team at PWC.
Colin Haig said: "Being the UK's largest regional accountant and an established, trusted advisor at the heart of business, with over 120,000 clients, Azets is ideally placed to be able to provide the restructuring support the SME and wider business sectors need. With the introduction of the 'monitor' role, as part of the Corporate Insolvency and Governance Act this year, to support company restructuring over insolvency, the need for companies to be able to access high quality independent advice that supports a long term future is even more important."
William Payne, regional CEO for Azets, added: "These appointments reflect our focus on being able to offer practical and constructive advice when clients need it most. Bolstering our restructuring offering is about getting clients through what is likely to be a challenging time for many businesses over the coming months. It's vital to them that we have this ability and can ensure they are best placed to thrive again when conditions return to normal."