Azets appoints new director to grow Scottish wealth management arm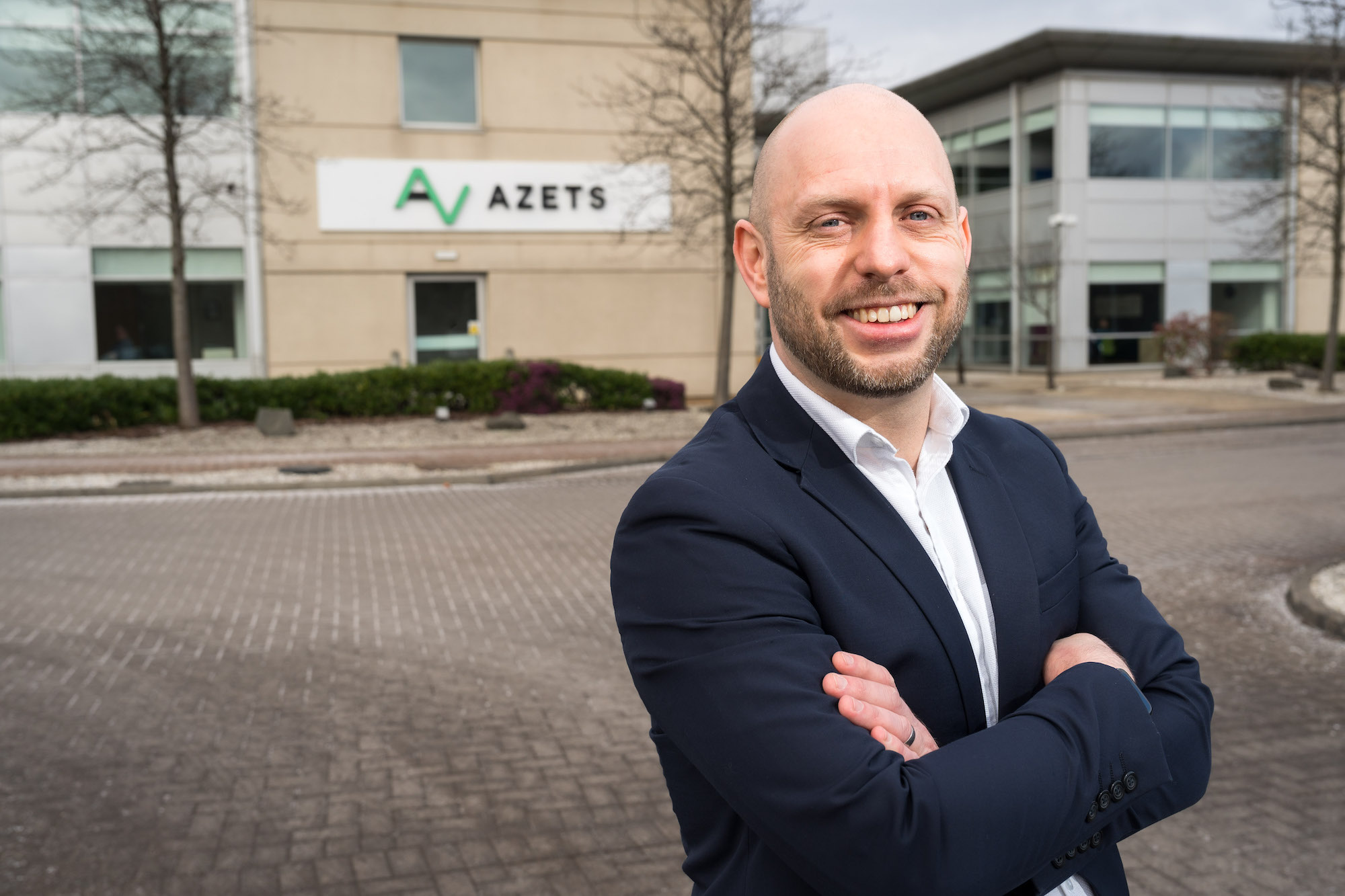 Azets has appointed Graeme Dreghorn, specialist in strategic wealth management, as a new director responsible for growing Azets Wealth Management in Scotland.
Mr Dreghorn has gained extensive wealth management experience during a near 20-year career with blue-chip banking and financial businesses such as RBS, Barclays, Ascot Lloyd and Charles Stanley.
He has achieved dual chartered status, being both a Certified Financial Planner and a Chartered Fellow for Financial Planning as well as achieving Chartered Wealth Manager designation.
---
---
Mr Dreghorn will work closely with Mark Parkinson, CEO of Azets Wealth Management, on the development of a fully integrated wealth and financial planning service for businesses, directors, entrepreneurs, individuals and families across Scotland.
He will also work closely with the firm's private client, tax and business advisory teams to ensure clients have access to Azets extensive range of financial and tax management services for their businesses, individuals and families.
Mr Dreghorn, who will be based in Glasgow, said: "Azets is growing rapidly in Scotland and has exciting ambitions to widen the reach and extent of the wealth and financial planning expertise on offer to clients.
"I am delighted to be leading the growth of Azets Wealth Management in Scotland and look forward to helping clients build and protect their wealth."
Greig McKnight, Glasgow regional managing partner, added: "Graeme has extensive experience in the increasingly complex field of wealth management and financial planning.
"He is highly regarded in the industry and will be an enormous asset to our clients."