Azets: New COVID-19 restrictions could derail SMEs
The introduction of further restrictions in response to the Omicron Covid-19 variant could derail the fragile economic recovery and have a devastating impact on Scotland's crucial SME sector, according to Blair Milne, head of restructuring insolvency at Azets in Scotland.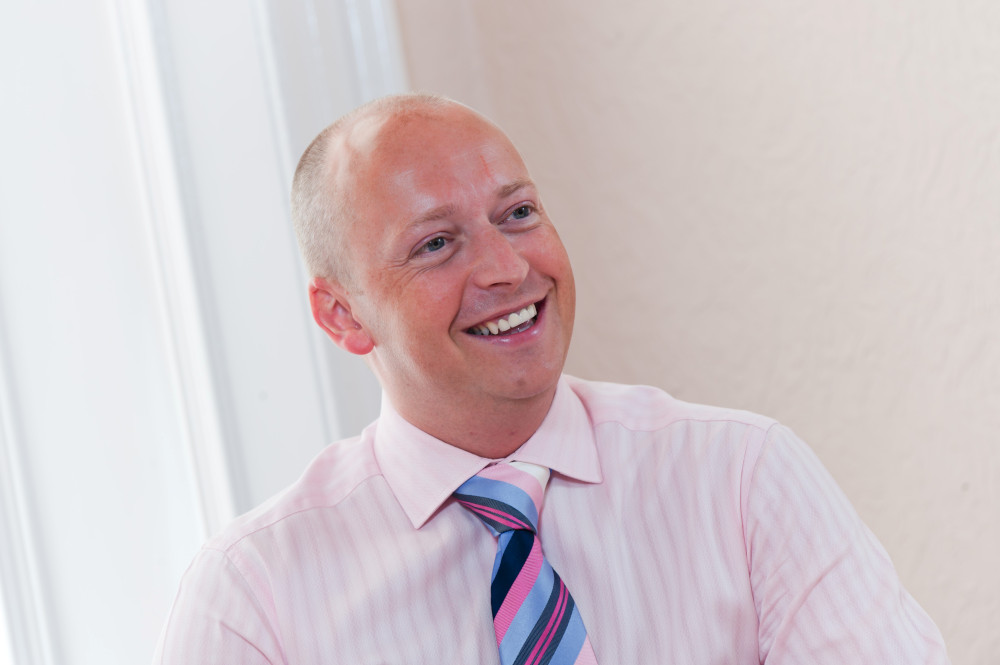 Blair Milne has urged that the new restrictions coupled with constantly changing guidance will cause major problems for businesses struggling to remain in business.
Blair Milne said: "SMEs are the lifeblood of Scotland's economy that account for a significant share of employment, wealth creation and GDP. With furlough now suspended and critical funding sources being closed, it is likely that many businesses will either close, cease trading, or both.
---
---
"The impact is already being felt in the hospitality, retail and transport sectors. Bookings are being cancelled and city centres will start to see a dramatic decline in footfall. People who have been told to work from home to stop the spread of the virus might feel uncomfortable socialising and that will further diminish what is normally a critical period for retail, hospitality, and leisure businesses.
"It is important that the Recovery Loan Scheme (RLS) is extended further than June of next year and consideration is given to an emergency furlough scheme through to the Spring. Announcements of a £100m fund for businesses in the hospitality and food supply sectors, as a result of advice to cancel Christmas parties last week, should be issued promptly to businesses impacted. If government fails to back businesses now, closures and redundancies are likely sooner rather than later."
Blair Milne advised businesses worried about their trading position and their short-term future to seek advice as soon as possible. He concluded: "Typically, it's businesses who seek advice early that have most options open to them and will be able to survive the financial pressures."