Bank of England votes to increase interest rate to 2.25%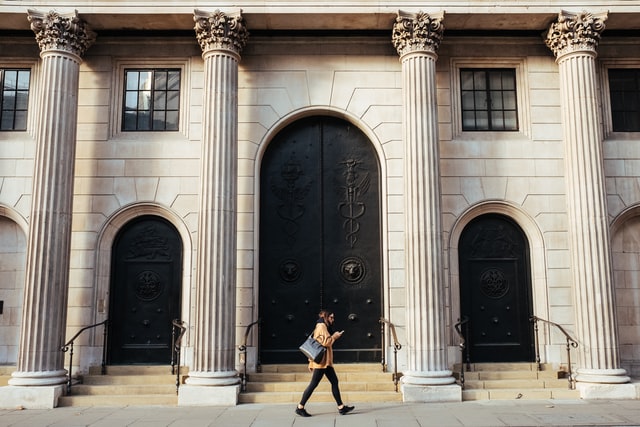 The Bank of England (BoE) has raised interest rates again, from 1.75% to 2.25%, as it attempts to curb rising inflation and return to its standard 2% target.
The vote was close as the bank's Monetary Policy Committee (MPC), by a majority of 5-4, passed the measure to increase the bank rate by 0.5 percentage points.
Of the members in the minority, Jonathan Haskel, Catherine Mann, and deputy governor Dave Ramsden preferred to increase Bank Rate by 0.75 percentage points, to 2.5%, and one member, Swati Dhingra, preferred to increase Bank Rate by 0.25 percentage points, to 2%.
---
---
This increase is the seventh successive rise and has taken the bank rate to its highest level since 2009.
The Committee also voted unanimously to reduce the stock of purchased UK government bonds, financed by the issuance of central bank reserves, by £80 billion over the next twelve months, to a total of £758 billion, in line with the strategy set out in the minutes of the August MPC meeting.
The BoE said its MPC will take the actions necessary to return inflation to the 2% target sustainably in the medium term.