Bank shares drop after regulator orders dividend suspension
Banks across the UK have seen their share prices drop as they were forced to freeze dividend payments and share buybacks after the Bank of England's Prudential Regulation Authority (PRA) called for the dividends to be suspended.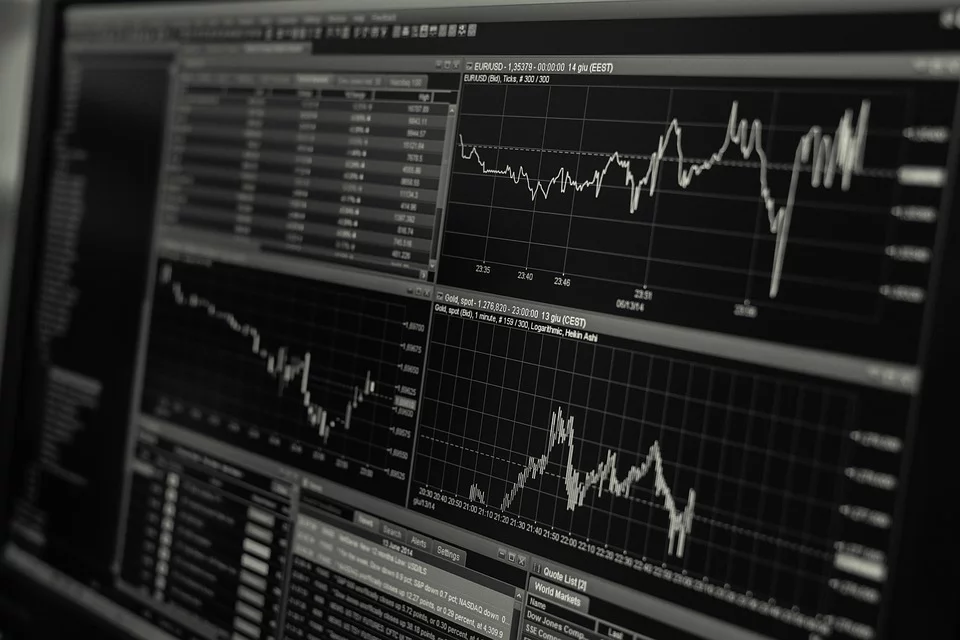 The Royal Bank of Scotland, Lloyds Banking Group, HSBC, Barclays and Standard Chartered all saw their share prices drop on the London Stock Exchange after they announced the suspension of shareholder payments.
The banks, also including Nationwide and Santander all announced that they would suspend dividends until the end of 2020.
The lenders will also cancel all outstanding dividends to be paid from last year.
RBS was one of the first of the UK banks to announce the suspension of its dividend, stating that it continues to maintain its robust capital and liquidity position and enters this period with more than sufficient capital to accommodate the combined simultaneous impact of severe UK and global recessions.
The PRA welcomed the actions taken by banks to suspend dividends and urged that UK banks have enough capital to weather severe recessions in both the UK and globally as markets prepare for a potentially huge economic turndown.
Shareholders at Barclays were expected to be paid £1.03 billion on Friday, Lloyds shareholders expecting £1.58bn, HSBC was due to pay out $4.2 billion on April 14, while RBS shareholders anticipated a payout of £968 million on May 14.
Sir John Vickers, former chairman of the Independent Commission on Banking, voiced his concerns over the potential payouts. He said: "For the sake of the health of the financial system, dividend payouts by banks should now be totally out of the question. "I'm surprised the Bank hasn't yet put a stop to them. It should do so at once.
"As well as further weakening banks' ability to bear the losses that they face, dividend payouts would dilute the Bank of England's measures to support lending. They should be stopped at once if banks don't withdraw them."
Read all of our articles relating to COVID-19 here.