BDO welcomes new trainees to Scottish teams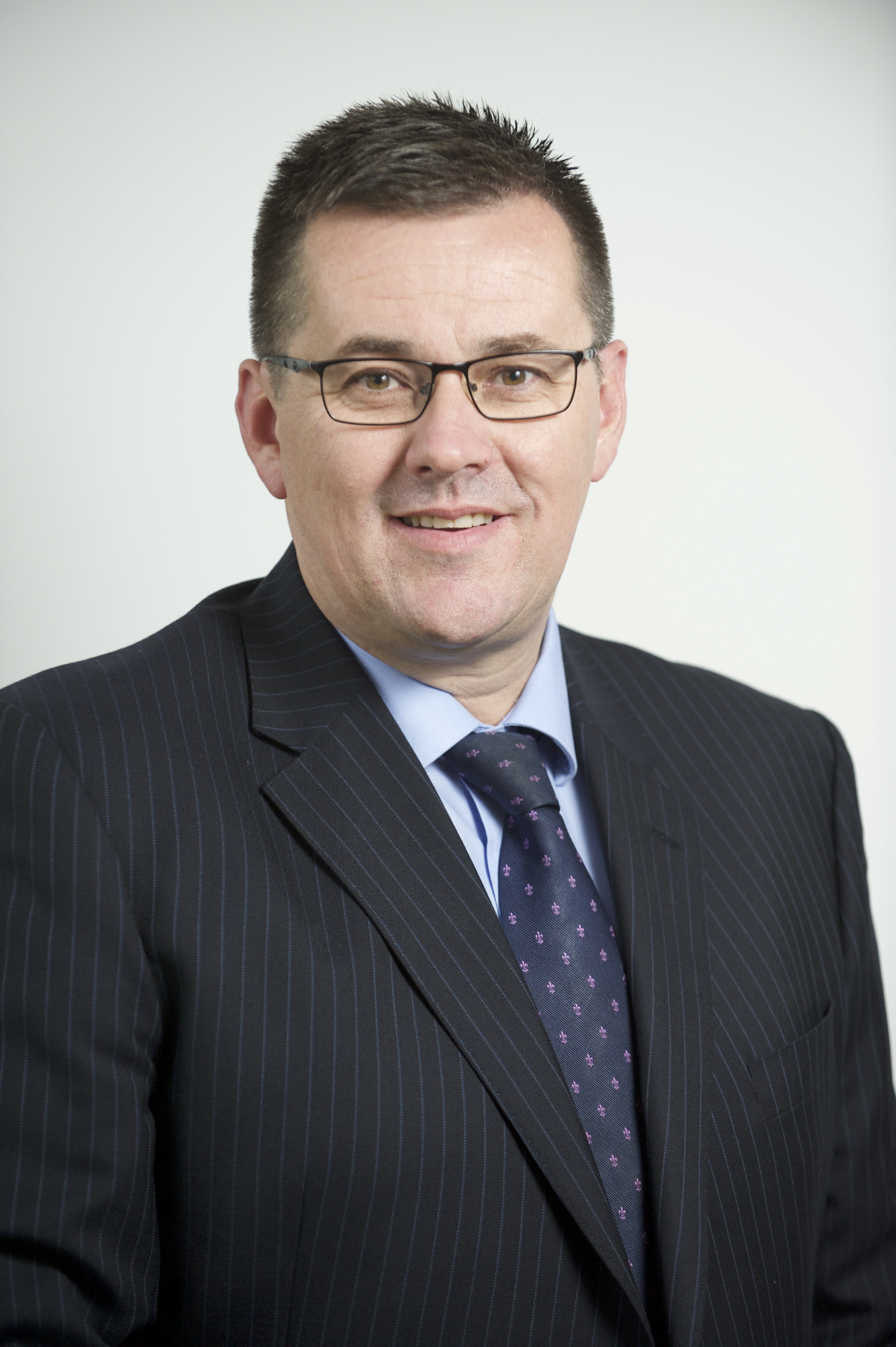 Accountancy and business advisory firm BDO has welcomed a record number of trainees in 2021, with more than 600 joining across its graduate and apprenticeship programmes since the start of the year – 22 of whom will be based in Scotland.
This month, the majority of BDO's annual cohort of trainees joined the business, with the firm welcoming trainees to its teams across Glasgow and Edinburgh. More than half of the 600 trainee roles are based in regions outside of London.
More than 450 of the new joiners have been recruited to BDO's audit team, demonstrating continued investment in its audit practice.
Earlier this year, BDO also hosted its first ever annual, virtual insight programme with the aim of enhancing diversity and inclusion in the profession. Almost 90 students took part in the week-long initiatives, designed to provide insight into what a career in accountancy might look like.
These included programmes aimed at students in school years 10-12 from a lower socio-economic background and university undergraduates from a Black heritage.
In addition to this, the firm is also planning to hire 50 industrial placement students to join the firm for 12 months between their second and third year of university.
Martin Gill, lead partner for BDO in Scotland, said: "We're delighted to welcome our new cohort of trainees across our audit, tax, advisory and business services and outsourcing teams. This investment in talent is more important than ever. It has been a challenging 18 months for young people who have had to navigate their way through the disruption and uncertainty of school and university learning, before embarking on their career against the backdrop of a global pandemic."
"As a firm we are extremely proud of our strong culture, which encourages ambition and entrepreneurial spirit at all levels and across all teams, providing progression opportunities and support for talented individuals – whether you're just starting out in your career, or you're looking for a new and exciting challenge."
"Despite some of the challenges that have come from working as a fully-remote workforce during the pandemic, it was fantastic to host our first ever targeted insight programmes earlier this year. As a firm we are more committed than ever to improving social mobility, diversity and inclusion and will continue to invest in the young people who will become our advisers of the future.
Applications are now open for the firm's 2022 graduate and school leaver apprentice programmes, with almost 700 positions available for next year's cohort.