Bereaved families face 'unacceptable' delays from banks during pandemic
Bereaved families dealing with banks to settle the finances of loved ones have suffered "unacceptable" delays and administrative errors throughout the coronavirus pandemic, according to research carried out by consumer body Which?.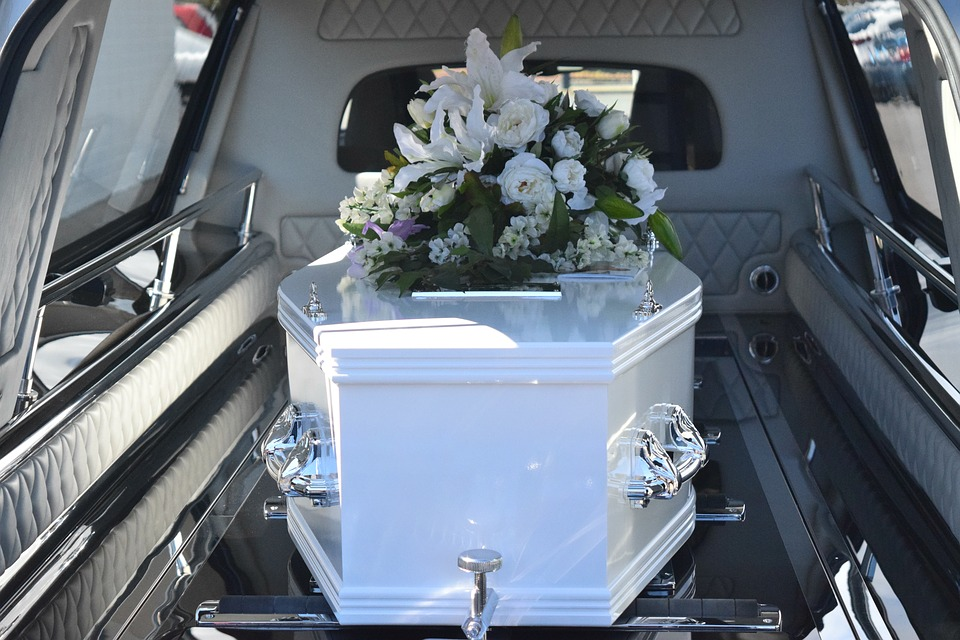 According to the research, customers have reported banks losing death certificates or failing to close the account of someone who has died.
Which? surveyed 1,600 people about their experiences acting as an executor throughout the COVID-19 pandemic. About 17% had spent more than three months closing their loved one's account before the first lockdown; that number has risen to 40%.
---
---
A total of 16% of those who settled their loved one's finances during and after lockdown said that it had been very difficult to contact the relevant provider; 3% said the same before the pandemic.
Jean Heron received a letter from HSBC sent to her husband several months after she had told the bank that he had died. HSBC said it was a mistake and that records had been updated. However, several weeks later the bank sent him a credit card. She said: "If this wasn't so sad, I could have laughed."
Two siblings had to wait ten weeks to access funds after their mother's death when they were given conflicting information and Natwest failed to notify its own bereavement department of the death.
Which? has revealed that the banks with the lowest levels of satisfaction among executors were Barclays and HSBC. Those with the most satisfied customers were Post Office Money, Nationwide and Santander.
Jenny Ross, editor of Which? Money, said: "Our research has exposed unacceptable mistakes by banks cropping up again and again during probate."
"Banks must ensure they treat executors with compassion by communicating sensitively and making sure their processes are as efficient as possible."
HSBC said: "We sincerely apologise that in these cases we have fallen short of the high standards we set ourselves and have taken steps to help ensure the experience with us going forward is a better one."
Barclays said: "We understand handling financial matters after a bereavement can be a complex and emotional process. We strive to make that experience as easy as possible for our customers' loved ones."