Bethan Customs Consultancy welcomes ISO award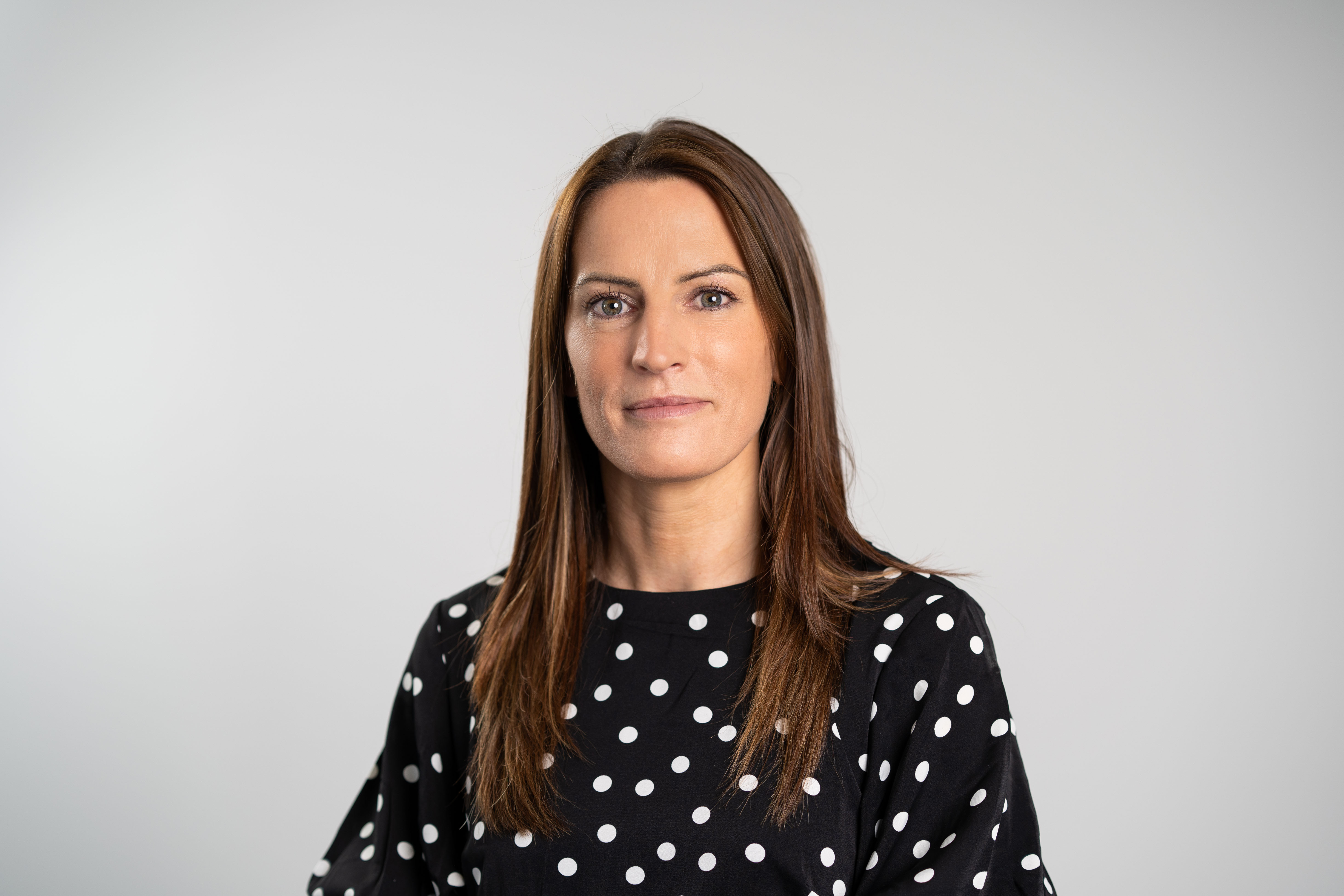 Aberdeenshire-based customs firm Bethan Customs Consultancy has been accredited with ISO 9001:2015 certification, which recognises the quality of its customs consultancy services and commitment to continuous improvement.
Bethan Customs Consultancy, which has clients spanning different industries across the UK, has been awarded the prestigious ISO 9001:2015 by DNV in relation to their Quality Management System (QMS).
In order to meet the stringent criteria for this accreditation, the Bethan team demonstrated a number of fundamental processes and principles which underpin the business.
These include a customs-specific risk analysis on which to base the QMS; systematic monitoring of the wider business context relating to the firm's clients and partners; robust leadership and a commitment to management accountability, as well as an emphasis on objectives as drivers for improvement, and on the related planning and changes to processes.
Nicola Alexander, Bethan's managing director, explained the rationale for working towards this internationally recognised accreditation. She said: "We have always maintained an extremely high standard of service for our clients. However, in common with many other businesses, the last 20 months have highlighted the need for business continuity and consistency to be embedded in the structure of Bethan, so that we can continue to support our clients seamlessly, regardless of external events.
"We therefore set out to develop a consistent Bethan standard within our QMS, which is then further refined by client specific requirements. This ISO certification offers both our current and potential future clients the reassurance that we operate to a consistently high standard of procedures that have been independently audited and scrutinised.
"I'm extremely proud of the Bethan team - each and every staff member works diligently to maintain these standards, managing all processes and systems to ensure that our customers' objectives are met in a secure, consistent and timely manner. Although we are a small business, we have worked hard to achieve and maintain this accreditation, which places us on a par with any other ISO 9001: 2015 accredited company, regardless of size.
"As we continue to grow as a business, the ISO audit has seen us implement and roll out a new Management of Change process, which ensures communication through the team. This will not only support new members of staff as they join us, but also provide structure for the whole team and a firm foundation for the company as a whole."
Sharon Armour, lead auditor from DNV, added: "The Bethan team have worked diligently to achieve ISO 9001 certification, with commitment from top management and all personnel ensuring the management system is optimised and contributes to providing excellent service delivery. Achievement of ISO 9001 is testament to Bethan's ongoing commitment to continual improvement and customer satisfaction."