BGF continues to back Scotland's rising stars in 2022 and delivers six exits from its portfolio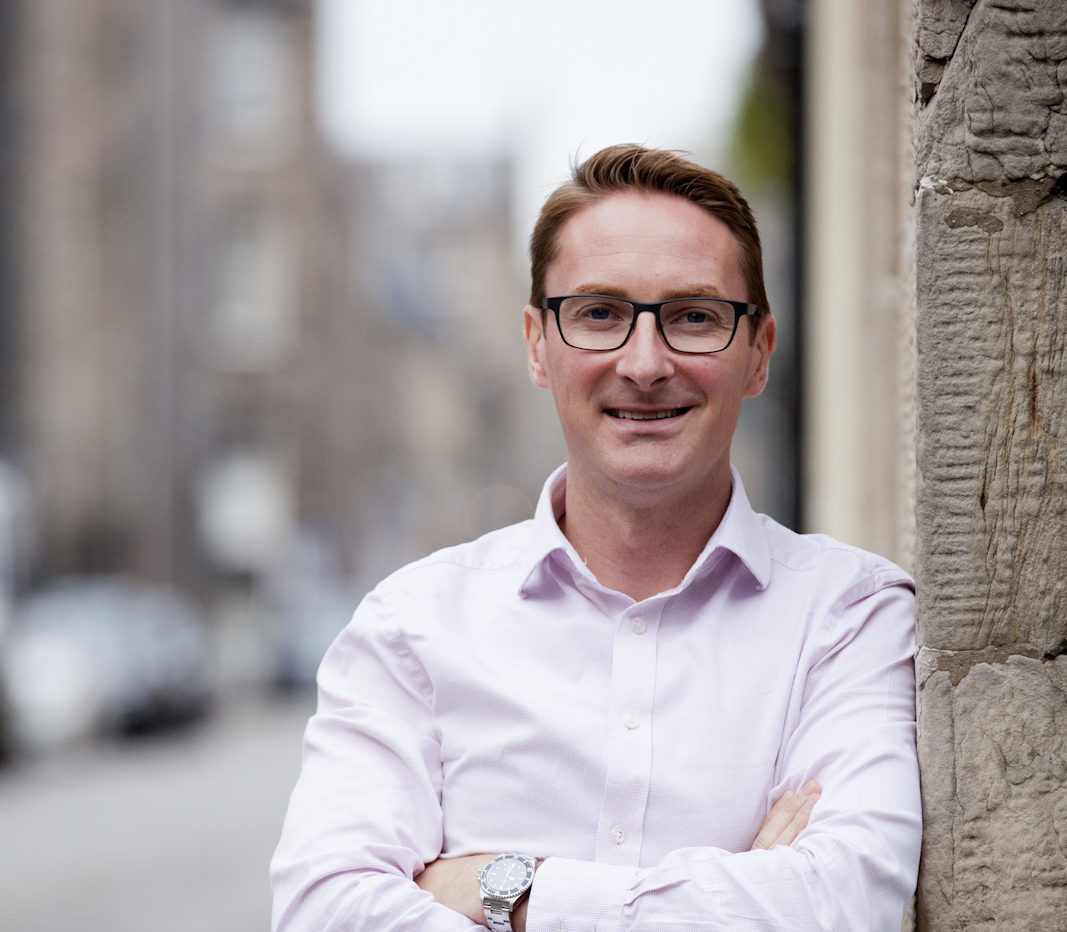 The Scotland and NI team of BGF has reported a strong year in 2022, delivering a series of exits and investing £42 million in the local growth economy.
Notable deals in the last 12 months include leading an £8m investment alongside Scottish National Investment Bank into biopharmaceutical company Elasmogen and £1.6m into aviation-focused med-tech firm Aiber, both of which are led by female founders. Other deals included a multi-million-pound investment in Glasgow-based Scottish Dental Care (SDC) Group and £2.3m in Edinburgh data science consultancy Optima Partners.
At the same time, BGF provided follow-on funding for Forres space launch company Orbex as part of a £40m funding round, which brought in the Scottish National Investment Bank as co-investors alongside Jacobs, the Danish Green Future Fund, Verve Ventures and British entrepreneurs Phillip and James Chambers.
---
---
Exit activity grew in momentum, with six exits in Scotland in 2022, including a partial exit from Calnex plc, and full exits from CSN Care, Inoapps and Campion Homes. This translates into 10 completed Scottish exits in the last three years, generating a money multiple of more than 2x the original investment, with a total enterprise value of close to half a billion pounds.
The Scotland and Northern Ireland BGF team has invested £150m in over 60 companies over the last three years. In 2022 alone, BGF completed deals across the length and breadth of the Scotland, including Aberdeen, Inverness, Glasgow and Edinburgh, underlining BGF's approach of providing long-term, strategic and financial supporting to growing companies on a local basis.
Paddy Graham, BGF's Head of Scotland and Northern Ireland, said: "I am delighted with the performance of the Scottish team and portfolio this year, which has produced a strong set of results despite well-publicised market headwinds across the UK.
"Scottish deal flow has continued at good pace in 2022 on the back of a record 2021, and it has been particularly pleasing to see investments such as Orbex placing Scotland in the centre of new and growing sectors as well as attracting co-investors from home and abroad.
"Our exit activity ranged from sales to trade buyers and private equity through to management buy-outs. The breadth of these deals highlights BGF's proactive yet flexible approach, where we work with management teams to get the right outcome for all stakeholders. Importantly, it also evidences a consistent track record of strong outcomes in Scotland over multiple years, which is testament to the quality of the portfolio and how it has grown and developed.
"We believe that deal flow will continue in Scotland this year. Our strong 2023 pipeline is the result of the relationships we have been able to build with high quality management teams across the country."
BGF's overall portfolio in Scotland now ranges from companies specialising in precision manufacturing, to healthcare and tech, through to luxury handbags favoured by royals, and one of the market leading D2C petfood brands.