Bladnoch Distillery targets international markets with £10m HSBC UK support
Bladnoch Distillery, one of Scotland's oldest single malt whisky distilleries, is targeting international growth after securing a £10 million loan from HSBC UK.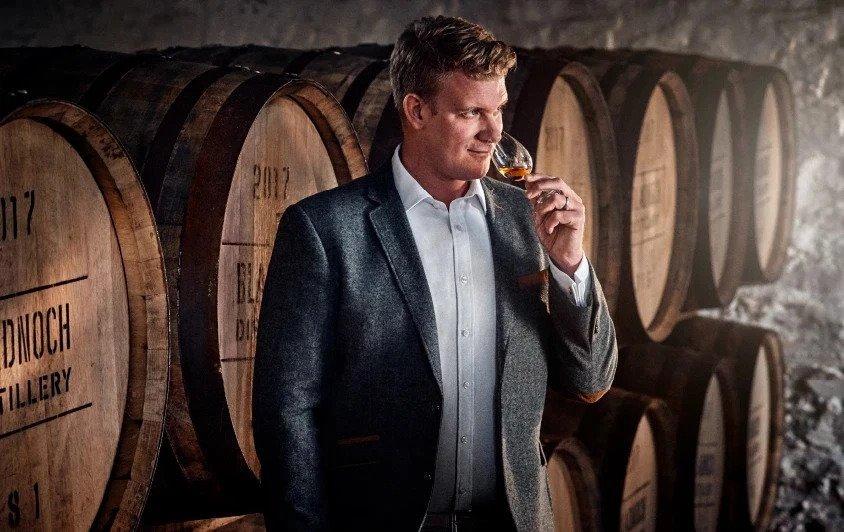 The distillery, based in Wigtown, Galloway, will use the asset-based lending facility to support its overall growth strategy, which focuses on further penetrating existing markets and expanding its distribution network to a series of new, priority markets around the world.
Specifically, Bladnoch aims to target growth markets in Australia, Israel, China, United States and parts of Europe. HSBC UK's support will also be used to improve the distillery's energy efficiency and carbon footprint, through technology upgrades as well as maintenance and improvement works on its grounds and warehouses.
---
---
Last year Bladnoch grew its team with five new hires and since the start of 2021 it has added another two, with further additions expected throughout the year.
Dr Nick Savage, master distiller, said: "While trading conditions have been challenging in the face of Brexit and Covid-19, we've managed to grow through this period and the business is now in a place where it can explore new opportunities to increase our international sales and reputation.
"HSBC UK understands the real value of whisky stocks and products, not just the financial value. It means they are well placed to understand our vision and plans for future growth."
Allan Jackson, corporate banking director in Scotland at HSBC UK, added: "It is no secret that the whisky sector is hugely important to the Scottish economy, with worldwide appeal for its products. We're delighted to support Bladnoch as it continues to improve and grow its business operations, tapping into new markets where demand is increasing."