New leadership team to drive Bladnoch Distillery's global ascent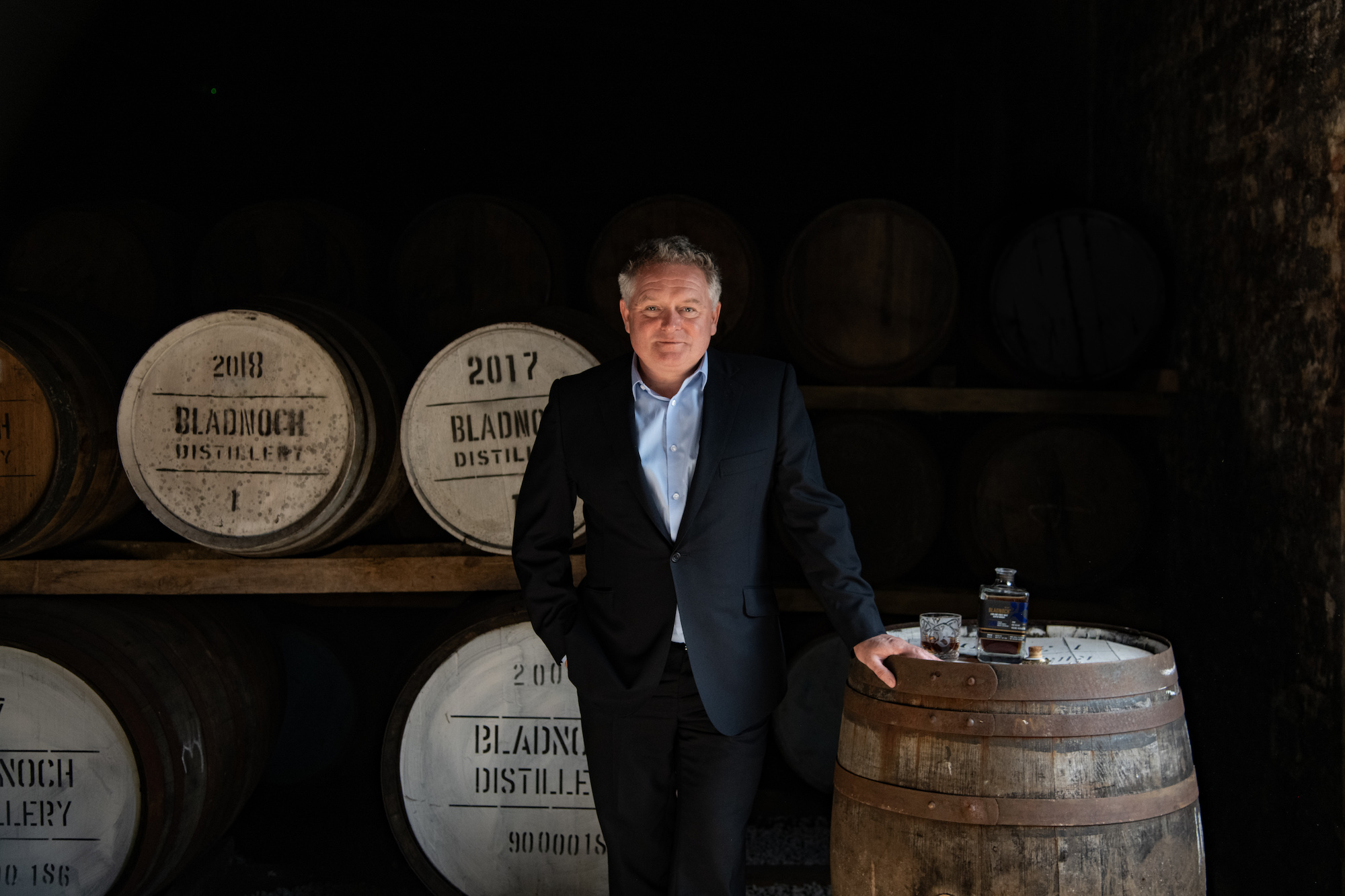 Privately-owned whisky distillery Bladnoch Distillery has appointed a new leadership team to steer its global growth strategy.
Owner, David Prior, who is stepping back from day-to-day operations but remains closely connected to the business, has assembled a dynamic team led by Glen Gribbon as CEO, to navigate Bladnoch through its next phase of growth.
Mr Gribbon brings an illustrious career to his new role at Bladnoch, marked by his extraordinary achievements in the world of whisky. Notably, he reunites with Dr. Nick Savage, with whom he worked at The Macallan during Mr Savage's tenure as master distiller.
---
---
Reflecting on this partnership, Mr Gribbon remarked: "It's a privilege to work alongside Dr. Nick Savage again. I think we both see in this brand some of the same magic that sat behind the success of The Macallan, in particular a commitment to exceptional casks.
"What David has achieved since buying the distillery is incredible – the definition of brave – and it gives the new team an excellent foundation to build on. There is a powerful brand and whisky story to tell, and our job is now to effectively tell this story to premium whisky drinkers worldwide."
This strategic transition also signals the strengthening of Bladnoch's commercial and marketing capabilities with the addition of three industry experts. In a further link to The Macallan, David Pattison, previously managing director, Edrington Taiwan, will also be supporting Bladnoch in the key APAC region.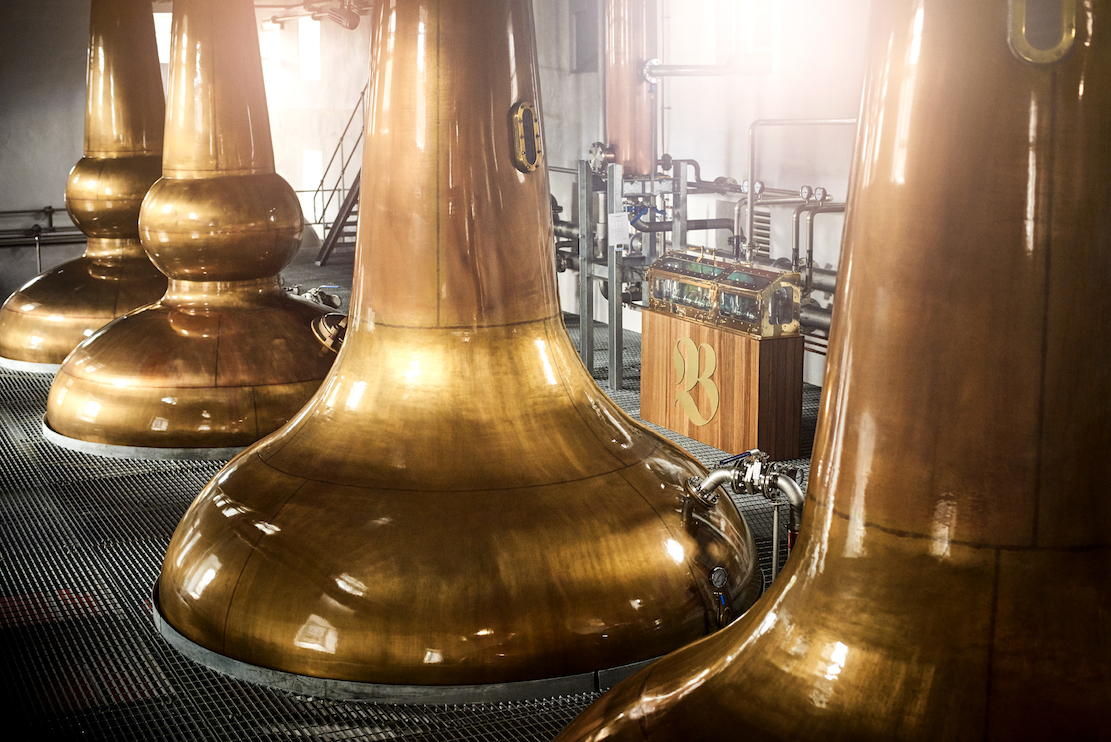 Mr Pattison joins Jonathan Owen who is taking the role of commercial director for EMEA and Americas, leveraging his extensive expertise to elevate Bladnoch's business strategies, and Allison Renfrew who has joined as Bladnoch's marketing manager, bringing her innovative approach to drive the brand's outreach.
Mr Prior, the visionary behind Bladnoch's revival in 2015, expressed his confidence in the newly assembled team.
He stated: "Having built a strong inventory since acquiring the business, we are now in a position to accelerate the growth of Bladnoch Single Malt.
"Nick has created an exceptional range of Bladnoch products, combing two cask styles for each product to create an incredible range of tastes.
"To drive growth, we wanted to recruit the best marketing and commercial capabilities we could find and The Macallan seemed like a great place to start!
"Glen's experience with fast growth premium brands will make him a great CEO, but just as importantly as his experience, I know he is aligned with the values of the Bladnoch business."