Burges Salmon advises Cumulus Oncology Limited on investment fundraiser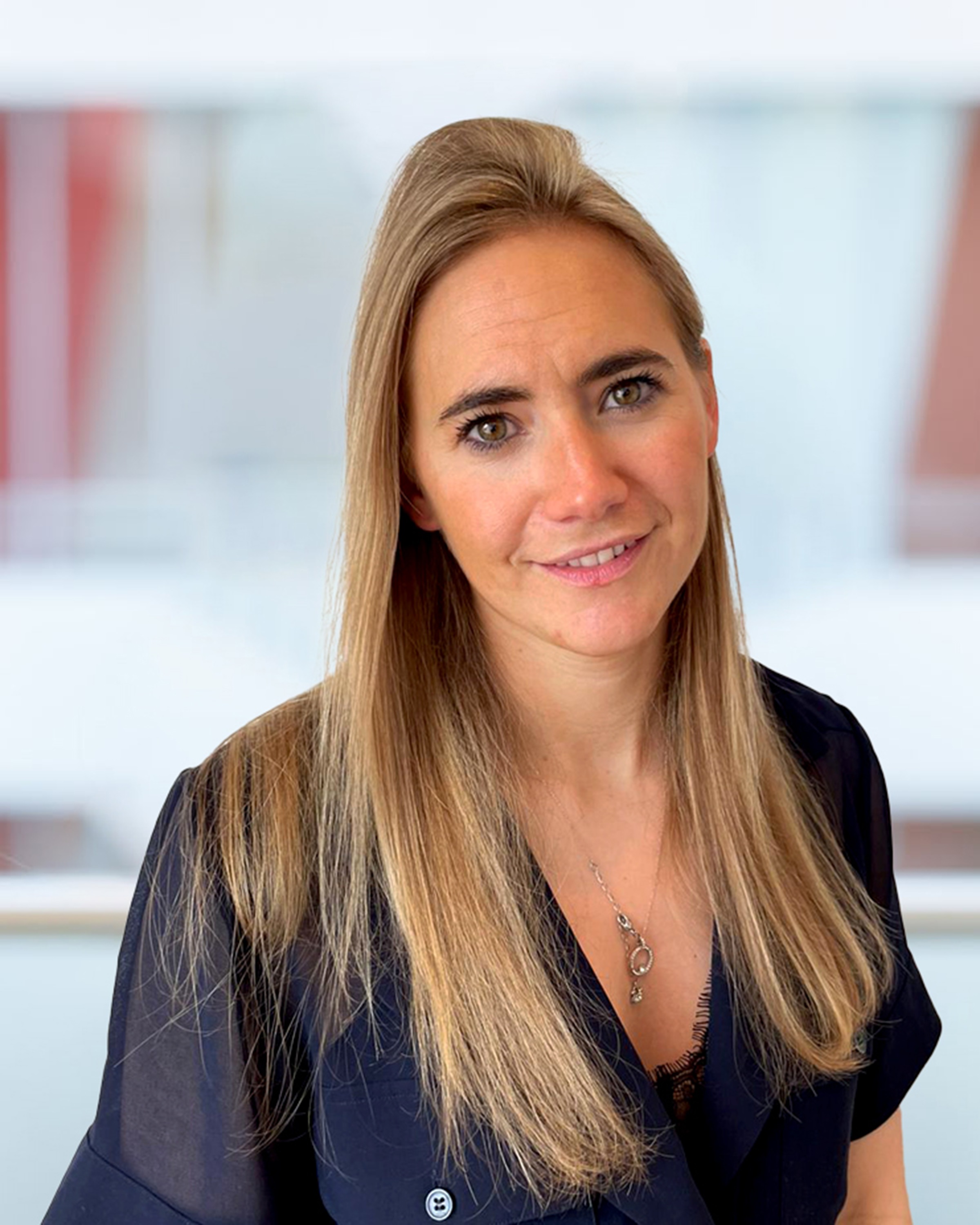 Burges Salmon's Corporate Finance team has advised oncology drug discovery accelerator, Cumulus Oncology Limited, on a significant investment fundraise of c. £4.1 million.
The investment fundraise follows Cumulus Oncology's inaugural investment fundraise of £1.7m, which Burges Salmon advised on in June 2020.
St Andrews-based investment firm Eos Advisory led this subsequent round, supported by Scottish Enterprise, and Alba Equity.
---
---
Cumulus is the first oncology drug development accelerator in Europe. It develops new oncology treatments that target the unmet medical needs of specific cancer patient populations. Founded by a team with in-depth oncology expertise and proven commercial success, Cumulus brings an innovative 'hub and spoke' approach to the European market.
The Burges Salmon team advising on the deal was led by Edinburgh-based Corporate Finance partner Danny Lee, alongside senior associate Katie Carter and solicitor Victoria MacAulay.
Nicola Broughton, chief business officer at Cumulus Oncology, commented: "We were delighted to once again have the trusted support of Danny, Katie and the wider Burges Salmon team as our legal partners on this transaction. The team's financial and pragmatic advice has been key in our growth and helped us secure yet another milestone for Cumulus."
Katie Carter added: "We are pleased to have advised the shareholders of Cumulus on the successful completion of this latest fundraising. The investment marks an exciting new chapter in Cumulus' journey and we are proud to have played our part in helping their vision to meet the needs of specific patient populations become a reality."