Calnex Solutions hails successful year as profits rise by 31% to £18 million
Scottish telecoms technology company Calnex Solutions, which is Scotland's newest AIM Listed company, has seen revenues rise by 31% to £18 million for the year ended March 2021.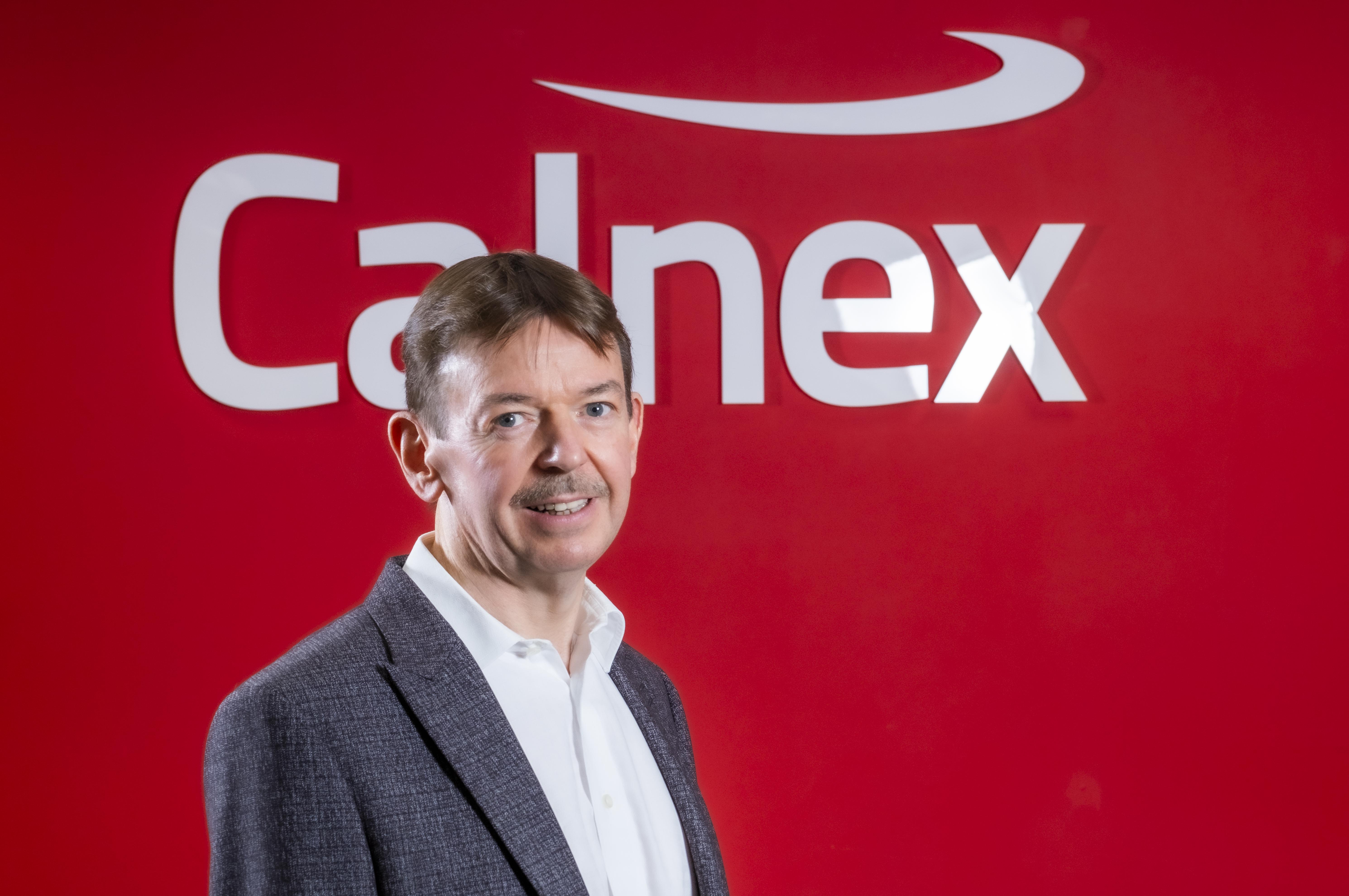 The firm, which joined London's AIM market in October 2020, posted its annual results revealing a 22% increase in profits before tax reaching £3.6m.
The results also revealed underlying EBITDA growth of 32% to £5.5m, compared to £4.2m in 2020 and 43% growth in adjusted profit before tax to £5.1m. Calnex Solutions said this reflects the strong revenue growth and reduced travel and events costs as a result of COVID-19.
The firm's total outstanding debt of £1.9m was fully also repaid with IPO proceeds in October 2020. A £3.0m Revolving Credit Facility was also put in place post-admission to AIM and is currently undrawn.
Tommy Cook, the firm's founder and chief executive, described the year as "exceptional" with growth across all product lines.
He said: "Not only did the Group experience growth across all product lines and achieve sales of £18.0m, exceeding our initial expectations for the year, but we succeeded in delivering this strong performance whilst navigating the global pandemic and starting our next chapter as a public company.
"As demonstrated this year, as well as in previous years, our growth strategy and business model provide a strong platform for sustainable growth. Looking ahead, the underlying market growth drivers provide us with confidence that the long-term demand for telecoms test and measurement instrumentation and solutions will continue to expand."
Mr Cook added: "We are confident that our breadth of product offering, depth of customer relationships and the strong underlying market drivers mean Calnex is well positioned and we anticipate that results in FY22 will be consistent with FY21, representing further growth when taking into account the impact of COVID-19 on FY21 through accelerated revenues and travel savings.
"We see a significant opportunity for both organic and acquisitive growth in the medium term and look to the future with confidence."